In her own voice and in her own words, Michelle Obama reads from her memoir, "Becoming," detailing just why she will never forgive President Donald Trump for his birther claims about her husband.
In her memoir, Michelle Obama writes about the fear she felt a few years back as she, President Barack Obama and their family moved into the White House.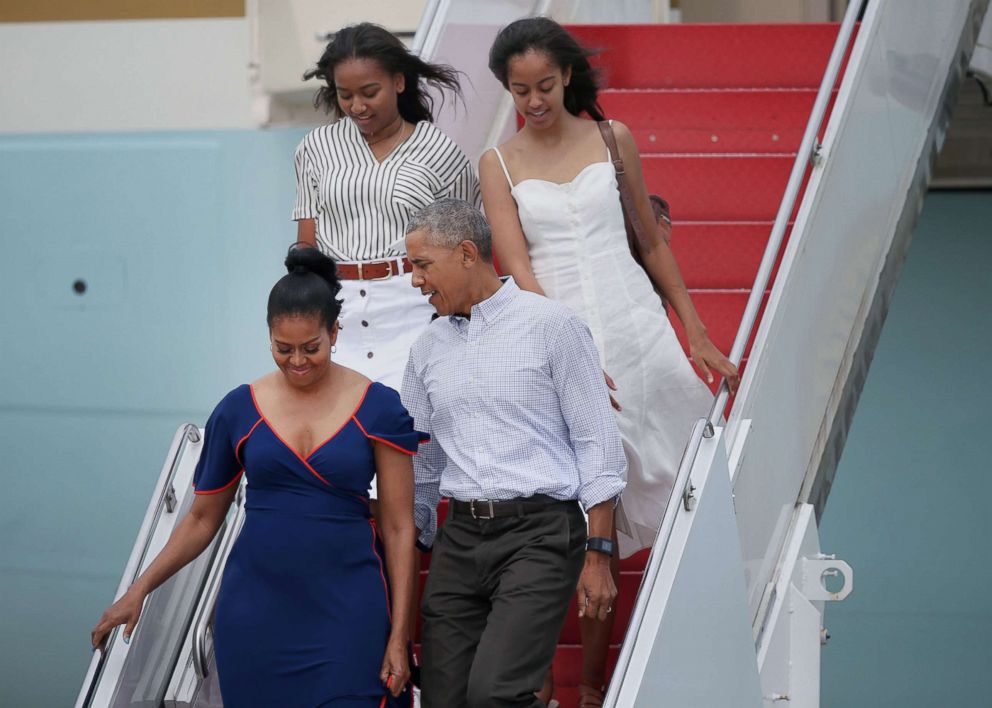 In 2011, Donald Trump and other so-called "birthers" were questioning whether Barack Obama was a U.S. citizen. In her memoir, Michelle Obama described their actions as "crazy and mean-spirited. ... Its underlying bigotry and xenophobia hardly concealed. But it was also dangerous, deliberately meant to stir up the wingnuts and kooks."
In audio from the book obtained exclusively by ABC News, Michelle Obama says: "What if someone with an unstable mind loaded a gun and drove to Washington? What if that person went looking for our girls? Donald Trump, with his loud and reckless innuendos, was putting my family's safety at risk. And for this, I'd never forgive him."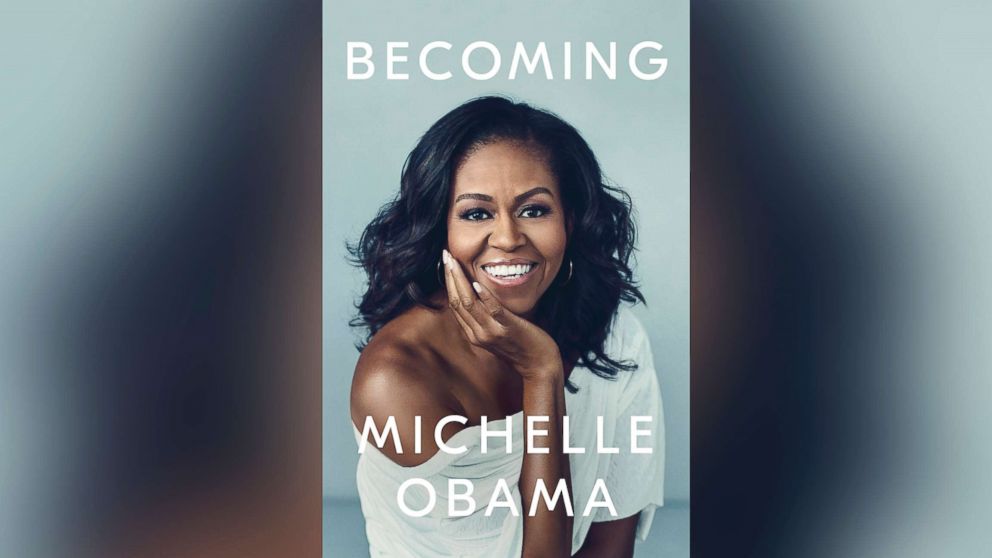 "Good Morning America" co-anchor Robin Roberts' candid conversation with Michelle Obama on a range of topics including "Becoming" will air during a primetime ABC News special, "Becoming Michelle: A First Lady's Journey with Robin Roberts," on Sunday, Nov. 11, at 9 p.m. ET.
President Donald Trump responded Friday to Michelle Obama's comments about him in her book, pointing the finger at former President Barack Obama.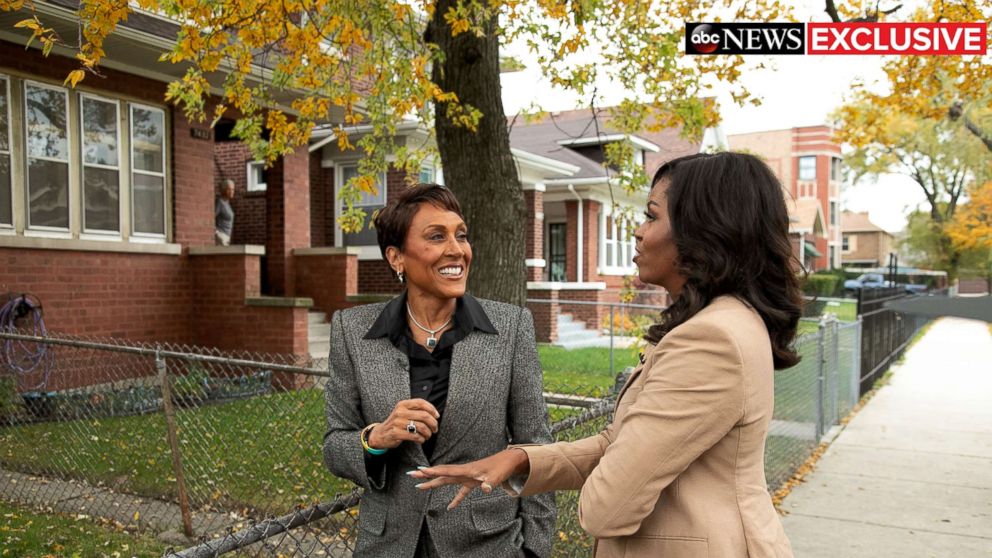 "She talked about safety. What he did to our military made this country very unsafe for you and you and you," Trump told reporters.