Oscar winner Mira Sorvino stopped by "The View" on Wednesday and discussed her thoughts on Harvey Weinstein's arrest on rape charges.
Interested in
Harvey Weinstein?
Add Harvey Weinstein as an interest to stay up to date on the latest Harvey Weinstein news, video, and analysis from ABC News.
Although he has been criminally charged and is awaiting trial, she said every day has been an "emotional rollercoaster," after she came forward late last year saying he harassed her.
"Some days are really confident feeling," she told the hosts, "there are other days I feel really sad and vulnerable."
Sorvino was one of the first women to speak out against Weinstein, telling The New Yorker in October that she found herself in a hotel room with him in 1995. She said he came on to her and even chased her around, but she rejected him and was able to leave the room.
Though she said she was able to avoid any physical abuse, Sorvino believes that rejection hurt her career.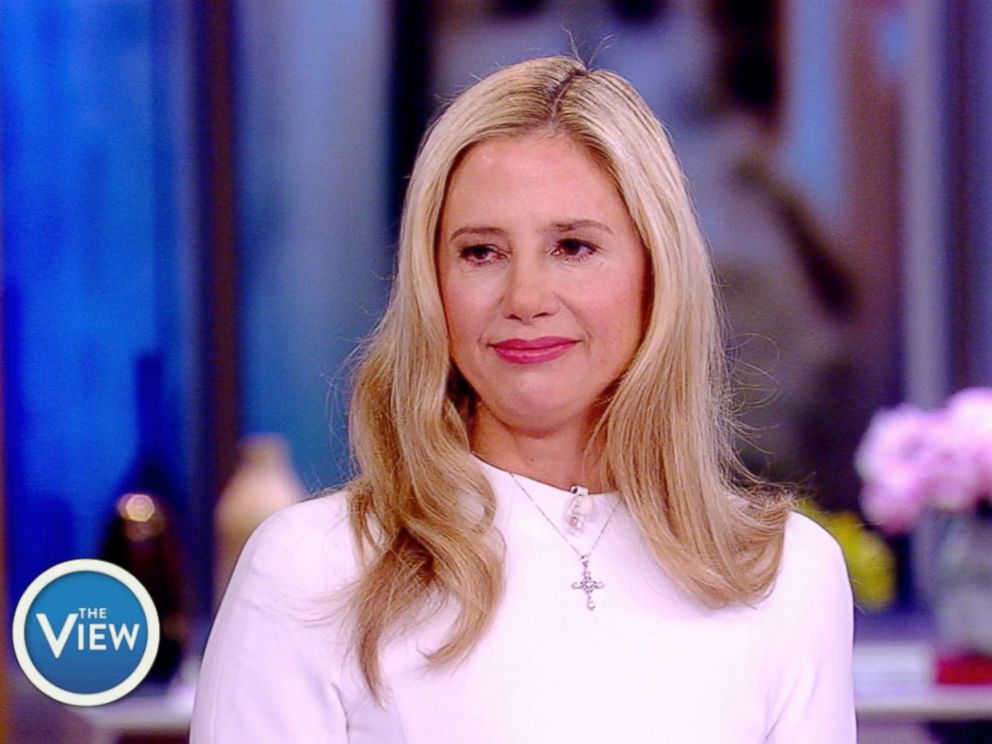 On the show, Sorvino recalled bursting into tears when she saw reports last year that Weinstein had attempted to blacklist her from Hollywood.
"That's 10 years or more of my professional possibilities that were diminished," she said.
Now that Weinstein is facing criminal charges, Sorvino said, "justice is [finally] starting to be taken here ... this is the first step, that's good."
She called the situation a "tragedy" and added that it took the #MeToo movement and dozens of women coming forward for action to be taken against him.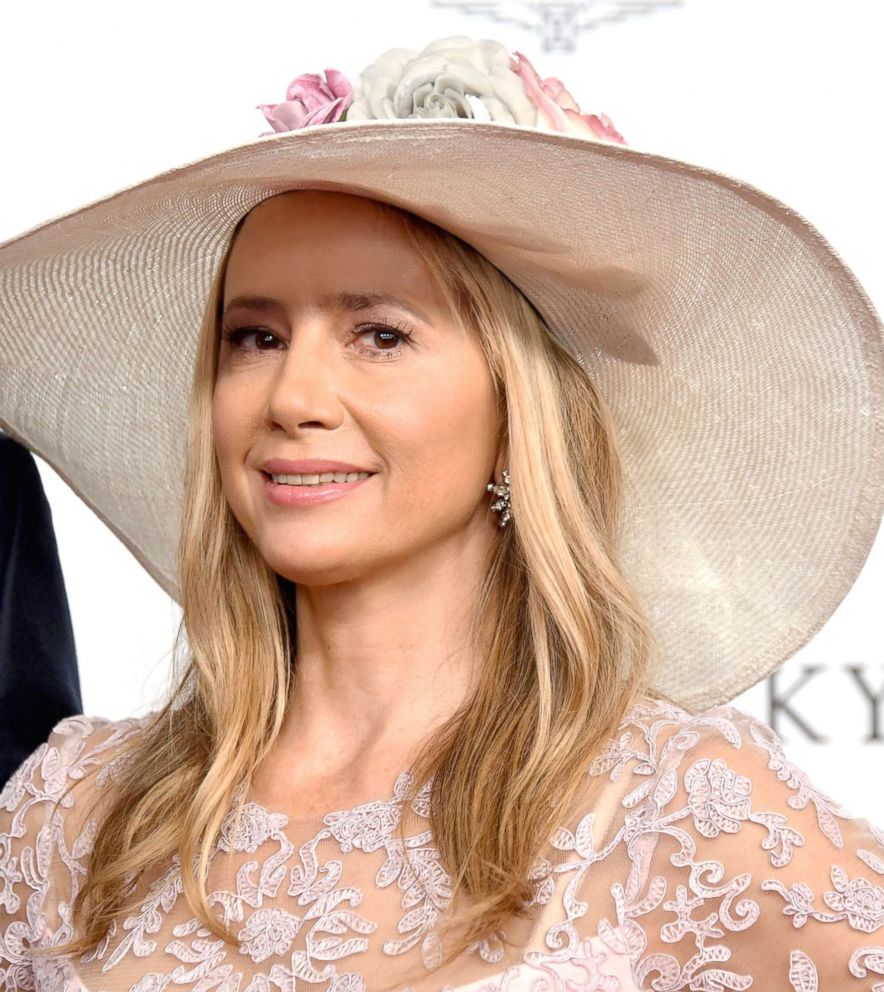 "This is not just a harasser, it's a rapist," she said.
A spokesperson for Weinstein has continuously denied "any allegations of nonconsensual sex."
"Mr. Weinstein has further confirmed that there were never any acts of retaliation against any women for refusing his advances," a statement added, after the allegations that he had blacklisted Sorvino.
Weinstein pleaded not guilty to two rape charges and a criminal sex act charge in a New York City courtroom earlier this week. He turned himself into local authorities late last month and was released on $1 million bail. His next court date is scheduled for Sept. 20.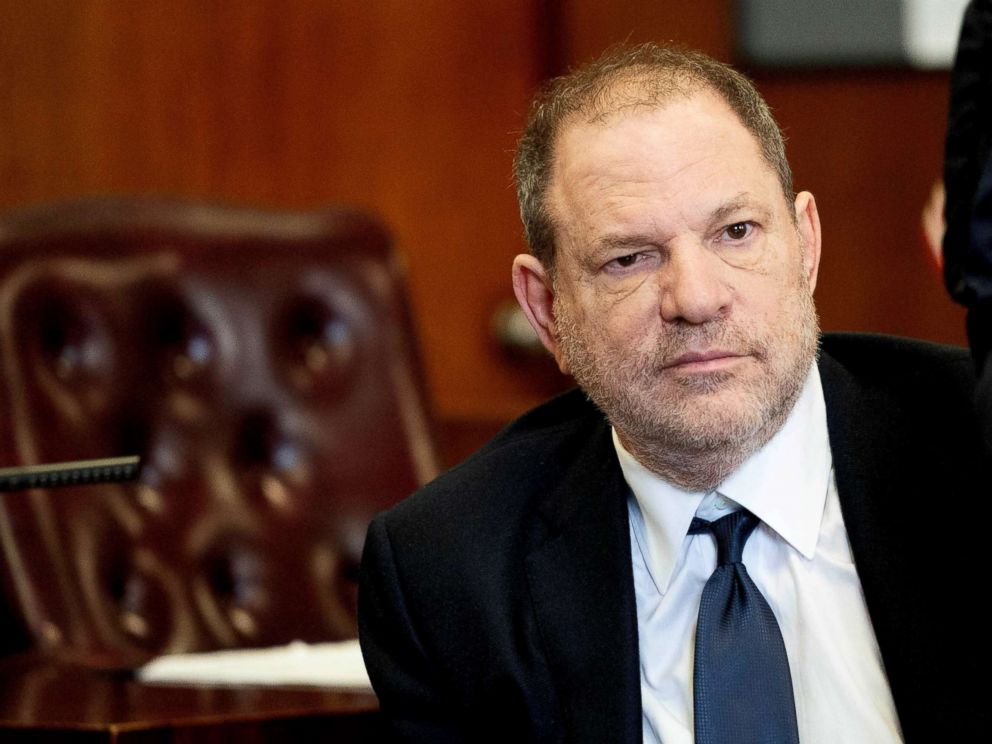 Sorvino, now 50, added that she will allow herself to be "jubilant" if and when Weinstein is convicted.
"That will be justice," she said.