When Brandi Owens saw her daughter, Timiyah, running toward her engulfed in flames, she shut down.
"I almost just folded. I almost just fell apart. I almost really just lost my mind, looking at my baby on fire," Owens told ABC News. "Seeing her in flames from her knees to her hair, I just went into a deep shock. I panicked, I was hysterical. Oh God, I really hate remembering that day."
It's been a little more than a week since Timiyah Landers was burned over 50 percent of her body while attempting the "fire challenge" she reportedly had seen on YouTube.
Covered almost head to toe in heavy gauze bandages, the 12-year-old has been relying on a feeding tube and a respirator as doctors treat the second- and third-degree burns that cover 50 percent of her body.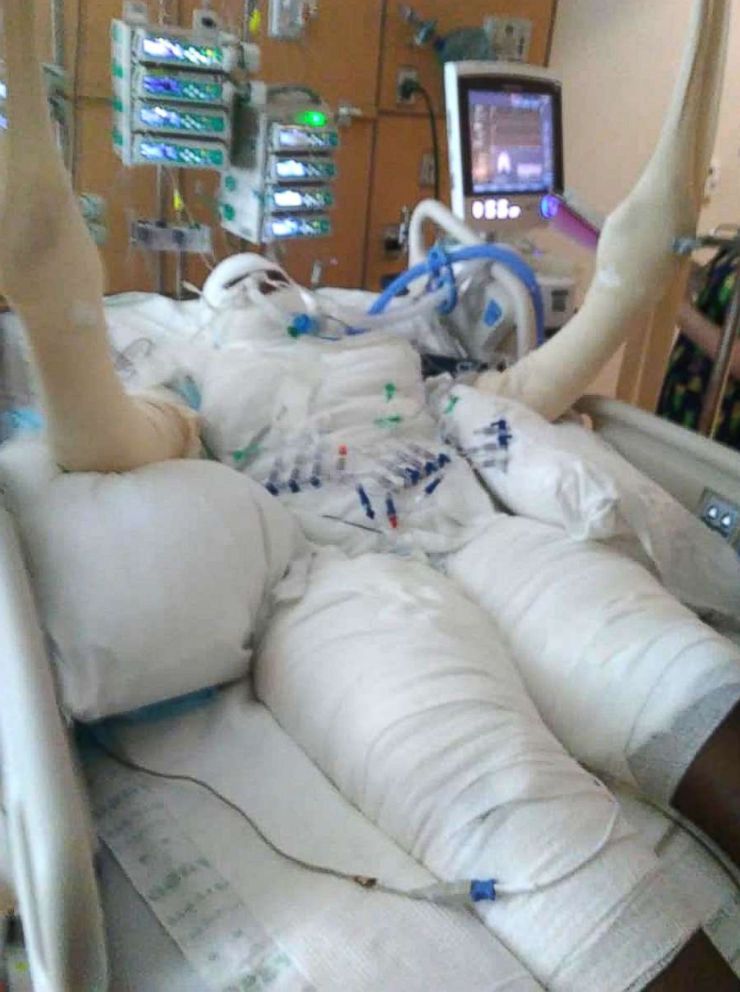 "She has opened her eyes, she has told me she loved me," Owens said. "She can't talk, but I read her lips. I asked her if she was comfortable, she shook her head yes. I asked her if she was in pain, she shook her head no. So she does respond with head movements."
Owens said Timiyah can't yet tell her what happened that Friday. She and her two longtime friends had been having pancakes in the kitchen with Owens and her fiancé, Owens said, and then went to play. Owens said she went upstairs to lie down and "dozed off for maybe 15, 20 minutes."
"Then I heard some kind of pop. I asked my fiance, 'What was that?' Next thing I know, my daughter is running down the hallway yelling 'Help me!' She was on fire from her knees to her head. I panicked. I screamed, 'My baby!'" Owens said.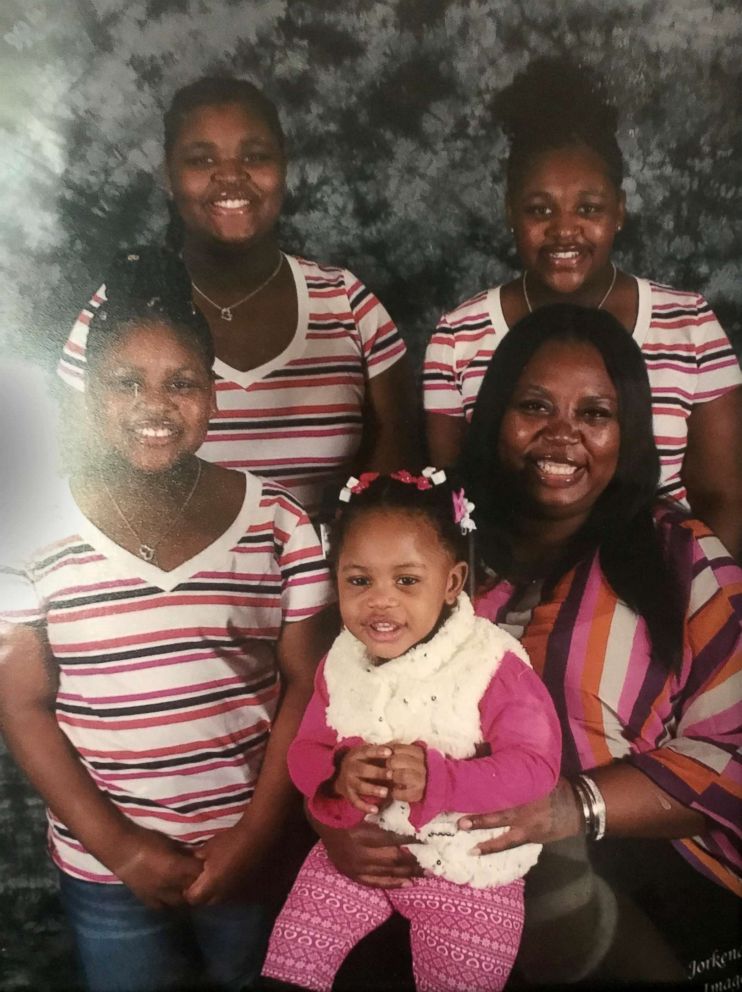 Her fiance sprayed Timiyah down, Owens said, and "I began to rip the clothes off her. I burnt my hands in the process of ripping her clothes off while he was spraying her down with cold water."
Now, instead of getting ready to go back to school, Timiyah is undergoing multiple operations at the Children's Hospital of Michigan to remove her severely burned skin, her mother said. Her family is left wondering how their daughter -- a "very outgoing, very outspoken" girl who loves volleyball and was a "little mother" to her classmates -- came to set herself on fire.
And Timiyah's family is far from alone: a number of children have been seriously injured or died after attempting dangerous social media "challenges" involving boiling water, detergent pods, bath salts and fire, among others.
"For kids today, it's all about attention, the immediate gratification, and how do we become internet famous?" Sue Scheff, a family therapist and the author of "Shame Nation," told ABC News. "Everyone wants that immediate gratification without thinking about the long-term ramifications, especially because their minds are not mature enough to think about those."
Scheff said children and teens are also highly susceptible to peer pressure, and it starts earlier than most parents realize.
"It's something that as young people get older, they're less likely to do," Scheff said. "We're seeing the tweens to the 14- and 15-year-olds doing this because they're truly trying to find where they fit in."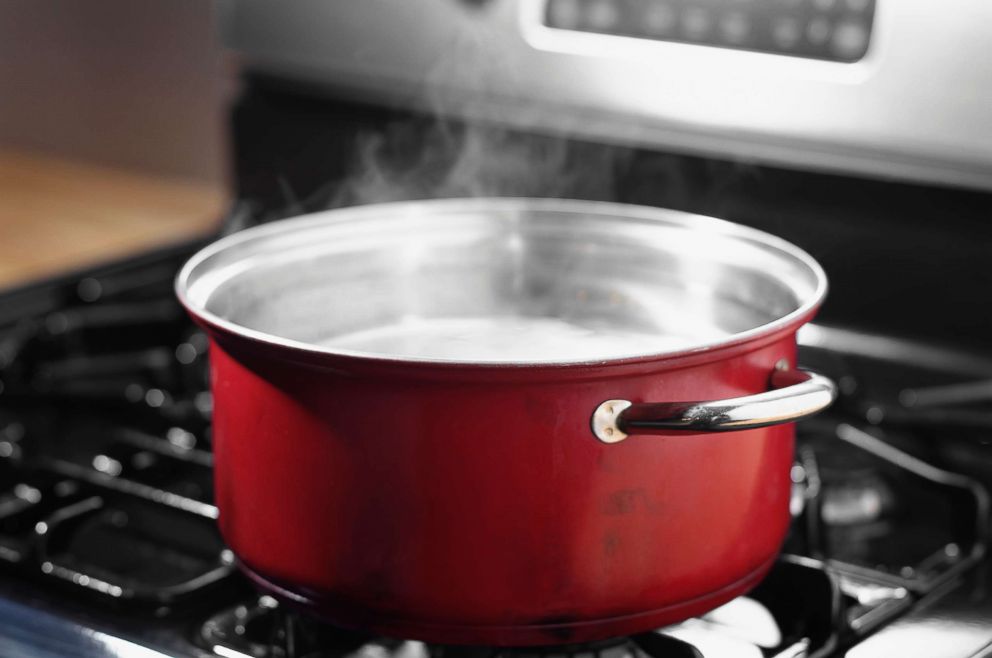 Last year, an 8-year-old Florida girl died months after drinking boiling water through a straw after being dared by her cousins to do so as part of a "boiling water challenge" they said they saw on YouTube, ABC affiliate WPBF reported.
Ki'ari Pope suffered severe internal burns in the March 2017 incident and died on July 31, 2017, after complaining about having difficulty breathing. The Florida Department of Child and Family Services had investigated the boiling water incident and other incidents related to the girl, the Palm Beach Post reportedat the time.
Last month, a 15-year-old boy in Indiana suffered severe burns on his face and body after he said his friend poured boiling water on him while he was asleep as part of the same challenge. Kyland Parker said he and his friend watched a video about the challenge online before the incident.
"I came to my senses, the water got hot and I just got up and ripped my shirt off," Parker said. "I looked down at my chest and my skin just fell off my chest. I went in and looked in the mirror and I had skin falling off, even from my face."
Earlier this year, poison control centers reported a surge in teens attempting the so-called "Tide pod challenge" in which they bit into laundry detergent packets. Laundry detergent is poisonous to humans and animals and can cause serious health effects including "breathing problems, damage to the esophagus from the corrosive ingredients, burns, blood pressure changes, gastrointestinal problems and neurological symptoms, including loss of consciousness," according to Dr. Sarang Koushik, a resident in ABC News' medical unit.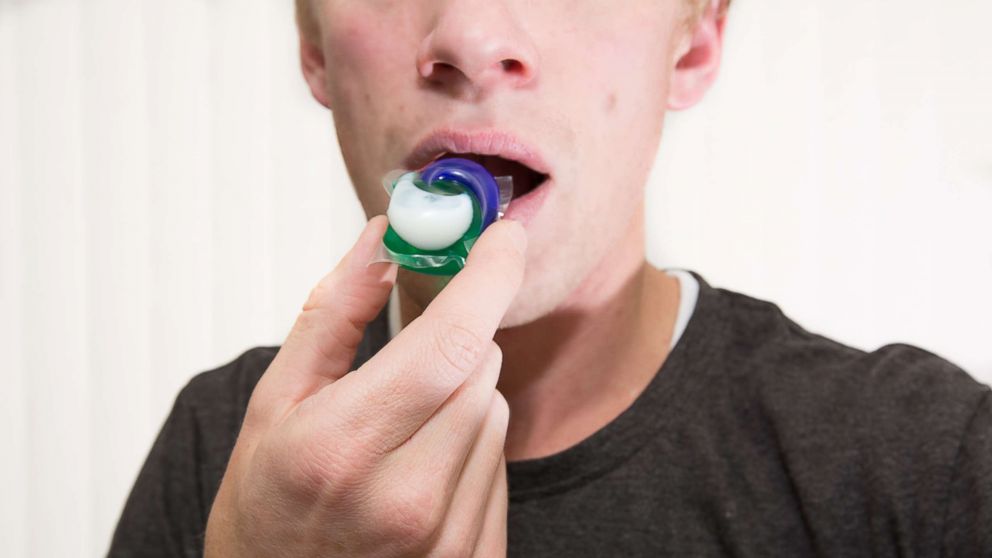 The American Association of Poison Control Centers reported that during the first three weeks of 2018, there were 86 cases of 13- to 19-year-olds intentionally ingesting detergent pods. The CEO of Proctor & Gamble, which makes the Tide pods, issued a statement in January addressing the dangers.
"As a father, seeing recent examples of young people intentionally take part in self-harming challenges like ingesting large amounts of cinnamon or the so-called 'Tide Pods Challenge' is extremely concerning," Procter & Gamble CEO David Taylor wrote in the statement. "The possible life-altering consequences of this act, seeking internet fame, can derail young people's hopes and dreams and ultimately their health.
Taylor also said at the time that the company had taken a number of measures to stop the dangerous trend and promised to remove videos that glorified the challenge from social media networks.
"Let's all take a moment to talk with the young people in our lives and let them know that their life and health matter more than clicks, views and likes," Taylor added.
But clicks, views and likes can be a powerful motivator for young people, Scheff said, and a group of children might attempt something riskier than an individual child would on his or her own.
Owens said she does not yet know which of the three girls' idea it was to light Timiyah on fire. She said rubbing alcohol might have been involved as well.
"I'm not going to really know the truth until Timiyah is able to talk," Owens said, adding that the police are not involved in the matter at this time.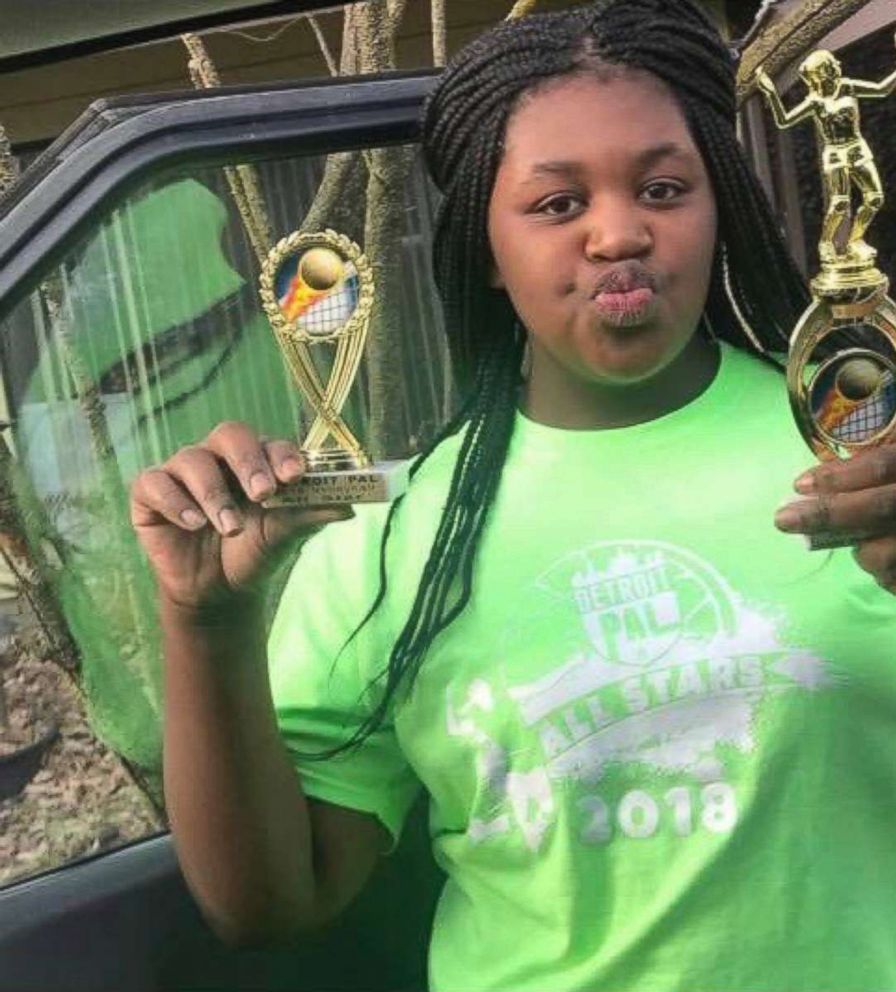 Frequent conversations between parents and their kids are key to combatting peer pressure, Scheff said.
"This is not the sex talk, the 'birds and the bees' talk, this is the tech talk, and this talk is continuous. It starts when you hand that child a device, and then it never stops, because you know what? Technology is evolving," Scheff said. "Your child is always going to be an app ahead of you, but that doesn't mean they still don't need your parenting wisdom."
Still, Owens, who is the mom of three other girls and a boy, said those conversations with Timiyah didn't prevent the tragic incident.
"I am angry about it because she knew better," Owens added. "I talk to my kids about playing with fire, I talk to my kids about peer pressure. And she had an option to say no, and instead, she volunteered to do this YouTube challenge, so I am very angry. It's a lesson learned."
For its part, YouTube said it has long had policies that prohibit videos like the fire challenge, Tide pod challenge and boiling water challenge.
"YouTube's Community Guidelines prohibit content that's intended to encourage dangerous activities that have an inherent risk of physical harm or death. We remove flagged videos that violate our policies," a YouTube spokesperson told ABC News in a statement.
But it can be hard to keep up with flagging and removing videos, and parents also need to worry about what their kids' friends are watching and sharing.
"Talk to your kids a little bit more, because you never know what another child is doing at their home and then coming to your home and introducing to your child, that they have no clue of," Owens said.
Timiyah is expected to make a full recovery, her mom said. But Owens hopes sharing her family's painful story will help others prevent the same thing from happening to their children.
"My situation isn't something I want to see another family go through. My situation is very devastating and hurtful," Owens said. "Show your kids my daughter's pictures and tell them this is what happens when you play with fire."
Scheff agreed.
"Every time we see a headline about these horrible incidents, every parent needs to have that discussion with their child. These are teachable moments," she said. "What parents need to remember is no matter how many apps your kid knows, your child always needs your parenting wisdom. They always have to have your voice insider their head saying, 'This is not a good idea.'"
ABC News' Karma Allen contributed to this report.