Five children and two adults waiting at a school bus stop in Tampa, Florida, were injured Thursday morning when they were struck by a car, according to police -- at least the fifth traffic incident this week in the United States in which kids were hit or killed at bus stops.
The latest incident happened around 8 a.m. on a residential street in north Tampa about an hour after a 7-year-old child was struck and killed by a hit-and-run driver in central Pennsylvania.
The 47-year-old driver who hit the group in Tampa remained at the scene and was cooperating with police, Tampa Police Chief Brian Dugan said.
He told reporters it wasn't immediately clear if the driver lost control of the vehicle.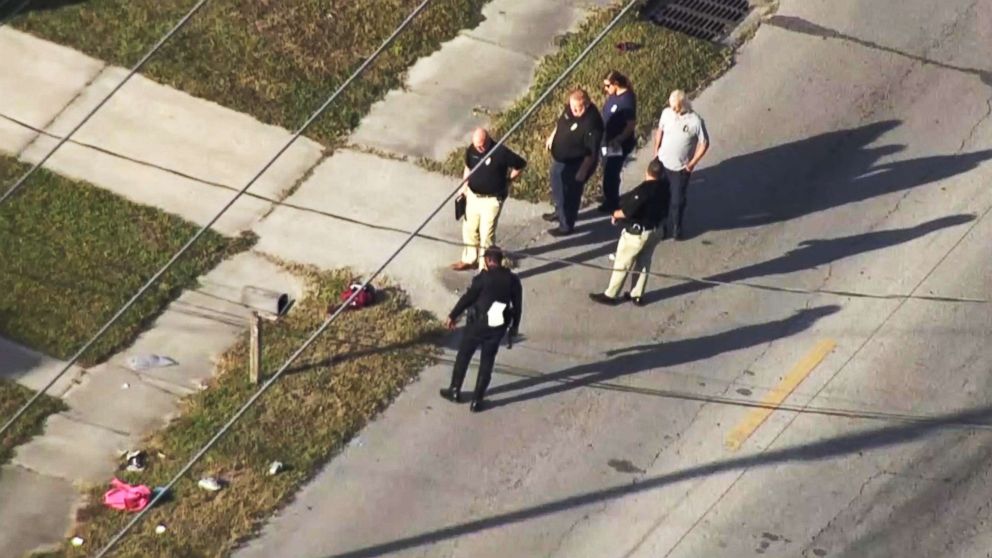 The five children struck ranged in age from 6 to 10. Two of the kids were seriously injured, Officer Steve Hegarty, a spokesman for the Tampa Police Department, told ABC News.
He said the victims -- including two women, ages 31 and 32 -- were taken to a nearby hospital. None of the injuries were life-threatening, Hegarty said.
The investigation of the crash was ongoing and as of Thursday afternoon the driver, identified by police as Brian Darnell West, of Tampa, had not been charged.
While a witness told police the car was traveling at a high rate of speed, investigators have yet to determine how fast the car, a silver Ford Escort, was going when it struck the victims, Hegarty said. It did not appear that the driver was under the influence of drugs or alcohol.
An ambulance racing to the crash scene collided with a vehicle at a nearby intersection and was pushed into a concrete pole, injuring two fire department paramedics inside the ambulance, said Jason Penny, a spokesman for the Tampa Fire Department.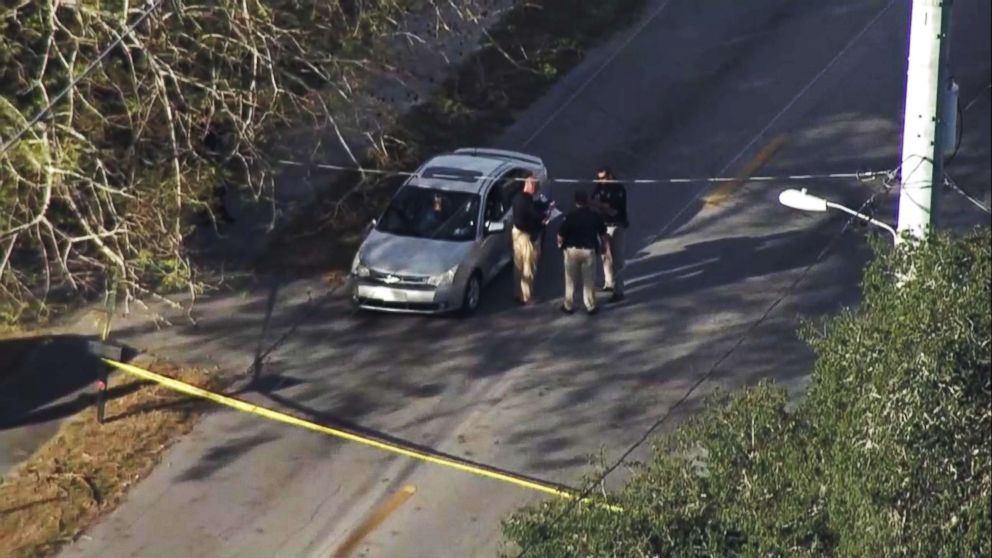 Earlier Thursday, a second-grader was struck by a driver at a bus stop in Franklin Township, Pennsylvania. A bus driver found the child dead and called 911, Pennsylvania State Police Trooper David McGarvey told ABC News.
McGarvey said police were interviewing several drivers but no one had been arrested as of Thursday afternoon.
The two crashes Thursday come after 6-year-old twin brothers and their 9-year-old sister were killed in the rural Indiana community of Rochester when they were hit by a pickup truck Tuesday morning as they crossed a two-lane highway to get to their school bus. Another child was critically injured in the incident. The driver of the truck was arrested and charged with three counts of reckless homicide and one misdemeanor count of disregarding a stop sign and causing injury.
Indiana State Police said the bus was stopped in the road and had its flashing emergency lights on and its stop sign arm extended when the driver, Alyssa Shepherd, 24, allegedly hit the children. Shepherd told investigators that while she saw the flashing lights, she didn't realize it was a bus until it was too late, police said at a probable cause hearing.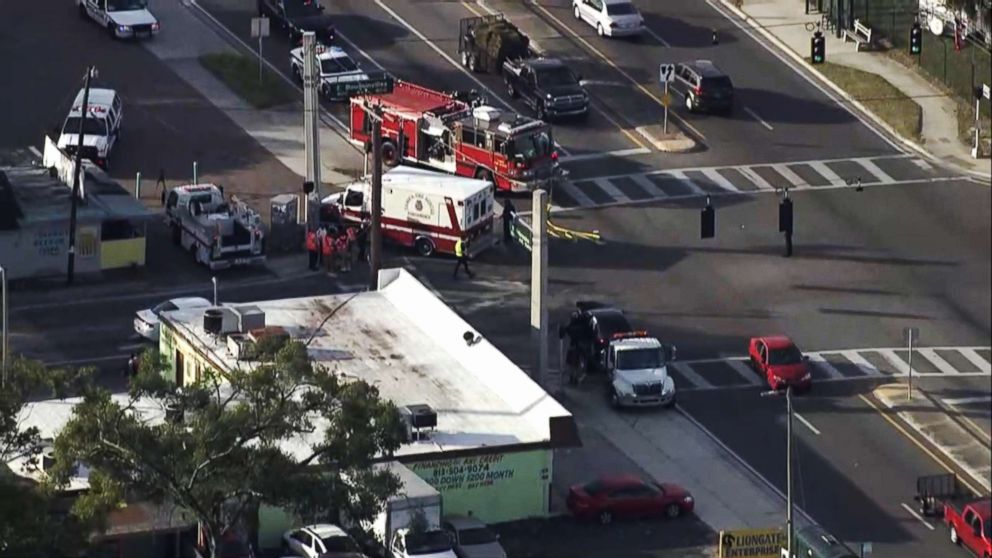 On Wednesday, a 9-year-old boy was killed in Pratts, Mississippi, a suburb of Tupelo, as he crossed a highway to catch a school bus. The driver who struck the child was arrested and charged with one count of aggravated assault.
Also on Wednesday, a kindergartner was injured when he was struck by a car in Tallahassee, Florida, while crossing a street to board a school bus. Police issued two traffic citations to the 19-year-old driver who allegedly hit the child after realizing too late that the bus was stopped and its crossing arm was extended.