Mysterious death of CDC worker Timothy Cunningham ruled suicide by drowning: Medical examiner
Timothy Cunningham disappeared in February and was found dead in April.
The mysterious death of a Centers for Disease Control and Prevention epidemiologist -- whose body was found along the banks of a river weeks after he disappeared -- has been ruled a suicide by drowning, officials said.
There was evidence Timothy Cunningham, 35, had used marijuana but that didn't contribute to his death, the Fulton County Medical Examiner's Office said, according to The Associated Press.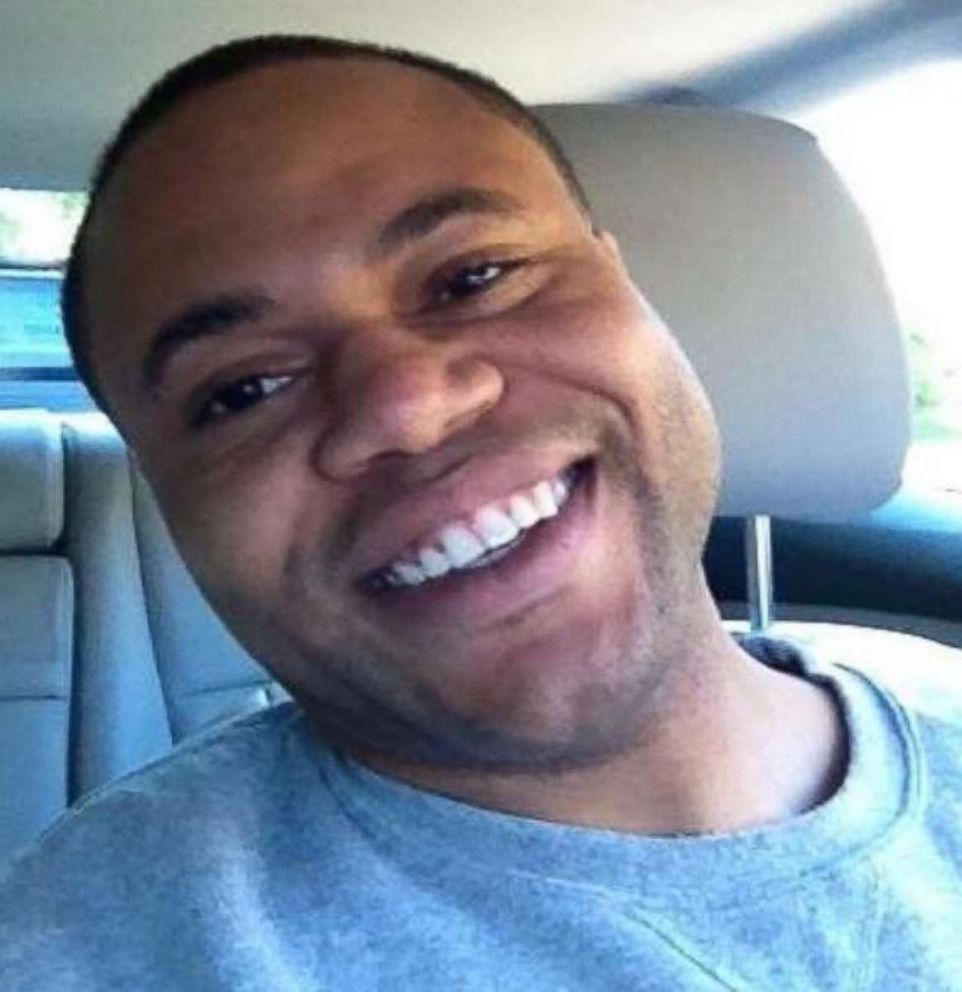 Cunningham, 35, a Harvard graduate and commander in the U.S. Public Health Service who responded to public health emergencies including the Ebola and Zika viruses, disappeared Feb. 12 after saying he was sick before leaving his Atlanta office.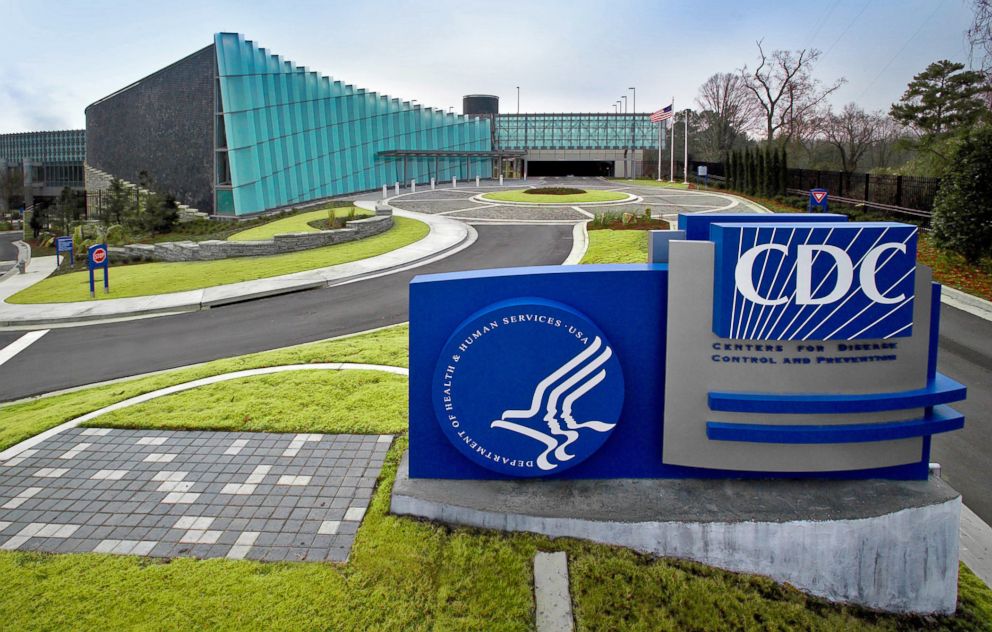 All of Cunningham's belongings, including his dog, were left at his home.
Cunningham's concerned family reported him missing, and after weeks of searching, authorities found his body April 2 along the banks of the Chattahoochee River.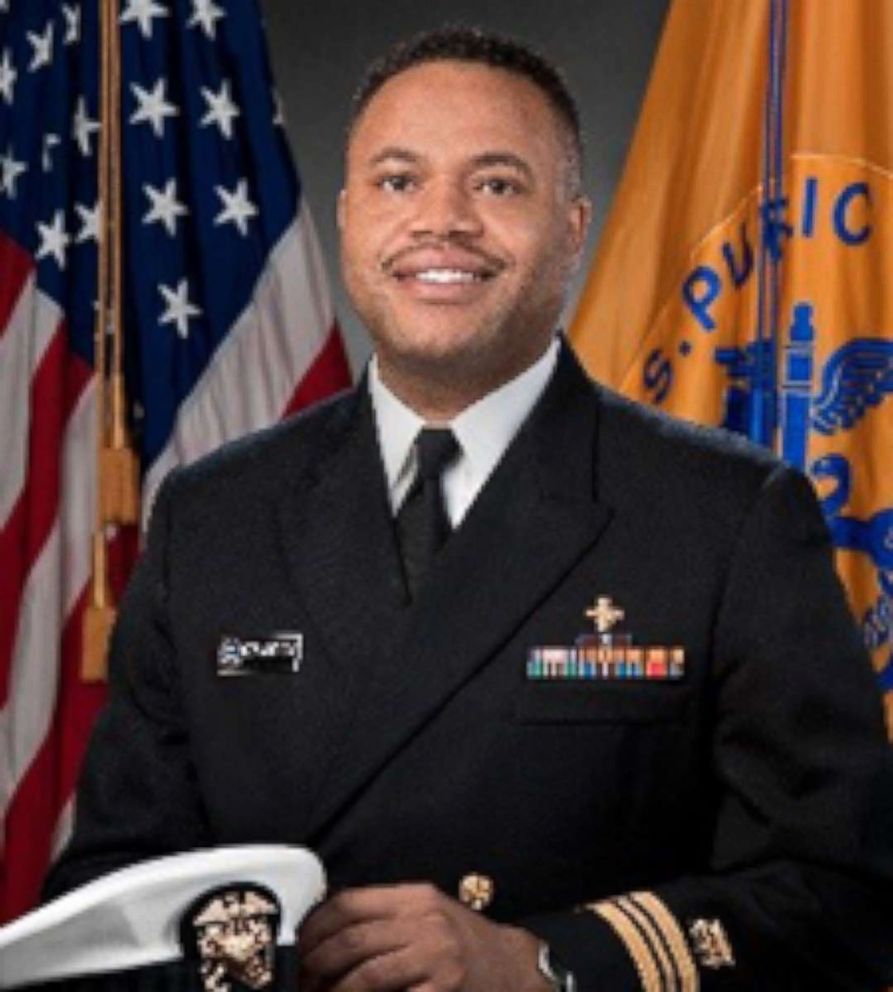 Cunningham's parents told investigators that he had mood swings but had not been diagnosed with depression, documents released Tuesday by the medical examiner's office said, according to The Atlanta Journal-Constitution.
The medical examiner has previously said there were no signs of foul play.