— -- There's a Mega Millions ticket holder in Florida who's starting the new year on a very prosperous note: The unidentified individual is the winner of Friday night's drawing for the $450 million Mega Millions jackpot, lottery officials announced this morning.
The winning ticket was purchased at a 7-Eleven in Port Richey, about 40 miles northwest of Tampa, the Florida lottery said.
The winning ticket matched all six numbers drawn Friday night. The numbers were 28,30,39,59,70 and the Mega Ball was 10.
Port Richey resident Yuna Catania told ABC News she was "in shock" to learn the winning ticket was in her own town. "Of all the places in the United States -- Port Richey!"
Catania said she played the lottery, but didn't buy her ticket at the winning 7-Eleven.
"Unfortunately we didn't win!" she said.
The jackpot winner has 180 days after the drawing to claim the money. But to obtain the one-time, lump-sum cash option -- which comes to $281.2 million -- the claim must be filed within 60 days of the drawing.
The retailer will also get $100,000 for selling the ticket.
The Mega Millions jackpot resets to its new starting value of $40 million ($25 million cash) for the next drawing on Tuesday.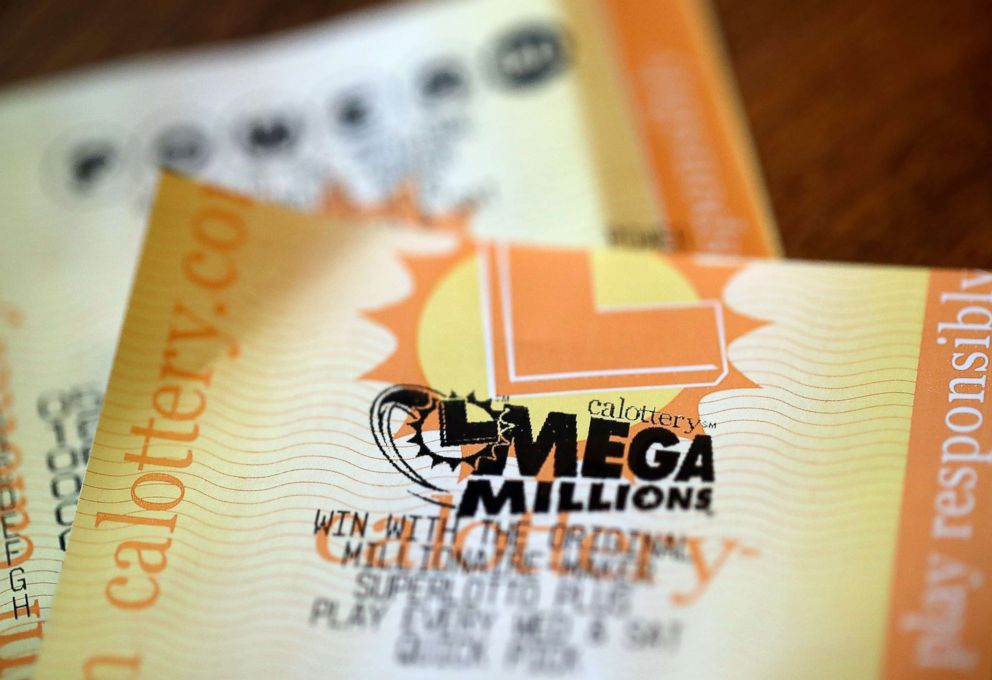 "Congratulations to Florida on their big jackpot win," Mega Millions lead director and Maryland Lottery chief Gordon Medenica said in a statement. "This has been an exciting run for Mega Millions players and a great way to start off the new year! But it's not over yet. We're looking forward to Saturday's $570 million Powerball jackpot. Good luck, everyone!"
The Powerball jackpot surpassed the half-billion mark after no winning tickets were sold before Wednesday night's drawing. At $570 million, it is the fifth-largest in the game's history and seventh-largest in United States history.
The Powerball winning numbers will be drawn on Saturday at 10:59 p.m. ET.