— -- An Ohio man accused of killing a mother and her two daughters in one town, as well as a married couple in another town, allegedly used a telephone cord to strangle the 18-year-old daughter in the first crime, according to a judge.
George Brinkman, 45, is in custody for the killings of 45-year-old Suzanne Taylor and her daughters, 18-year-old Kylie Pifer and 21-year-old Taylor Pifer, whose bodies were found this weekend in a bedroom at their home in North Royalton, Ohio, about 18 miles outside Cleveland, according to the North Royalton Police Department.
Brinkman is also the suspect in the murders of Rogell Eugene John II, 71, and his wife Roberta Ray John, 64, who were found shot dead Monday at their home in Lake Township, about 45 miles south of North Royalton, the Stark County Sheriff's Office said.
Brinkman, who is in custody on the North Royalton case for charges including three counts of aggravated murder, cried as he made his first appearance in court today.
Judge Timothy Gilligan read the charges and said Brinkman allegedly killed Suzanne Taylor by slitting her throat with a knife.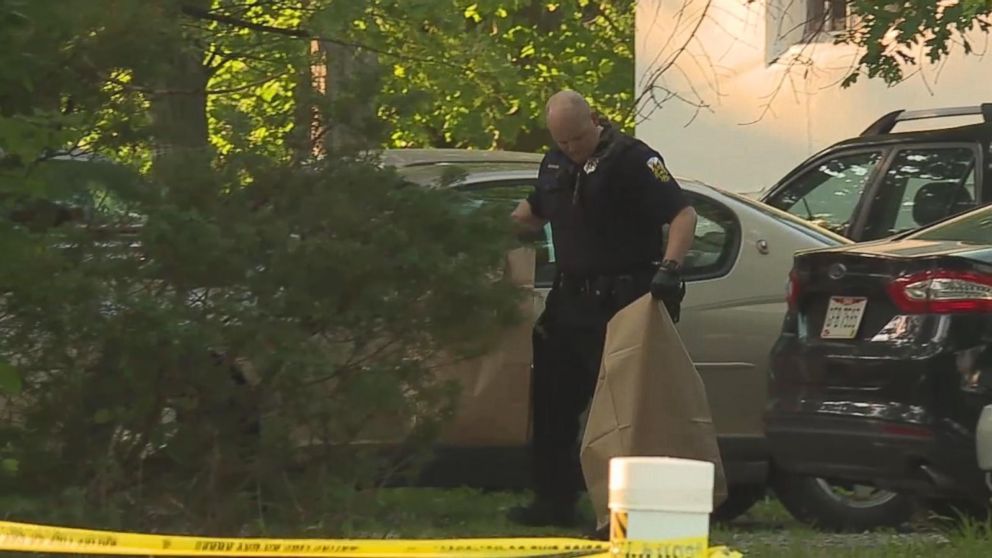 Brinkman allegedly smothered Kylie and Taylor Pifer and allegedly used a telephone cord to strangle Kylie Pifer, Gilligan said.
Brinkman could potentially face the death penalty if convicted. He waived a preliminary hearing and the judge set bond at $25 million for each of the three victims.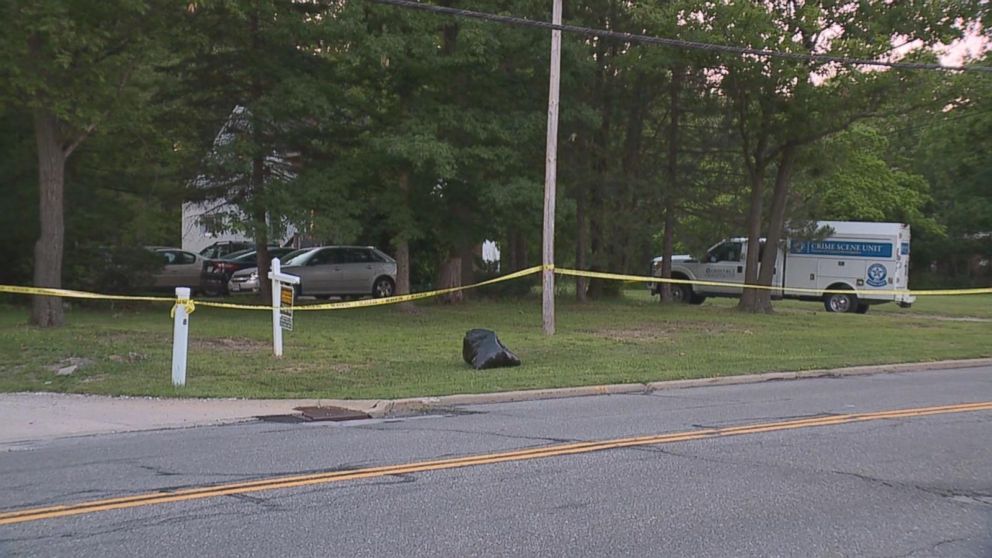 The Stark County Sheriff's Office said it has also secured arrest warrants for Brinkman on two counts of murder in the Johns' deaths.
Brinkman worked for the Johns for a number of years and was allegedly watching their home while they were on vacation, Stark County Sheriff George Maier said earlier this week.
The Johns' killings took place during a robbery, a Stark County Sheriff's Office spokeswoman said.
Brinkman also allegedly dated the Johns' daughter, Maier said.
"They were friendly enough with him that they were comfortable with him watching their home while they were on vacation," Maier said.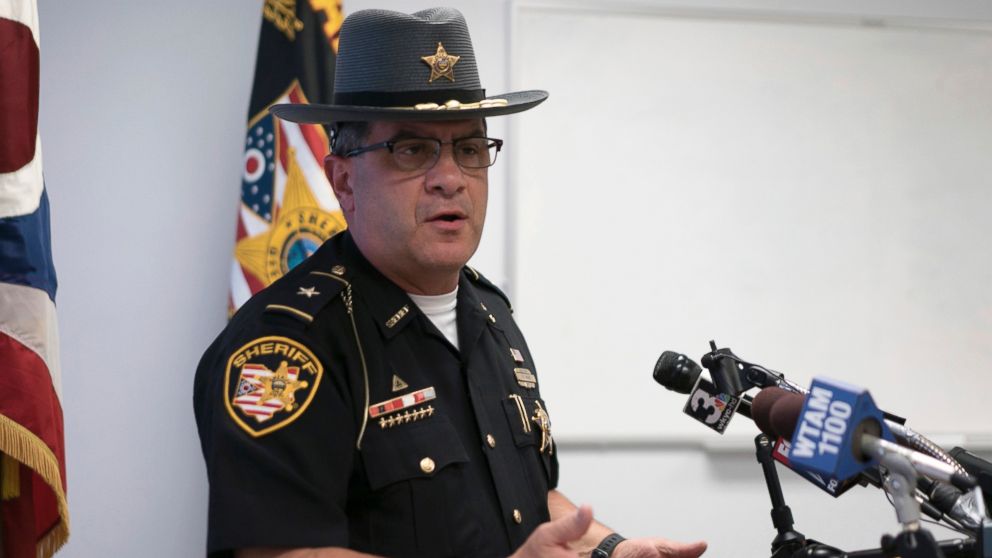 When Rogell John didn't show up for work at the family business, Maier said, his son went to check on him Monday and found his father and stepmother dead.
Maier said police believe that the killings of the three women in North Royalton took place before the Lake Township homicides.
He added that police do not think that those women had any connection to the Johns.
Brinkman's arraignment in the Johns' case is scheduled for a later date.
He has not entered a plea in either case.