— -- This lobster looks like a shining pearl of the sea.
Maine fisherman Alex Todd caught the rare white lobster on Aug. 24.
"I've never seen a white one. This one was translucent with just a hint of blue in it," Todd, 48, of Chebeague Island, told ABC News.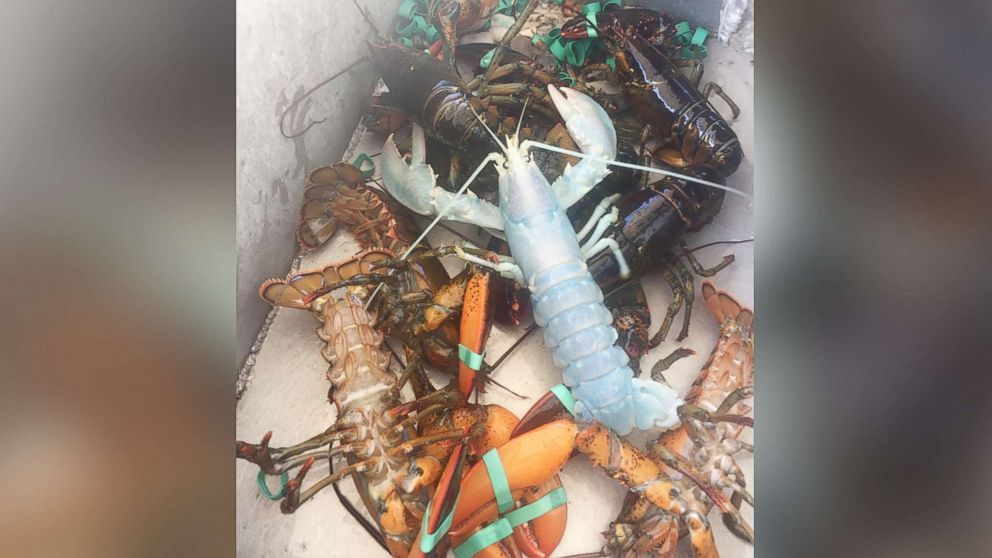 The Maine Coast Fishermen's Association thinks the lobster had a partial loss of pigment due to a genetic condition called leucism.
"It was really different and really cool," said Todd, a 10th generation fisherman who's had his lobster license since he was 6 years old.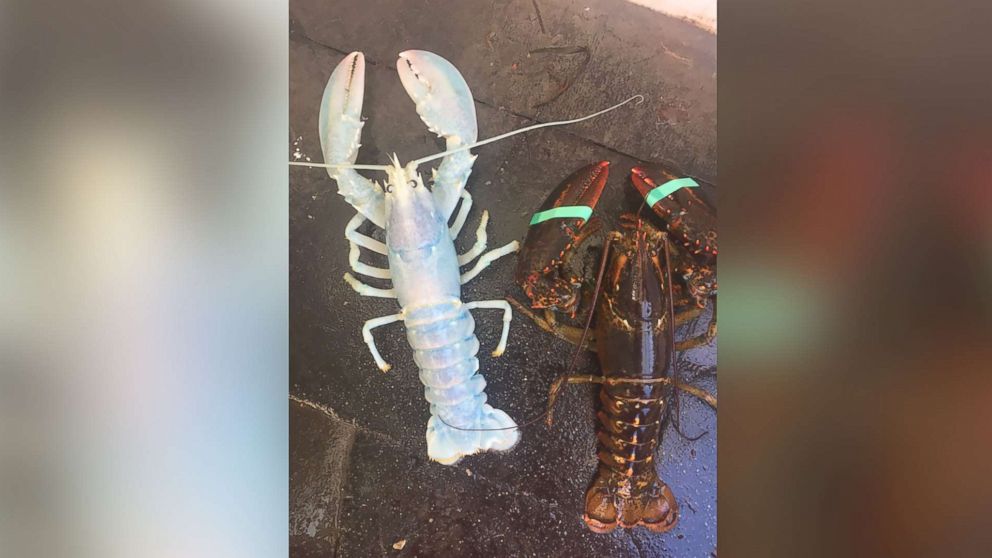 The seasoned seaman threw the lobster back into the ocean after noticing it was a female and had been marked for carrying eggs.
"Even if it had been male, it's an oddity enough that, why cook it for a $4 lobster?" he said.