— -- A second search of the Florida canal where a 1969 Dodge was found has led to the discovery of human remains at the scene, police said today.
Harry "Wade" Atchison, 19, and his friend Dana Null, 15, were last seen driving away from his home in his car on the night of Oct. 7, 1978, and the first break in the case in decades came when his car was found on Wednesday.
Now, a dive team has recovered bones, police said, though they need to be tested by the medical examiner's office before any DNA matches can be confirmed. Atchison's sister, Donna Amaya, told ABC News that the investigator said the bones were from the lower half of person's body, "like a femer," but she was not given any further information.
Amaya said the discovery of her brother's car was when she truly believed that her brother was dead, and now after the discovery of remains, "it's a whole different ballgame."
"When I first got the call, I was kind of stunned, I guess you could say," Amaya said of when she learned that her brother's car was found at the bottom of a canal. "Afterwards, in letting the extended family know about it, it finally sunk in."
The mystery deepened with a lack of evidence, delays in reporting the situation and police protocols that kept Atchison's parents from filing a missing person's report since their son was 19 and no longer a minor at the time he vanished.
Both Atchison's parents and Null's parents have since died but both have sisters who were notified when the car was discovered by a sanitation worker in the town of Sunrise on Wednesday.
Police have no firm timeline of the hours leading up to the teens' disappearance but Atchison's relatives were able to get an understanding of what happened after talking to his friends.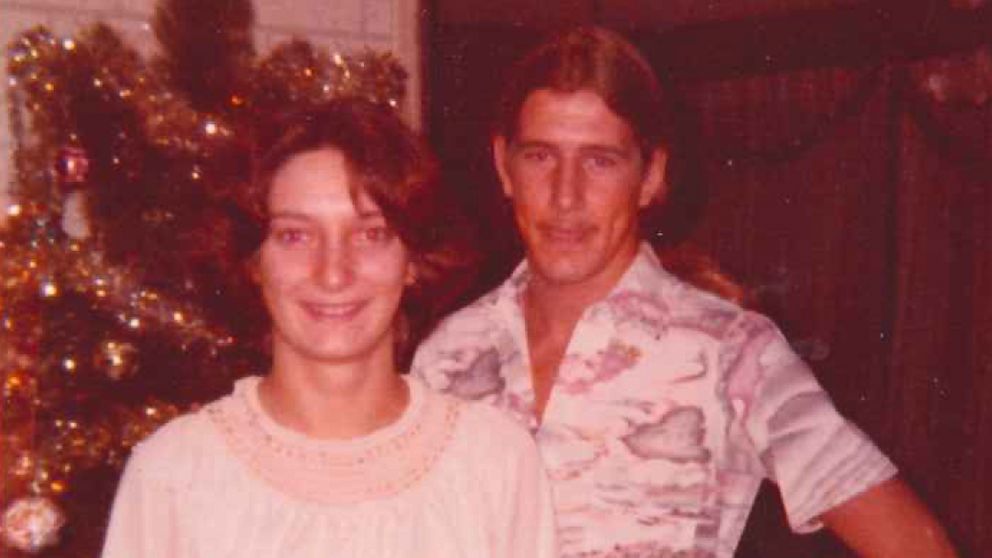 Amaya said that she wasn't sure if he and Null were dating but the pair definitely knew each other since they both lived in the same mobile home park.
"I don't know if they met through friends or through schools even though they went to different schools but they lived the same neighborhood," she said.
On Oct. 7, 1978, Atchison's parents were in New York visiting Amaya, who is three years older than her brother.
Atchison went to a concert with Null, and, like so much in this case, there are conflicting reports about the show, Amaya said. Many local reports placed the pair at a Foreigner concert but Amaya said that they actually went to a Journey concert, and she knows that because they have the ticket stubs.
From there, Atchison reportedly had friends over to his house for a "get-together" since his parents were out of town, his sister said.
"Wade and Dana got into an argument and my brother jumped into the car to blow off steam and she ended up jumping in the car with him," Amaya told ABC News.
By the time her parents got back to Florida after a week in New York, they couldn't get in touch with him and heard what happened the night of the party. When his father went to the police station to file a missing persons' report, he was turned away because Atchison wasn't a minor, Amaya recalled.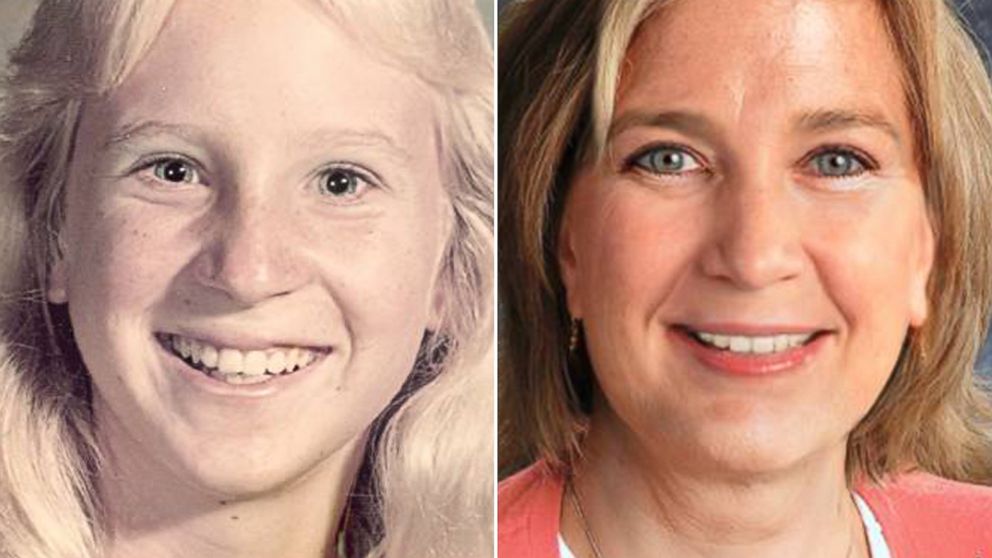 Null's parents were able to file a missing person's report and Atchison was attached to those descriptions, but he never had one of his own, Amaya said, noting that there have been tips about possible sightings in the past but none ever produced valid evidence.
"My mom never gave up hope that Wade was still alive," she said. "They traveled to Texas because they got word that he was living in Texas but they couldn't find him. And I went with my dad to the [Florida] Keys after another tip."
The Broward County Sheriff's office sent homicide investigators and members of their dive team back to the canal for another search today, leading to the discovery of the remains, after their first search on Thursday produced no evidence of either body.
The sheriff's spokeswoman Veda Coleman-Wright said low visibility contributed to the trouble with the search on Thursday night, but she provided an update confirming that they were able to find more pieces of the vehicle during today's dive.