The reward for information about missing Iowa college student Mollie Tibbetts is now $277,178, breaking a record in that part of the state.
The 20-year-old University of Iowa student disappeared on July 18 after going for a jog, and the search remains in full force.
The reward has been steadily increasing over the past days and weeks, and went up today after the donations from over the weekend were added. All told, 141 donors have contributed, including both businesses and individuals.
Greg Willey, the vice president for public relations for Crimestoppers of Central Iowa, which is coordinating the reward, said that this is the highest in the group's history.
"We don't have these types of things happen too often," Willey told ABC News of such disappearances and their ensuing rewards.
Tibbetts' family has been vocal in calling for help in the case, making a plea for more tips last week in the belief that she is still alive and potentially being held captive.
Police said that they have received more than 200 tips. The latest development in the case is the ruling out of a potential lead as a recently discovered body in a rural Iowa county was found not to be Tibbetts, the Lee County Sheriffs Department said, according to the Des Moines Register.
Tibbetts was living with her boyfriend Dalton Jack for the summer when she disappeared, but he and Tibbetts' brothers were publicly ruled out as suspects by police.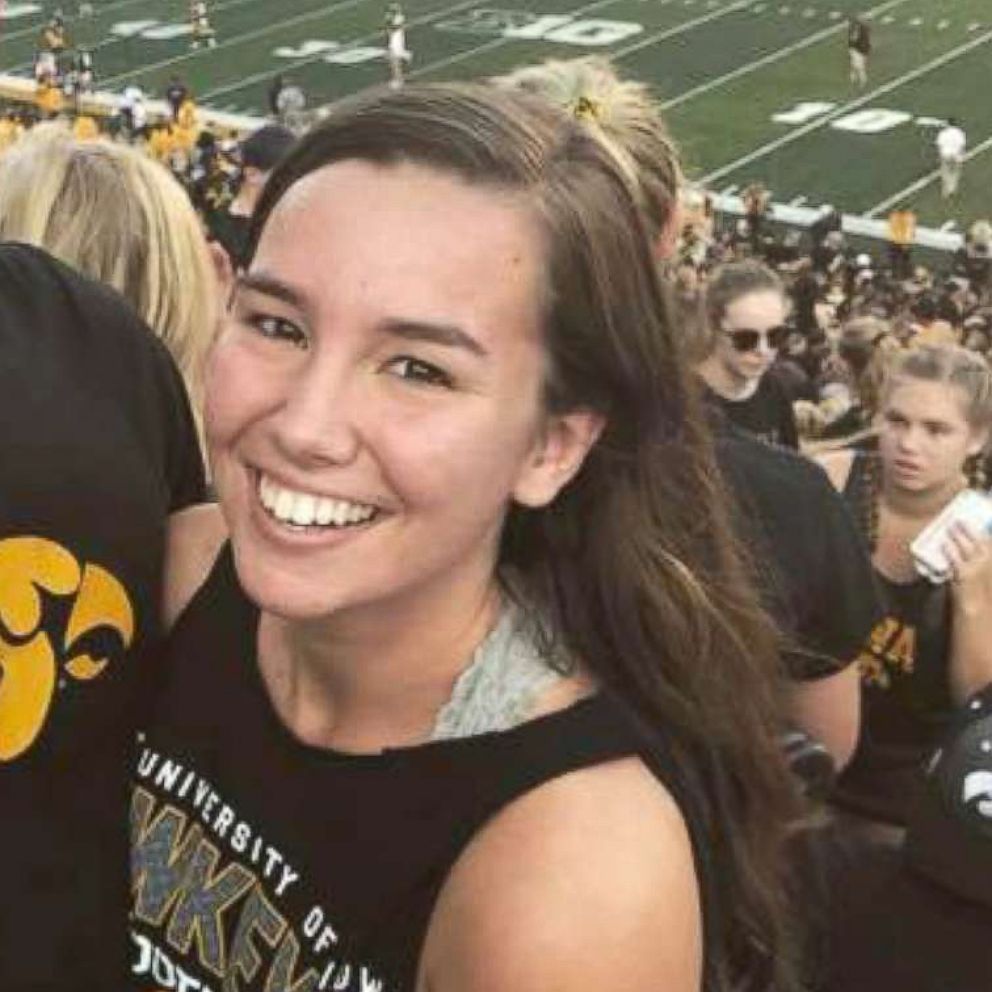 On Friday, Aug. 3, Kevin Winker, director of investigative operations for the Iowa Department of Public Safety, acknowledged how "frustrating" it is for the community and Tibbetts' loved ones.
Winker said Tibbetts' disappearance is being treated as a missing person's case and the investigation "has not slowed." He told reporters that investigators are "confident" they have a "solid timeline" about her disappearance, but declined to give further details.
He also declined to say whether officers have identified any suspects.
"We continue to look at all possibilities," Winker said. "I'm not in a position right now to say we have suspects, we don't have suspects, persons of interest or anything else"
ABC News' Morgan Winsor contributed to this report.