— -- The key suspect in the disappearance and murder of a Georgia couple who had been responding to a Craigslist ad for a vintage car is due in court any day now in Telfair County, Georgia, authorities said.
Ronnie Adrian "Jay" Towns, 28, is currently facing charges pertaining to making false statements to investigators and criminal attempt to commit theft by deception in connection with the disappearance of Bud Runion, 69, and his wife, June Runion, 66.
Autopsies are being performed today on two bodies, believed to belong to the couple. The bodies were found Monday in a wooded area near a pond where the Runions' missing SUV was discovered partially submerged, police said. Towns' court appearance may happen after the autopsy results are in, his attorney said.
The Runions had been the subject of an extensive search after not returning from a trip last Thursday while responding to a Craigslist ad for a 1966 Mustang. The couple is from Marietta, Georgia, north of Atlanta, a two-hour drive from Telfair County. They had reportedly brought cash on the trip to buy what their daughters had described as their dream car.
Phone records show their last contact was with a cellphone that has been traced to Towns, Telfair County Sheriff Chris Steverson said, noting earlier that Towns had little or no criminal history.
Towns is the only person they are looking at in regard to the disappearance at this point, Steverson told reporters Monday. Towns surrendered Monday morning, a day after being named a person of interest in the search. Additional charges could be filed against Towns as the sheriff's department continues its investigation.
"It's not the outcome we had hoped for, but obviously it's one we have to deal with," Steverson told reporters Monday after the bodies were found.
The couple's 2003 GMC Envoy was found submerged in a lake and the bodies were found at another location not far away, officials said.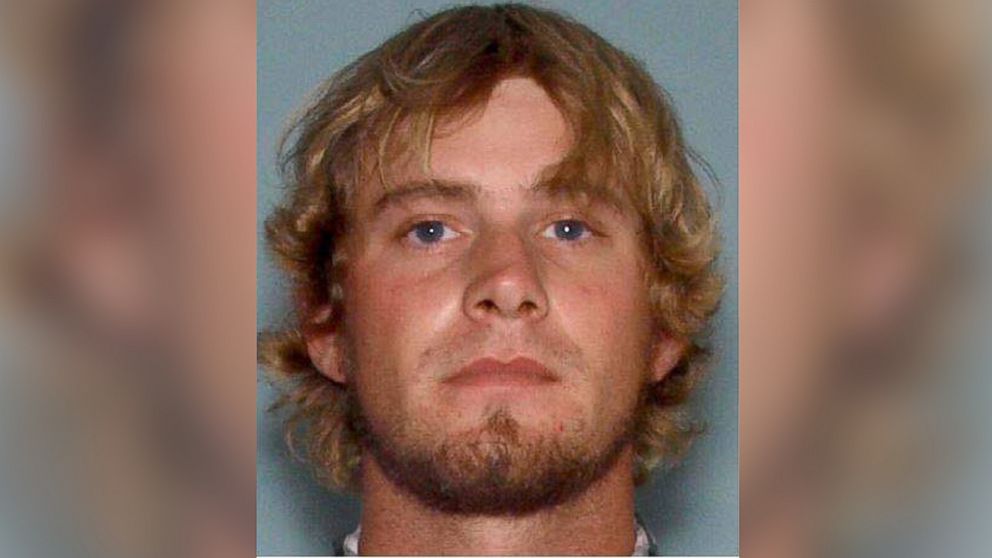 The Runion family set up a Facebook page -- "Find Bud and June Runion" -- and it has about 100,000 supporters.
After the discoveries of the vehicle and bodies, supporters began leaving messages of shock and condolence.
"During this heartbreaking time I ask that you keep the family and friends in your thoughts and prayers," the couple's relatives wrote.
Officials with Craigslist referred to the safety page on the company's website, which notes, "Be especially careful when buying/selling high value items."