A Pennsylvania woman, using an alias she is believed to have swiped from a tombstone before going missing nearly 14 years ago, has emerged as a suspect in the disappearance of a Florida woman earlier this month, authorities said.
The Nassau County Sheriff's Office has identified Jennifer Sybert as a suspect in the disappearance of her co-worker Joleen Cummings, 34, who went missing over Mother's Day weekend.
But Sybert is actually named Kimberly Kessler of Butler, Pennsylvania, the sheriff's office said, adding that she is the same Kimberly Kessler who was reported missing from Butler County in 2004.
Jennifer Sybert is the name of a deceased teenager from Butler County, where Kessler would allegedly go to cemeteries to find aliases off gravestones, county District Attorney Richard Goldinger told ABC News. "She was literally a ghost in the wind," he said via email.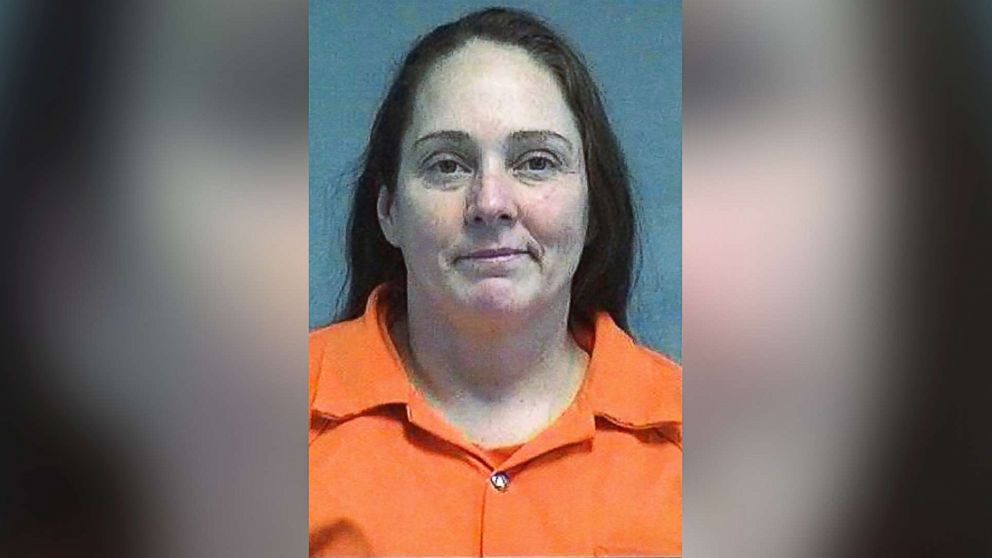 Kessler, 50, is now being held on a charge of grand theft auto after authorities said she was seen driving Cummings' car after she disappeared.
Cummings was last seen May 12 at Tangles Salon in Yulee, Florida where she and Kessler -- then known as Sybert – worked, Nassau County Sheriff Bill Leeper said.
"[Cummings] worked all day Saturday, May 12 and was supposed to get off work around 5 p.m.," Leeper said. "No one has seen or heard from her since."
Cummings' mother, Ann Johnson, reported her daughter missing the following Monday after she failed to pick up her kids from her ex-husband's home on Mother's Day, May 13.
Sheriff Leeper said deputies had sought to speak with Kessler, aka Sybert, because she was believed to be the last person seen with Cummings, but she failed to show up for work that Monday. They also soon discovered that the address Kessler had given her employer was fake, he said.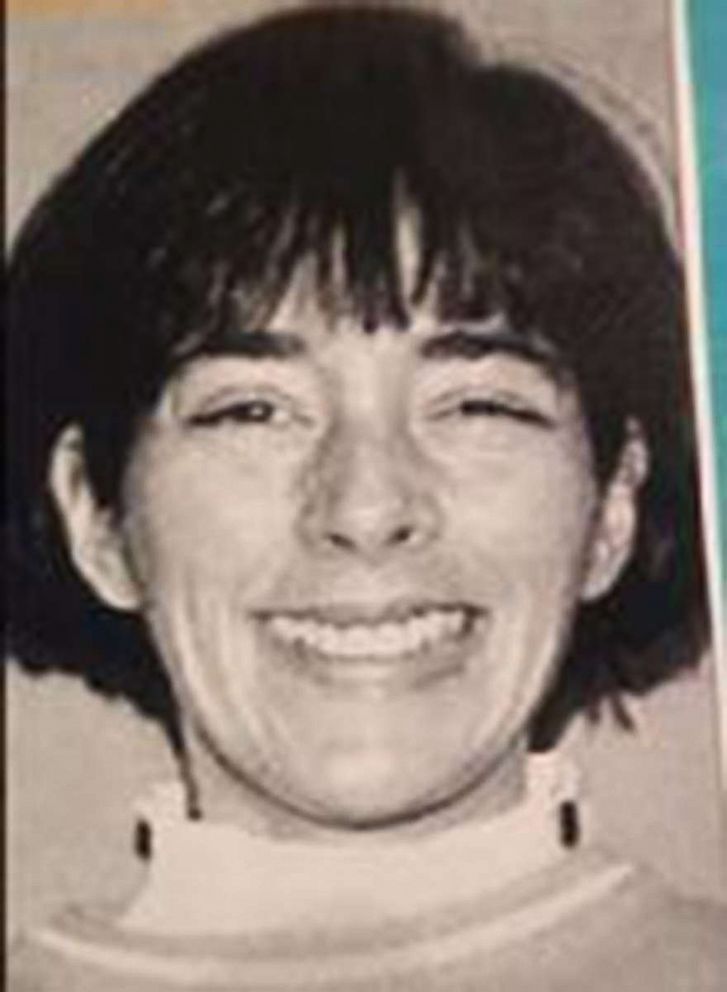 During the search for both Kessler and Cummings, Leeper said, authorities found Cummings' car in a nearby Home Depot parking lot on Tuesday afternoon. Surveillance footage showed the car was dropped there just hours after Cummings was last seen, he added.
"We found some camera footage that showed Joleen's vehicle being parked around 1:17 a.m., Sunday morning," Leeper said. "We were hoping to see Joleen get out of that vehicle, but who do you think it was? The Tangles hairstylist who was supposedly the last person to see Joleen."
Kessler was subsequently located Wednesday May 16 at a rest stop on Interstate 95 in St. Johns County, Florida, and taken into custody. "Based upon the surveillance video of her driving Joleen's car, we arrested her for grand theft auto and she was booked into the St. Johns County Jail and ultimately brought back to the Nassau County Jail," the sheriff said.
That's when authorities discovered Kessler had been using an alias and that she had been reported missing from Bulter, Pennsylvania in July 2004.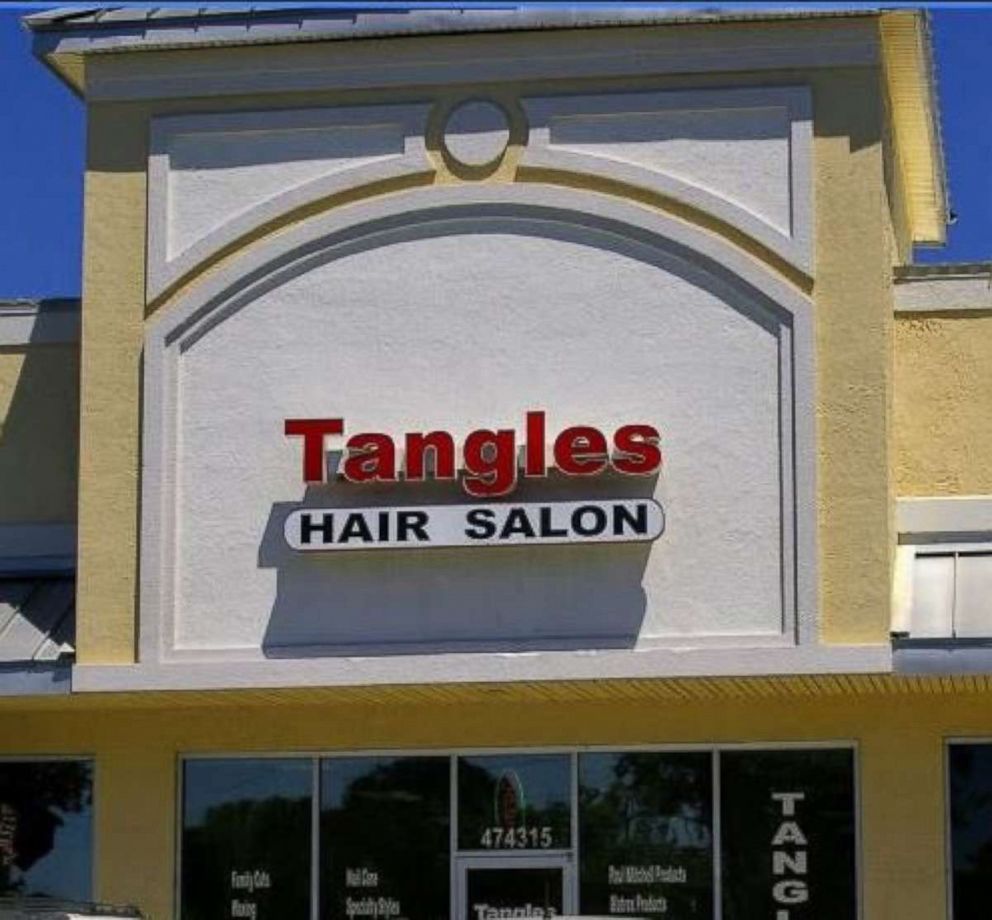 Kessler had disappeared under "suspicious circumstances," according to an informational poster on a missing persons website.
That poster has since been taken down and replaced on the site with the words, "This missing person has been found."
Kessler had been using a fake Social Security number and is also facing a federal charge of possession of a counterfeit passport, authorities said
She was initially held on a $100,000 bond, but the state has asked for that amount to be increased. Kessler has been assigned a public defender but has not yet entered a plea.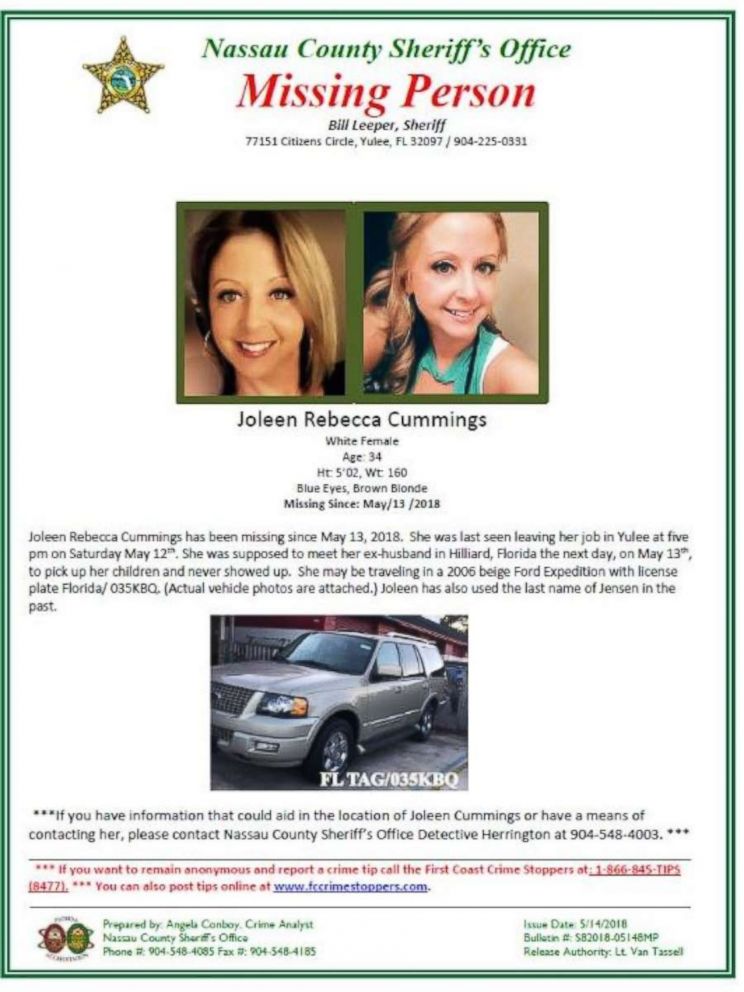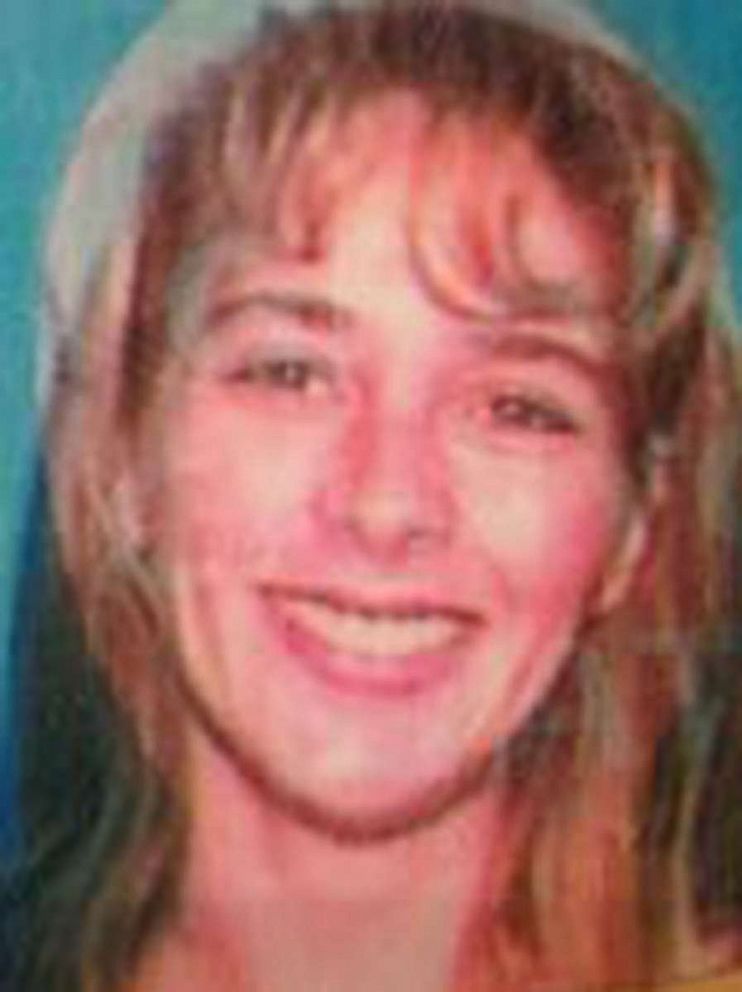 Meanwhile, Cummings, remains missing and the search for her continues, Leeper said, though adding his office has evidence suggesting Cummings is dead.
He would not divulge what that evidence is.
Johnson, Cummings' mother, had made an emotional appeal Tuesday night for anyone with information to come forward.
"Someone out there knows something," Johnson said, holding back tears. "I beg you, I beg you as a mother to please keep coming forward with any information that you have. No matter how small."