— -- Seven days before a deadly shooting took place in a Texas church, its pastor gave a sermon encouraging his congregation to turn to God when life becomes difficult.
Pastor Frank Pomeroy was in Oklahoma when a shooter opened fire today inside his church, First Baptist Church in Sutherland Springs. His 14-year-old daughter, Annabelle Renee Pomeroy, was among those killed, he told ABC News.
Law enforcement sources told ABC News that at least 26 people were killed, with approximately 20 others injured.
The alleged shooter is also dead, police said.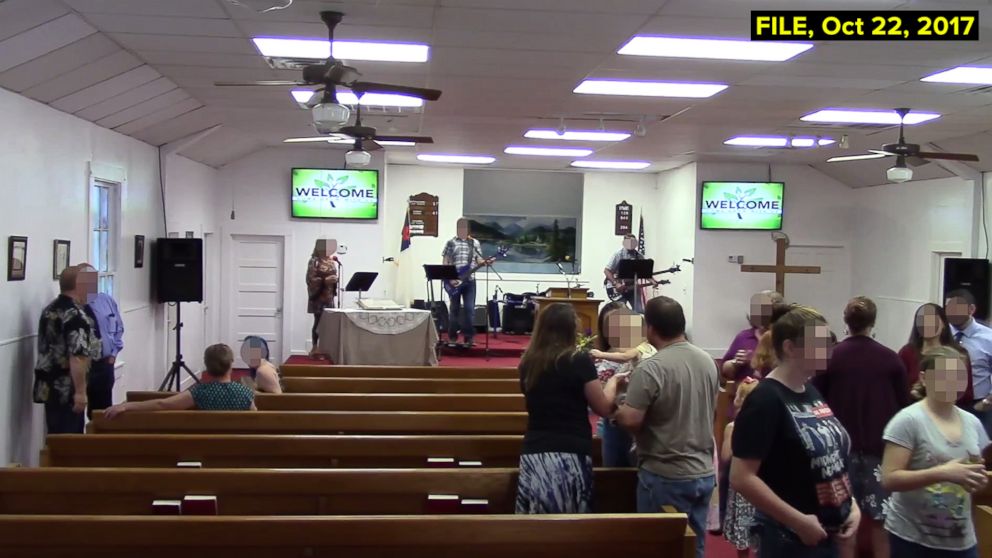 But a week ago, on Sunday, Oct. 29, Pomeroy took to the wooden altar inside the church, nestled on a dusty road, to preach from Proverbs 3:5. It was a message, he said, that God placed on his heart.
The 30-minute sermon encouraged parishioners to "lean on the Lord," even when circumstances don't make sense.
"Trust in the Lord with all your heart and do not rely, or lean, on your own understanding," he told the congregation, according to a video posted to the church's YouTube account.
"When you start to lean on your understanding of a situation, that's when we tend to have issues," Pomeroy said.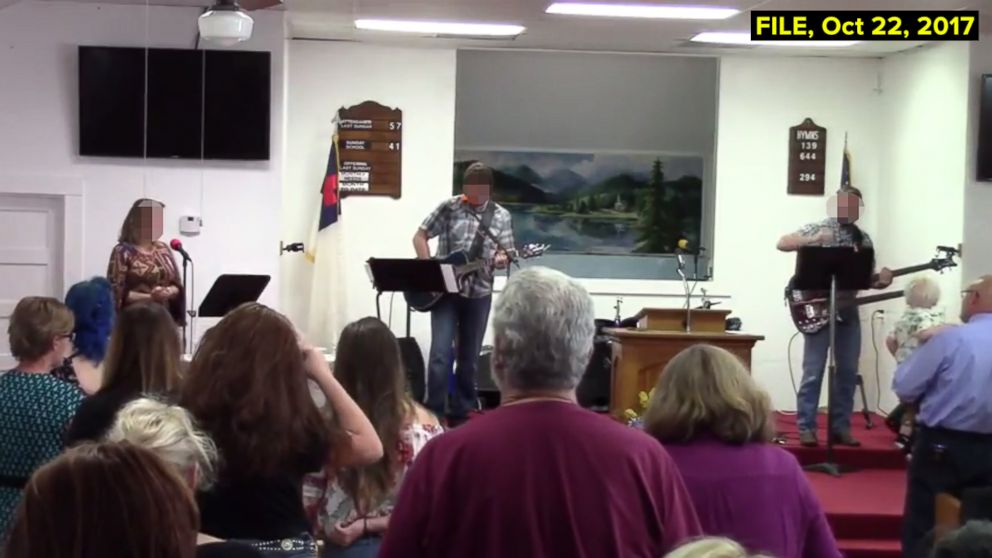 "You see God's understanding is far greater and there may be things that are taking place that you don't understand, but you still need to do what God's calling you to do," he said.
Pomeroy used his hunter green and cream motorcycle, placed at the altar in front of yellow and purple flowers, to further make his point. He admitted that many church members had asked that morning why the bike was there.
There may be things that are taking place that you don't understand but you still need to do what God's calling you to do.
He said he and his daughter had driven the motorcycle recently and "had a good time coming in. It was a beautiful ride," the pastor added.
Pomeroy said that his daughter "still tends at times to get a little nervous when we go around bends."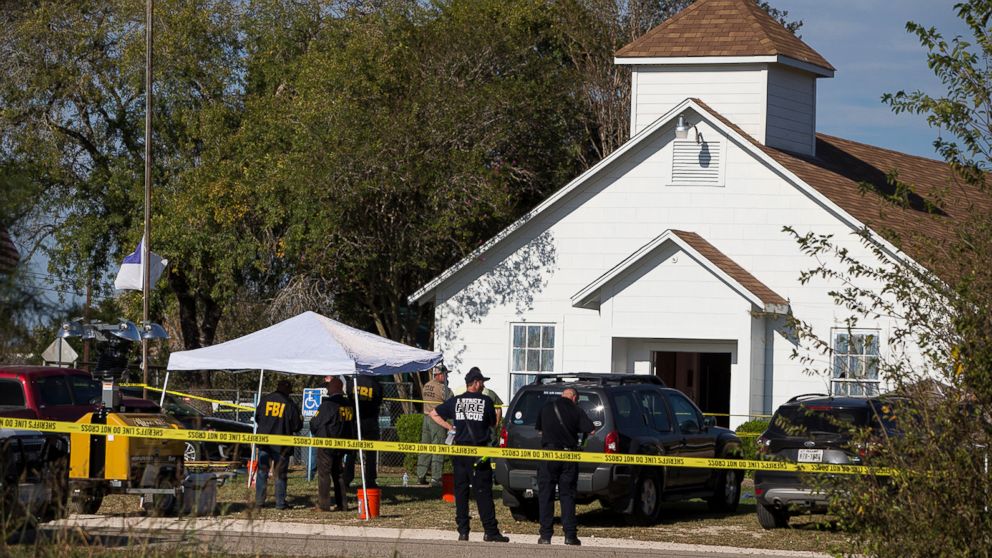 "It is very unnatural for us as human beings to want to lean into that road that's coming up so close to you," he said. "Yet the safest way around the corner on a motorcycle is to lean down into the turn.
"What am I trying to point out here?" Pomeroy continued. "Life is a lot like that curve on that motorcycle.
"If we look too close to the road that's whizzing by us right now ... we tend to lose our bearings," his sermon concluded. "[But] I'm going to get through this because ... that's where God has placed my joy."