The suspected Thousand Oaks gunman was carrying seven high-capacity, 30-round magazines when he stormed the Borderline Bar & Grill earlier this month, authorities said. The magazines are illegal to buy or possess in California but easy to attain in neighboring states.
Twelve people, including a sergeant with the Ventura County Sheriff's Department, were shot dead at the bar on Nov. 7, allegedly by 28-year-old Ian David Long.
Long burst into the bar at about 11:18 p.m. and immediately started shooting, armed only with a Glock .45 caliber semi-automatic pistol he legally bought in 2016 at a Southern California gun shop, Ventura County Sheriff Bill Ayub said at a news conference Tuesday.
Long also had a folding knife, the sheriff said, but no other guns were found in the suspect's home or car.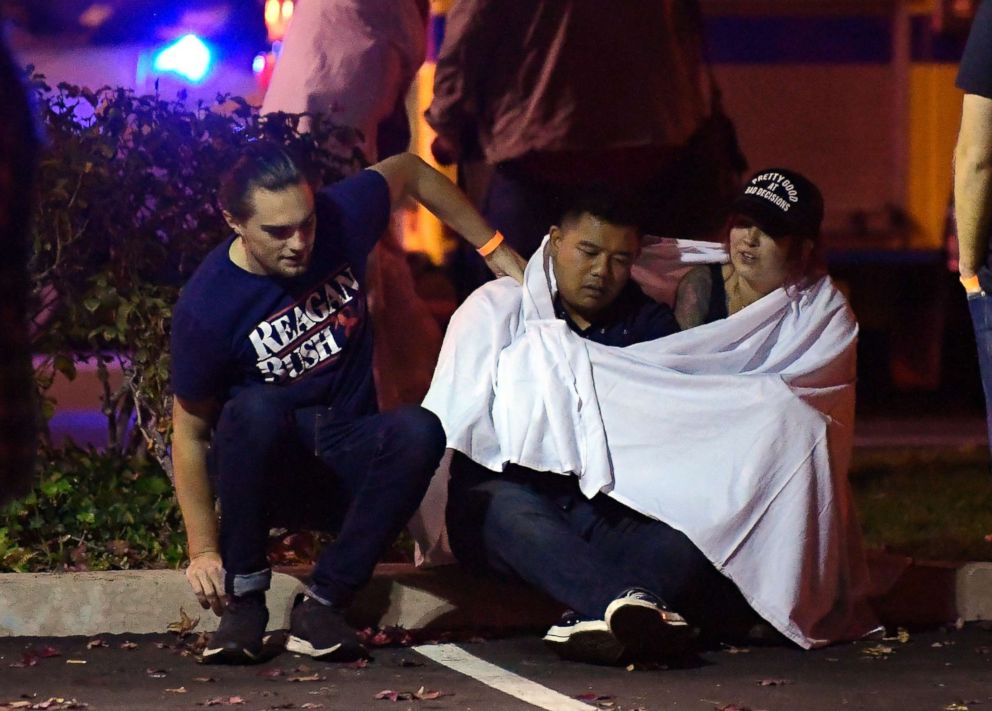 Long fired over 50 rounds during the massacre, hitting 13 people, Ayub said.
He also threw multiple smoke grenades, Ayub said, contributing to the chaos as bar-goers tried to hide or flee, some jumping through windows to escape the carnage.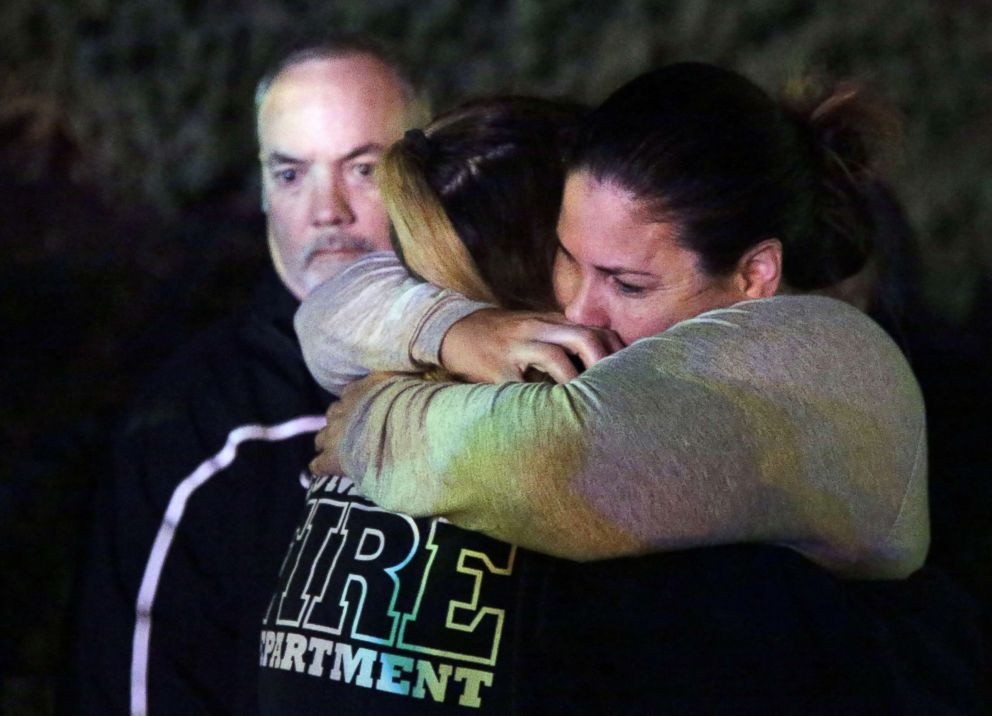 Long positioned himself for the arrival of law enforcement, according to the sheriff. He took his own life with a single bullet to the head, authorities said.
Sgt. Ron Helus, a 29-year veteran of the sheriff's office, was wearing body armor when he was shot multiple times and died, authorities said.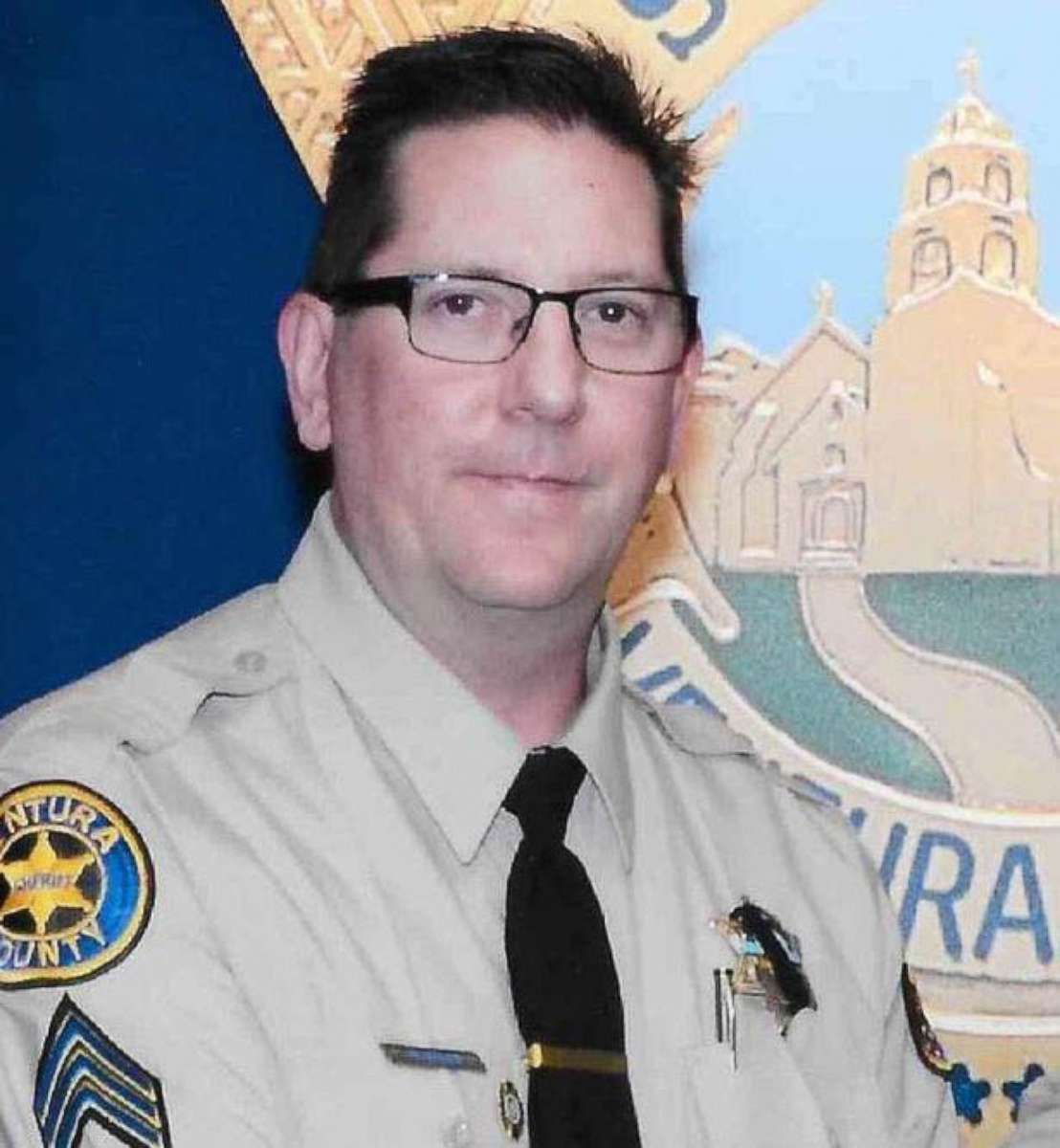 Five of the seven magazines were found fully loaded after the suicide, the sheriff said.
All of the victims died quickly from one or more gunshot wounds, said Ventura County Medical examiner Dr. Christopher Young. Many gunshots were fired from close proximity, Young said, and there was no chance for survival.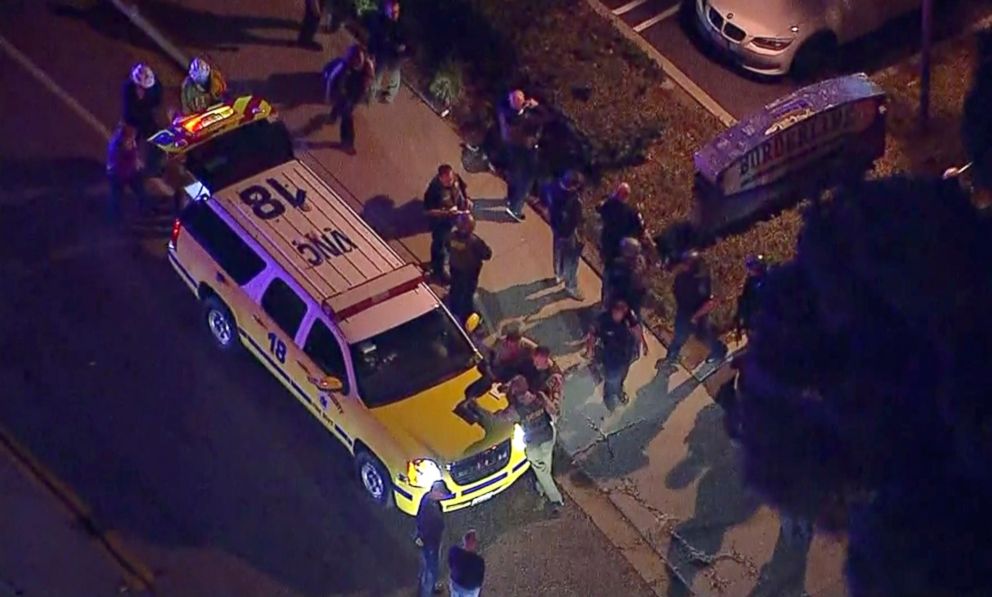 One person was stabbed in addition to suffering multiple gunshot wounds, he said.
There is no information to suggest any bar-goers were hit by law enforcement gunfire, Young added.
Meanwhile, the suspect's motive is unclear.
Long posted to Instagram while inside the Borderline Bar and his social media activity is being analyzed, authorities said.
Long had frequented the bar before but the owner did not know him, authorities added.
There's no indication of radicalization, said Paul Delacourt, assistant director in charge of the Los Angeles FBI office.