Trump seeks to disqualify Fulton County DA from Georgia election probe
A new grand jury was empaneled in the probe this week.
Attorneys for former President Donald Trump on Friday asked a Georgia court to invalidate the work of a Georgia special grand jury empaneled last year to investigate efforts to overturn the 2020 presidential election, and to disqualify the Atlanta-area district attorney overseeing the probe.
Fani Willis, the Fulton County district attorney, has signaled publicly that potential charges could be brought as soon as this summer.
The special grand jury she used last year to examine evidence her office had gathered was disbanded in January. That grand jury did not have the ability to return an indictment -- only to make recommendations concerning criminal prosecutions.
In the publicly released portion of the final report it submitted, the special grand jury revealed no details about any such recommendations, beyond recommending that prosecutors seek indictments against witnesses who they believed may have lied during their testimony.
Earlier this week, Judge Robert McBurney swore in a new grand jury that could ultimately decide the fate of the investigation -- including a vote on potential charges against the former president.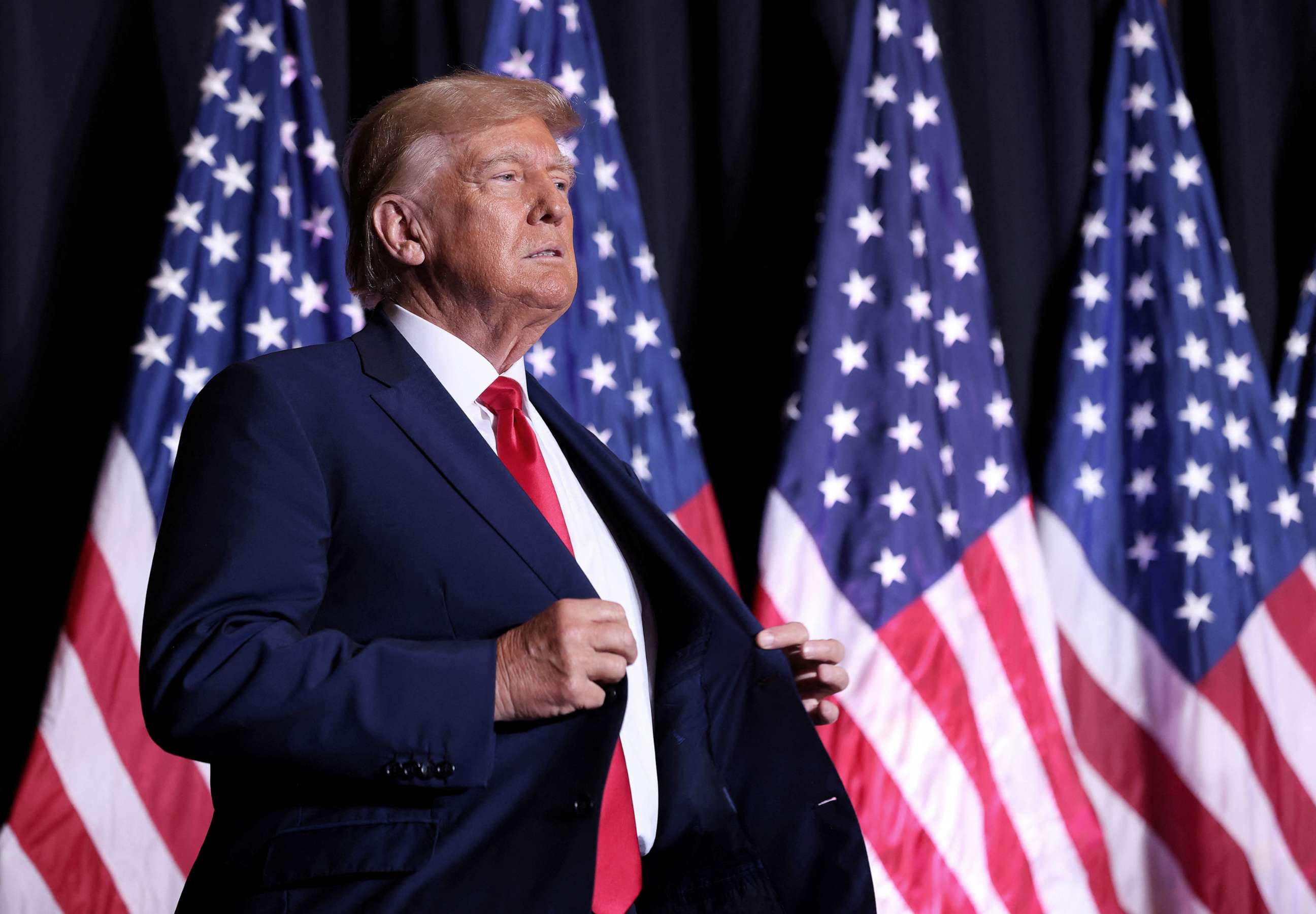 In their filing on Friday, Trump's legal team sought a court order to quash the proceedings. They asked the court to forbid Willis "from introducing any evidence obtained via the special purpose grand jury process to a regular grand jury ... And [compel] the District Attorney's disqualification as a party representative in any proceeding" involving the former president.
Willis officially launched the probe in February 2021, sparked in part by the now-infamous Jan. 2, 2021, phone call Trump made to Georgia Secretary of State Brad Raffensperger in which Trump pleaded with Raffensperger to "find 11,780 votes," the exact number Trump needed to win Georgia.
Trump has publicly denounced the investigation and has denied all wrongdoing in his phone call to Raffensperger.