The average U.S. life expectancy fell in 2017 as suicide and drug overdose rates continue to rise, according to three government reports released Thursday.
Americans born in 2017 are expected to live 78.6 years, down about 0.1 from the previous year, according to the the Centers for Disease Control and Prevention. Overall, there were more than 2.8 million U.S. deaths in 2017, or nearly 70,000 more than the previous year, the center said.
"Life expectancy gives us a snapshot of the Nation's overall health and these sobering statistics are a wake-up call that we are losing too many Americans, too early and too often, to conditions that are preventable," CDC Director Robert Redfield said in a statement. "[W]e must all work together to reverse this trend and help ensure that all Americans live longer and healthier lives."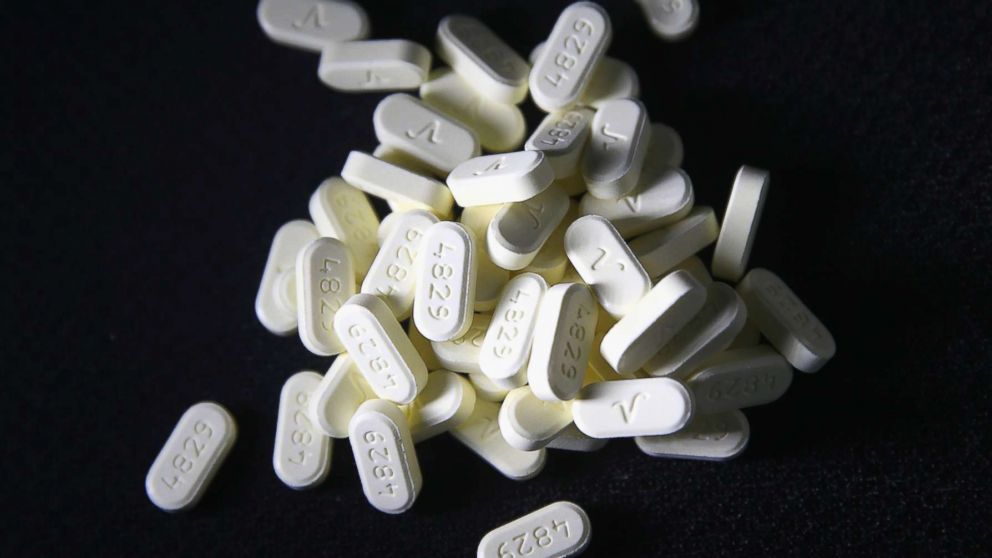 The drop was largely driven by deaths from drug overdoses and suicides, which have increased steadily over the past few years. Nearly 70,240 Americans died of drug overdoses last year, compared to about 63,630 during the previous year.
"The pattern of drugs involved in drug overdose deaths has changed in recent years," the CDC said, noting a 45 percent increase in overdose deaths involving drugs synthetic opioids between 2016 and 2017.
President Donald Trump has made fighting the country's opioid epidemic one of his tenants. The president declared the crisis a national health emergency in December 2017 and even said he'd be willing to institute the death penalty for those peddling the drugs.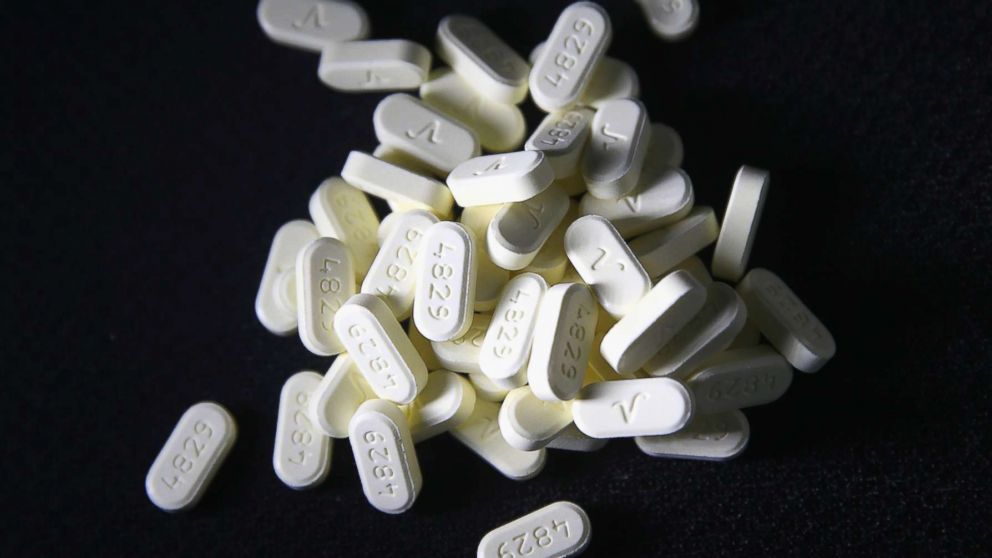 Separately, suicide rates have increased by about 2 percent per year between 2006 and 2017, according to the CDC's data.
Suicide was ranked as the 10th-leading cause of death for Americans of all ages and the second-leading leading cause of death for people between ages 10 and 34, the data said.
For males, the suicide rate increased 26 percent from 17.8 in 1999 to 22.4 in 2017, while the rate for women increased 53 percent over the same time frame, according to the CDC.