— -- The person of interest who is wanted for the abduction of a University of Virginia student Hannah Graham now has an attorney, but the lawyer would not say today if he knows where his client is.
Former Ablemarle County prosecutor Jim Camblos said today that he was hired as Jesse Matthew's attorney on Saturday, the day Matthew, 32, appeared at the Charlottesville police station and then allegedly drove away at a high speed in a reckless manner. Police were openly trailing Matthew and had to break off because of the way he was driving, police said. Matthew has not been seen since, even after police increased the charge against Matthew to abduction with intent to defile.
Camblos would not discuss any detail about the case or his client's whereabouts.
Police Charge Jesse Matthew With Abducting Hannah Graham
Missing UVA Student Puts Spotlight on Months-Long Search for 8-Year-Old
New court records emerged today indicating that Matthew was convicted of trespassing in 2010. The circumstances of the case could not be immediately determined, but court documents show that it was resolved with a $50 fine.
He was also charged with assault and aggravated grand larceny in 2009 when he was working as a taxi driver, but that case was never prosecuted. Janice Redinger, who worked as his defense attorney in the case, told ABC News that it was a minor incident that was settled with the complainant, meaning that the charges were dropped.
"I remember him being kind of a soft-spoken, understated guy that was very eager that we get it settled in a positive way, which we did," said Redinger, who is also an adjunct professor at the University of Virginia Law School.
ABC News had previously reported that Matthew had 22 misdemeanors and infractions, largely related to minor traffic offenses, between 1999 and 2007.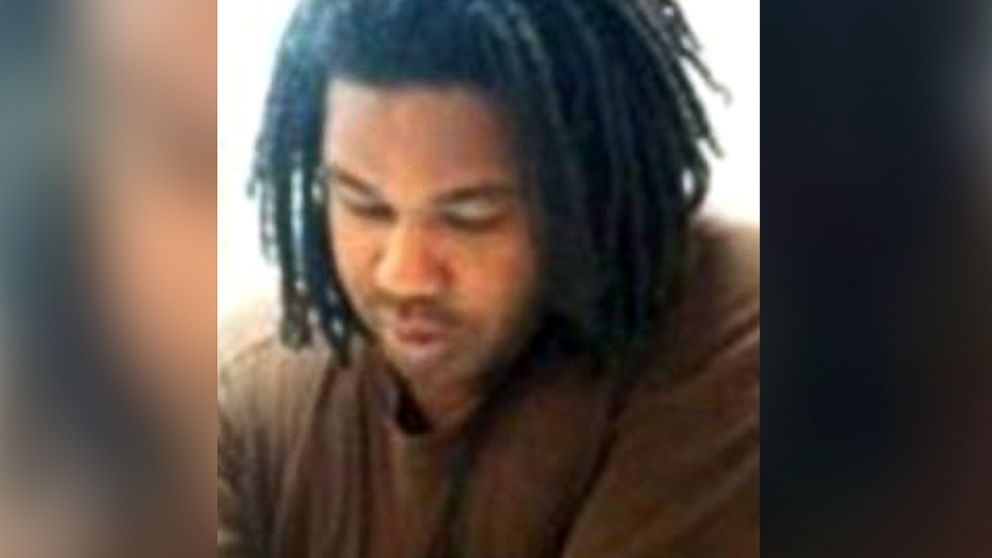 Matthew had a taxi permit from 2007 through 2010, according to Pam Goheen with the Virginia Department of Motor Vehicles. Starting in August 2012, Matthew worked at the University of Virginia Medical Center as a patient technician in the operating room and was employed there at the time of Graham's disappearance on Sept. 13.
He was also working as a part-time volunteer with a private school's high school football team since August. The headmaster of the Covenant School, a private Christian pre-kindergarten through 12th-grade school in Charlottesville, sent a letter to parents saying that Matthew had interviews with the athletic director and the head football coach in addition to passing normal background and reference checks.
Matthew attended Liberty University, the Evangelical Christian school in Lynchburg, Virginia, founded by televangelist Jerry Falwell. The school confirmed to ABC News that he was a student there from 2000 to 2002 and was on the roster for their football team for the 2000, 2001 and 2002 seasons.
The Associated Press contributed to this report.