Robert James Ritchie, better known as Kid Rock, had some harsh words for "The View" co-host Joy Behar in an interview on "Fox & Friends" on Friday.
Ritchie was expressing his thoughts about President Donald Trump's job performance when he took aim at Behar.
"People need to calm down, get a little less politically correct and I would say, y'know, love everybody except... I'd say screw that Joy Behar b---h... I mean, lady," the singer-songwriter said of Behar.
Behar responded hours later by welcoming Ritchie to join "The View" as a guest.
"All I can say is this b---h and these b---hes will be happy to have you on the show and have a beer."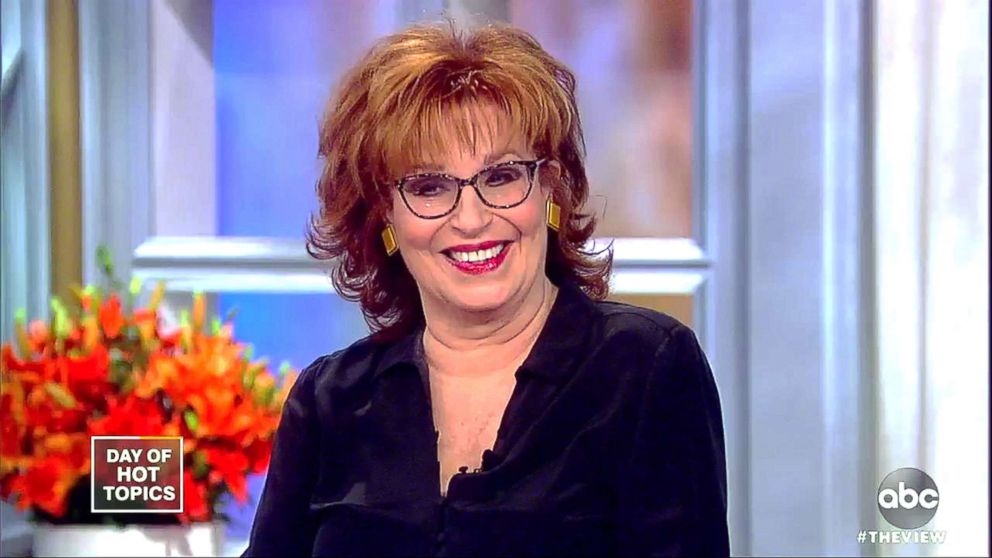 "Come on Monday, Kid Rock," Behar's fellow co-host Sunny Hostin said. "You come for one of us, you came for all of us."
Co-host Meghan McCain also frowned on his remark, saying, "I don't agree with calling any woman a b---h for having a political opinion."
She pointed to Kid Rock's previous political initiatives in which he promoted unity, including a video with Sean Penn in 2012 with the message: "Don't let politics divide us."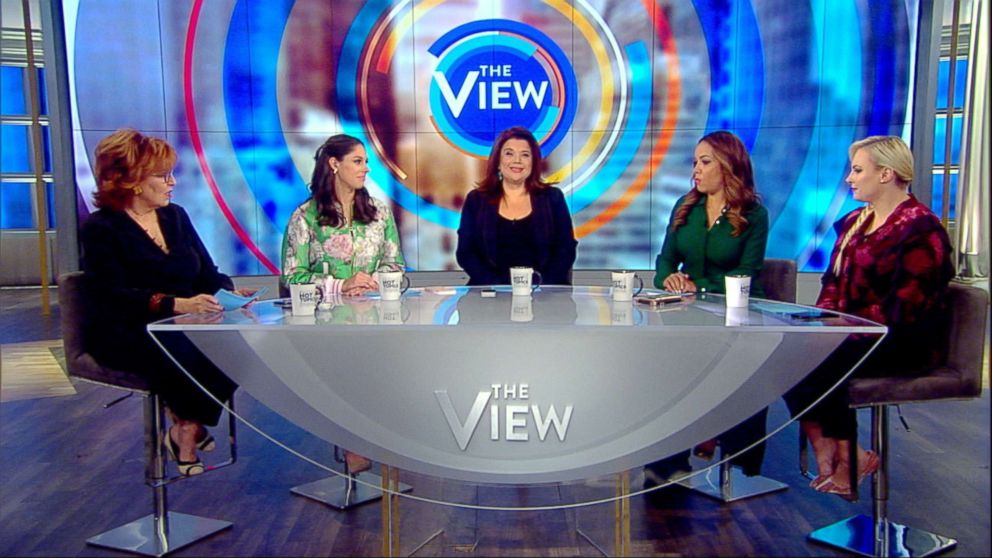 McCain said, "This is very off-tone for where he's been, so I'm very surprised by it. ... I wished that he would practice what he preaches, as we all should practice what we preach — coming together because we are all ultimately Americans."
While Ritchie's comments were certainly controversial, co-host Abby Huntsman applauded the anchor's immediate reaction to the remark.
"To apologize and admit that this should not be said," Huntsman said of the Fox News show's Steve Doocy. "I've been in those moments... you have to react in those moments because that doesn't represent who you are. It's important to point out that they handled it well."