The 12 people who were gunned down in a municipal building in Virginia Beach, allegedly by a disgruntled employee, were mothers and fathers and dedicated government workers, officials said on Saturday.
"We continue to focus on these families — on the victims. These are 12 individuals who came to work in the city of Virginia Beach thinking that they would go home in the evening and they have left a tremendous void in their families and in our community," Virginia Gov. Ralph Northam said at a news conference Saturday afternoon.
Northam, a trained physician who served in Iraq during Operation Desert Storm, said he visited some of the victims' loved ones and went to the hospitals where some of them died and where wounded victims are still being treated, to thank the doctors, nurses and staff.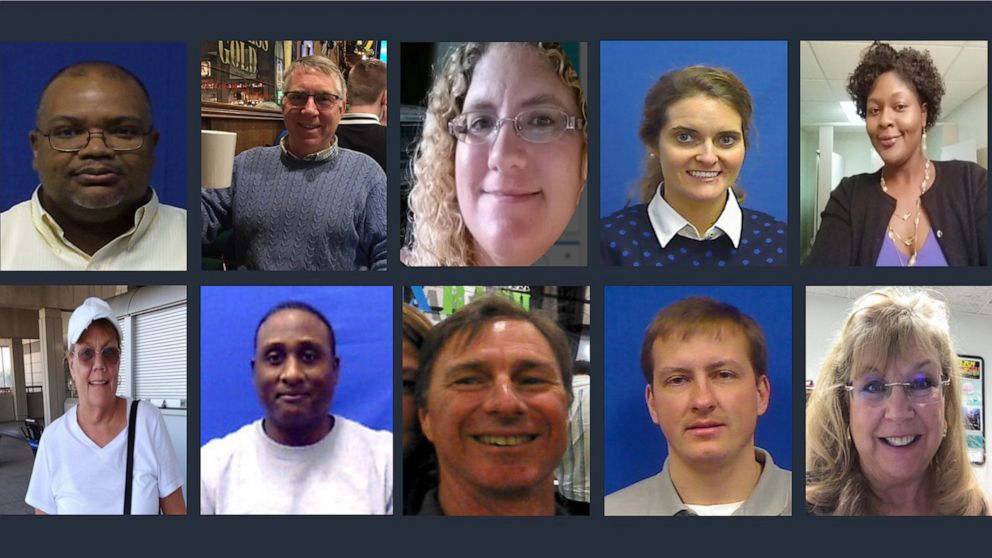 "I had the opportunity to speak with some of the families. They send their thanks for the heroic deeds that were performed yesterday and I want to assure you that they are being well cared for," Northam said.
Virginia Beach Mayor Bobby Dwyer said that an "outpouring of love, empathy and a willingness to help" has poured in from across the country.
"We will not be defined by this horror," Dwyer said. "We are a city of resiliency and resolve. The true character of our city is going to rest with our citizens and our neighbors that we share borders with.
"There's no doubt that going forward we will define ourselves as a city with love and compassion for those neighbors that we lost and their families," the mayor added. "And we're not going to just do this over the next couple of weeks. This is going to be a long-term thing. This is Virginia Beach."
Earlier on Saturday, city manager Dave Hansen read the names one-by-one of the people who were killed in the mass shooting Friday afternoon in Building 2 of the Municipal Center.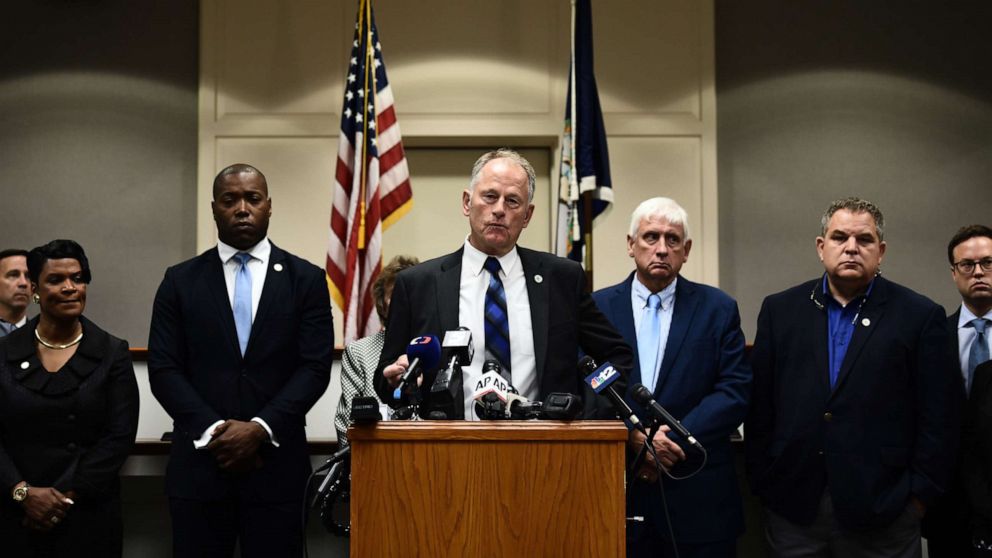 Hansen, whose voice cracked with emotion, said, "I have worked with most of them for many years."
"We want you to know who they were so in the days and weeks to come, you will learn what they meant to all of us, to their families, to their friends and their coworkers," Hansen said. "They leave a void that we will never be able to fill."
As he read the names, photos of the fallen victims were shown on a projector, accompanied by their titles, departments and years of service to the city. Eleven of the victims worked for the city, Hansen said.
The victims are: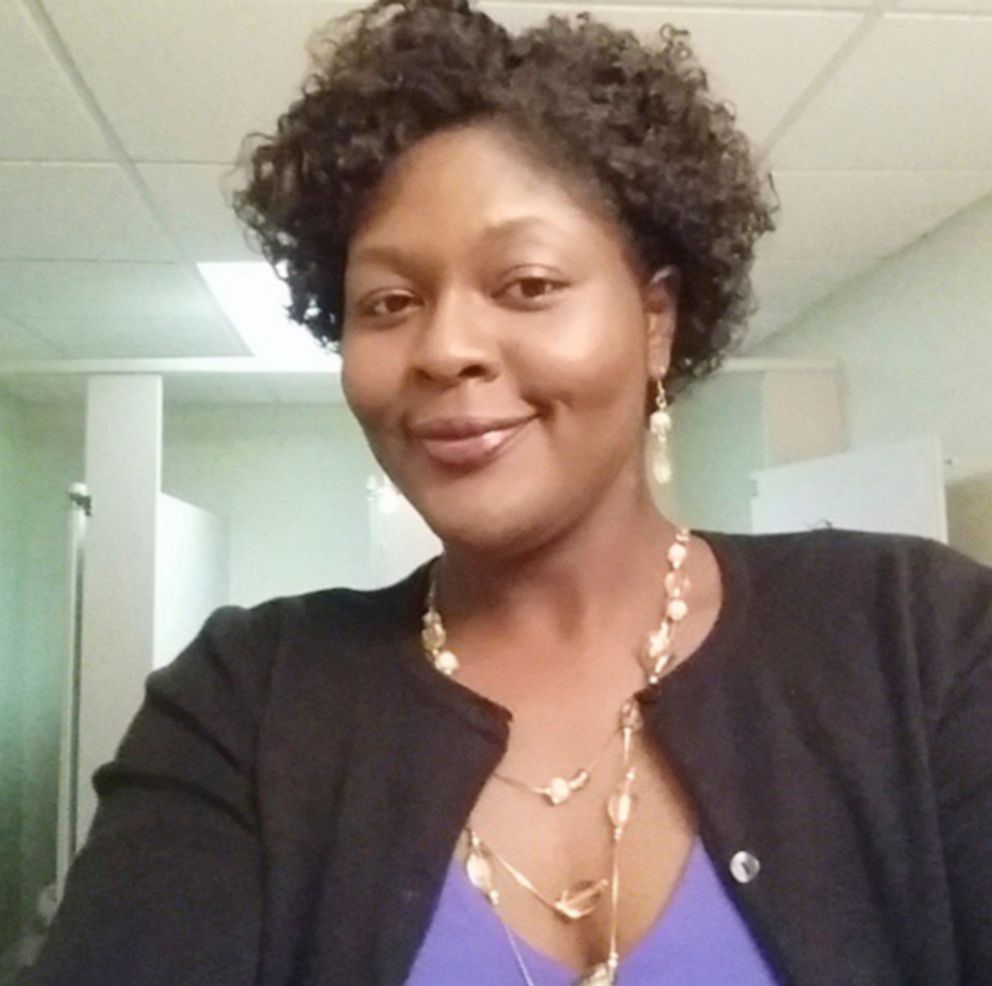 Laquita C. Brown of Chesapeake, Virginia, who worked in the department of public works as a right-of-way agent for four years.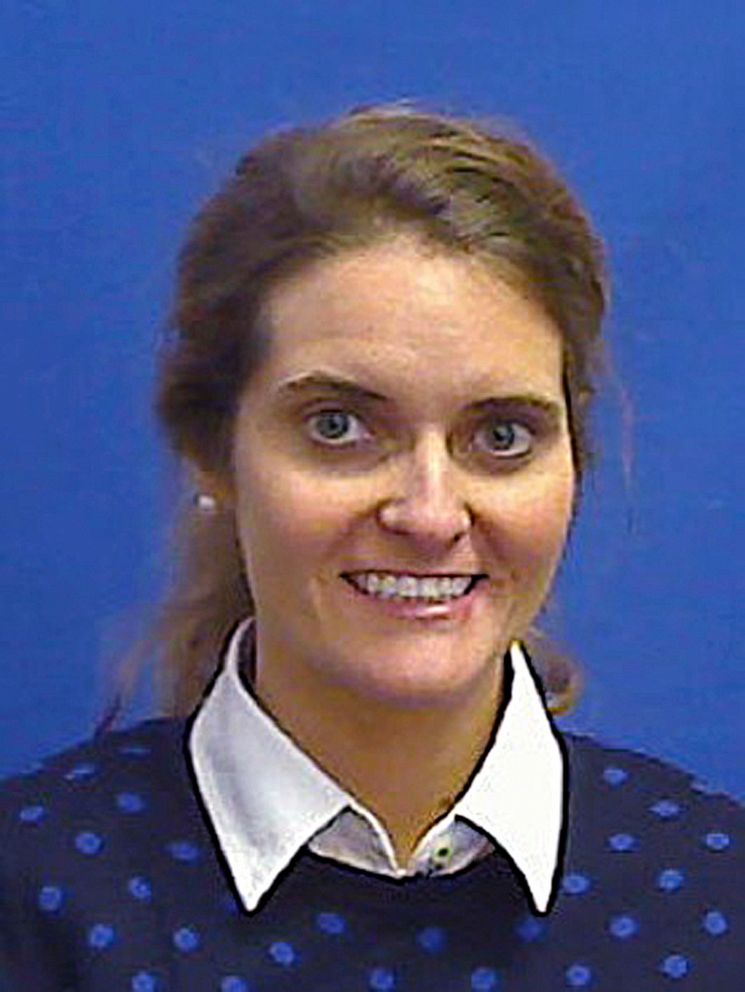 Tara Welch Gallagher of Virginia Beach, who worked in public works as an engineer for six years.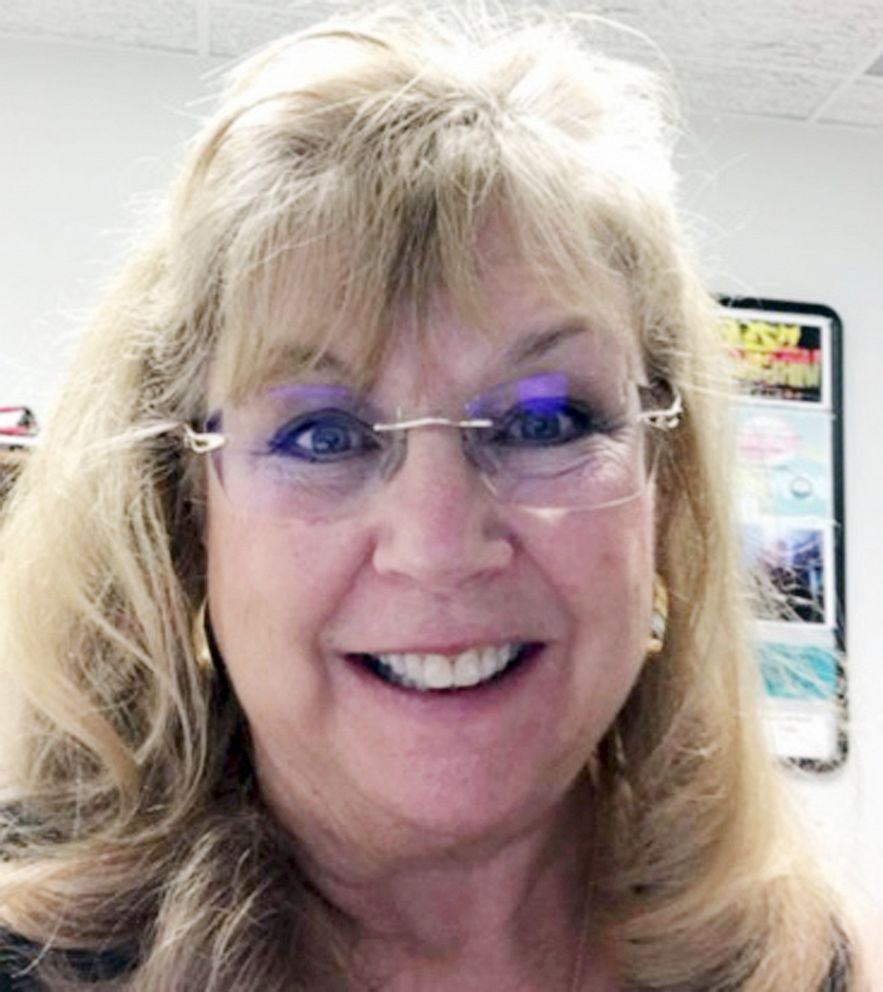 Mary Louis Gayle of Virginia Beach, an engineer for 24 years at public works.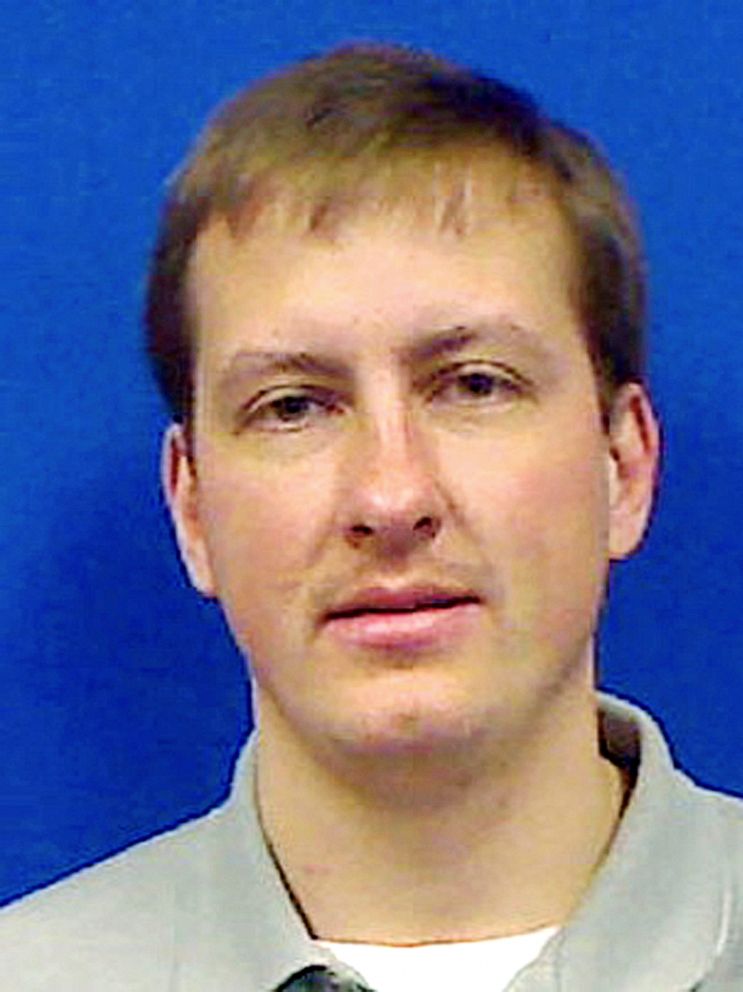 Alexander Mikhail Gusev of Virginia Beach, who worked as a right-of-way agent for nine years in public works.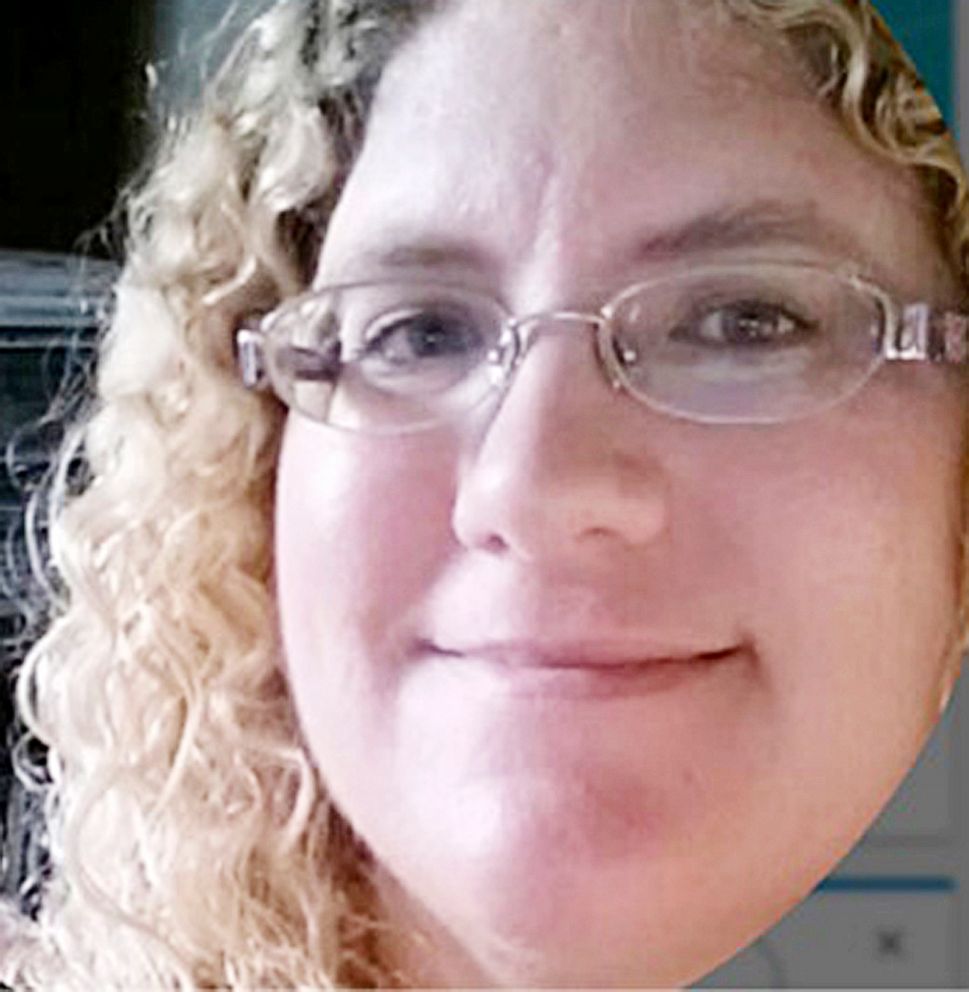 Katherine A. Nixon of Virginia Beach, an engineer who worked in public utilities for 10 years.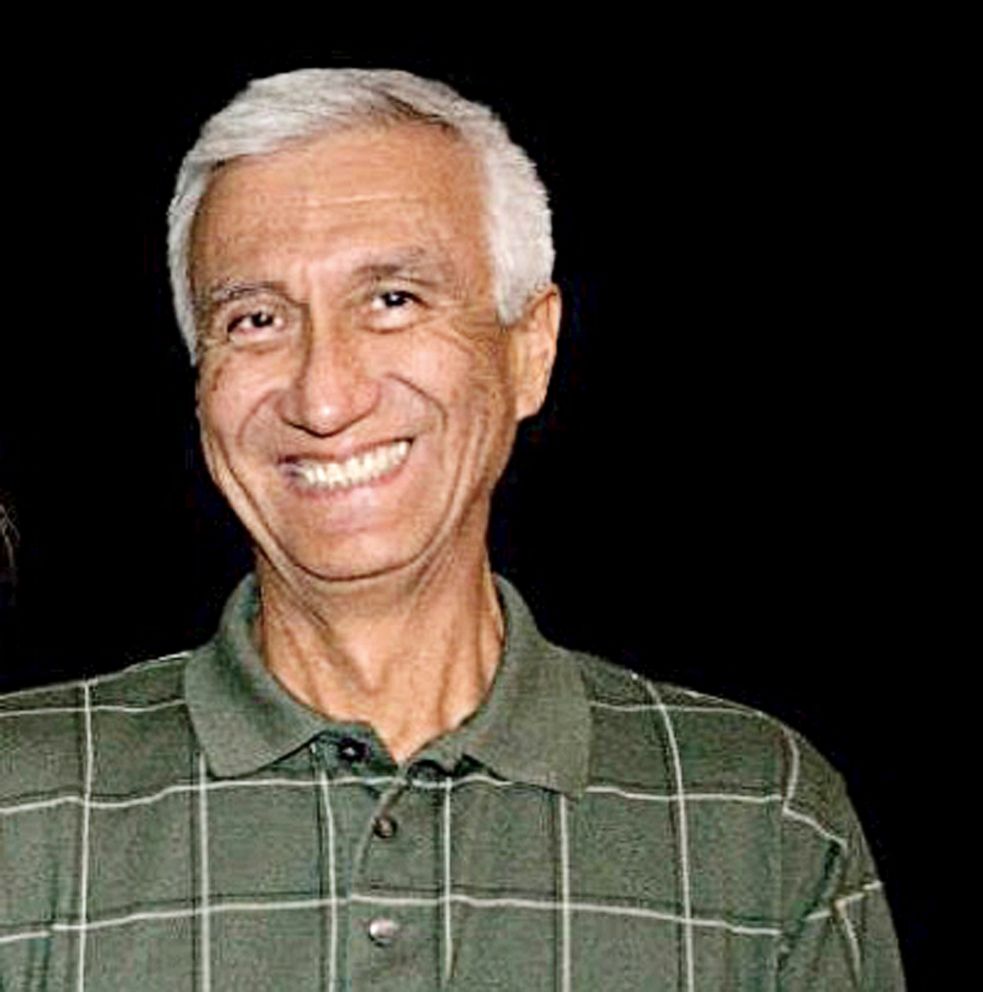 Richard H. Nettleton of Norfolk, Virginia, who worked for 28 years as an engineer in public utilities. Hansen said he had served with Nettleton in Germany as members of the U.S. Army's 130th Engineer Brigade. He said Nettleton was a lieutenant in the Army.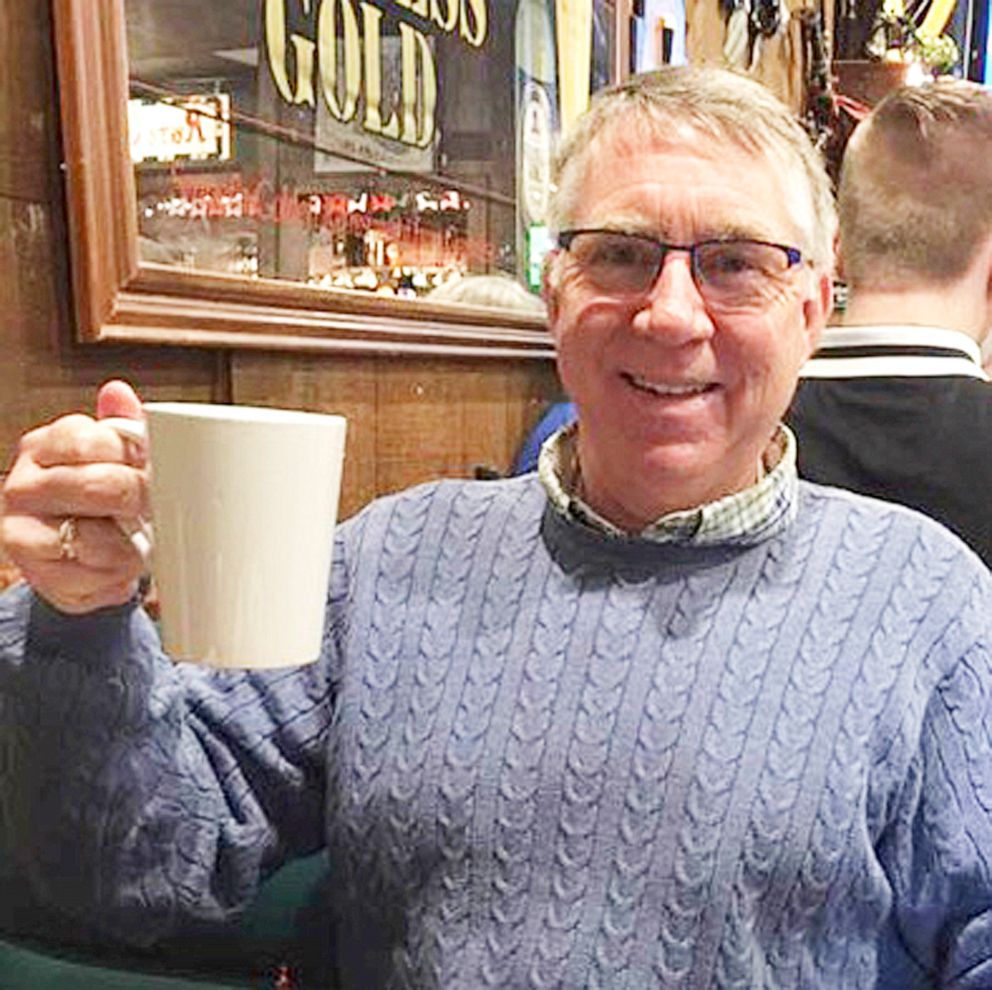 Christopher Kelly Rapp of Powhatan, Virginia, who had worked just under a year as an engineer with public works.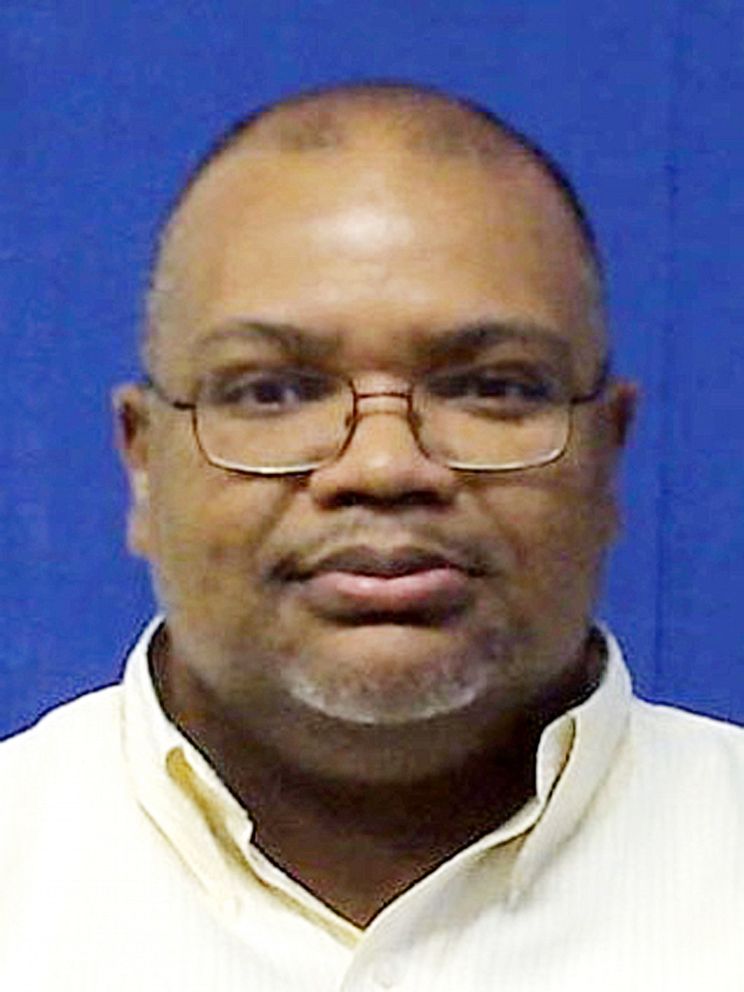 Ryan Keith Cox of Virginia Beach, an account clerk for 12 years with public utilities.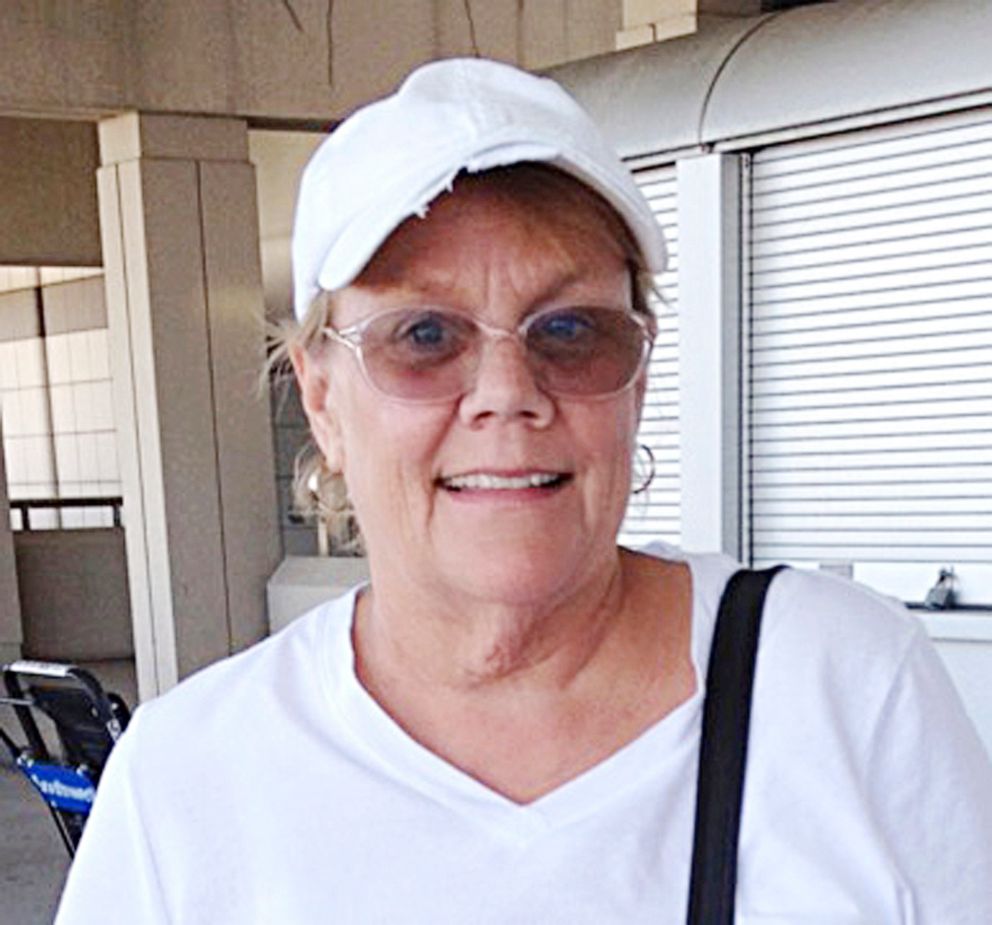 Joshua O. Hardy of Virginia Beach, an engineer for four years with public utilities.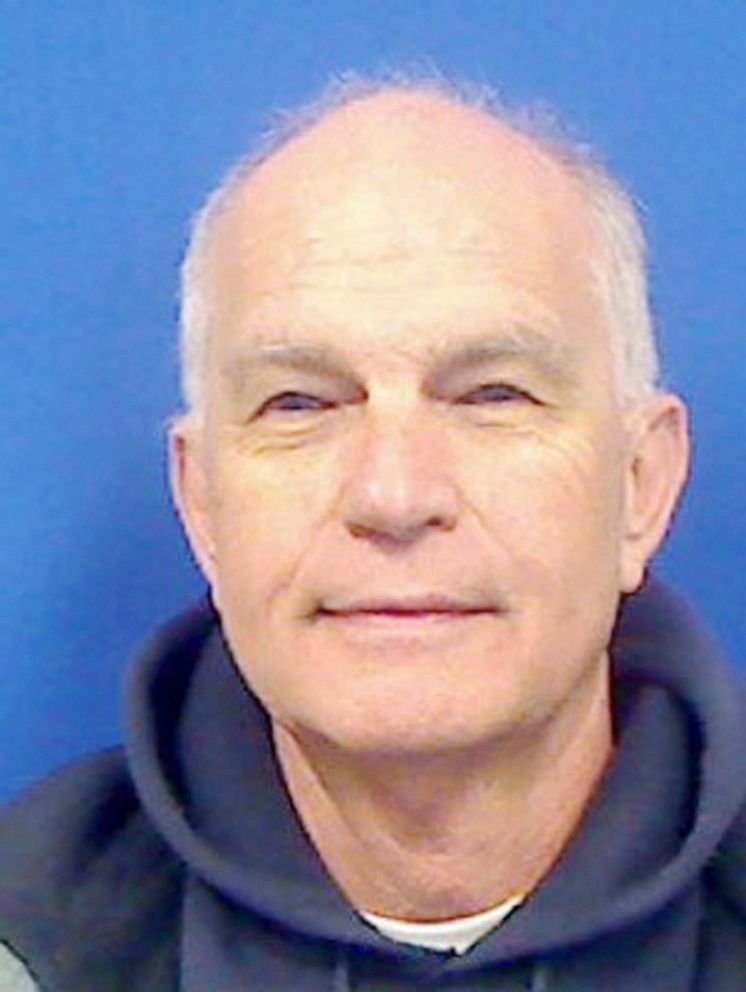 Michelle "Missy" Langer, an administrative assistant with public utilities for 12 years.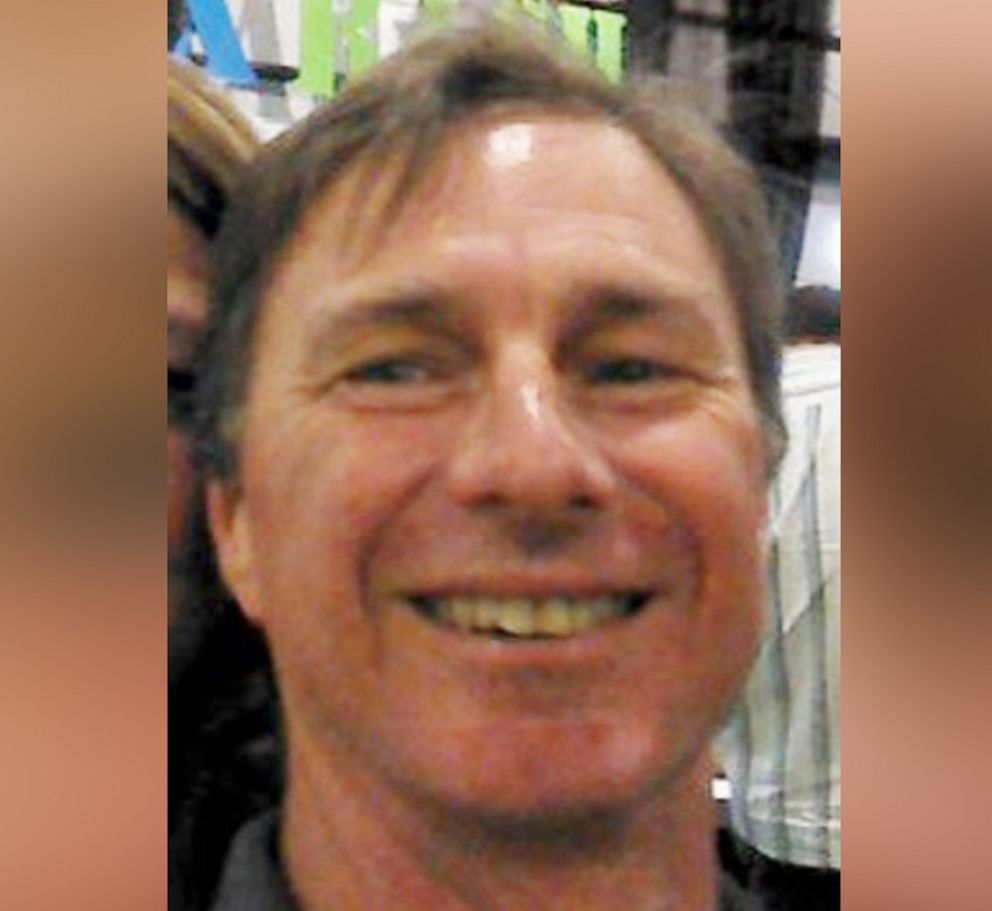 Robert "Bobby" Williams of Chesapeake, a special projects coordinator with public utilities for more than four decades. He was the longest-serving city worker to die in the massacre.
Herbert "Bert" Snelling of Virginia Beach, a private contractor who was trying to fill out a permit.
Hansen said their families had been notified.
"We are going to wrap our arms around those who have served with us in Virginia Beach and make sure their families...are supported," he said.
Four other victims remain hospitalized, officials said.