Six people were gunned down in a mass shooting at a Walmart in Chesapeake, Virginia.
Survivors said the gunman walked into a break room and opened fire on the night of Nov. 22.
The suspect was identified by city officials as 31-year-old Andre Bing of Chesapeake. Walmart said he worked at the store as an overnight team lead and had been an employee since 2010. He died at the scene from an apparent self-inflicted gunshot wound, police said.
A day after the shooting, the City of Chesapeake released the names of the victims on Twitter.
Here's what we know about the victims:
Lorenzo Gamble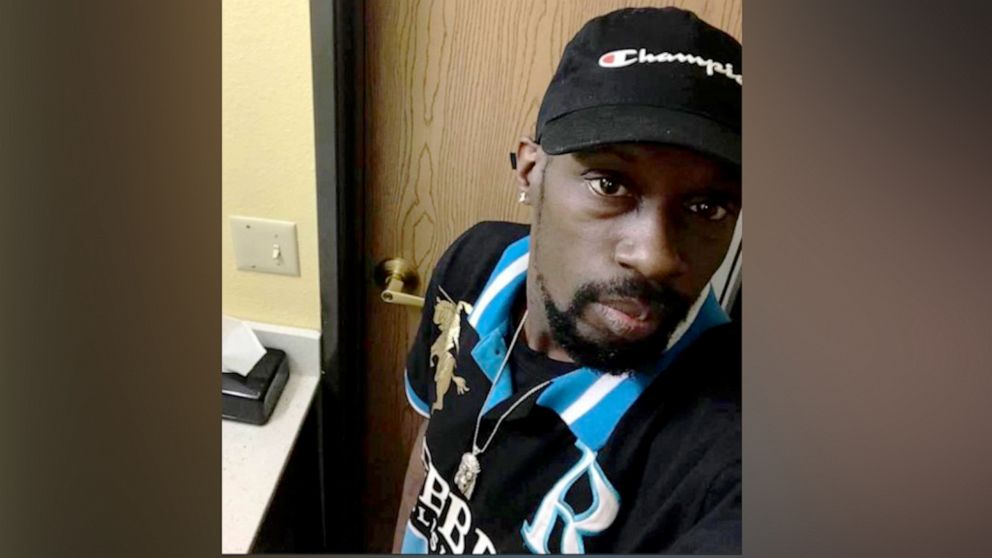 Gamble was a 15-year custodian "whose greatest joys were football and spending time with his two sons," Walmart CEO John Furner said in an email to employees.
Brian Pendleton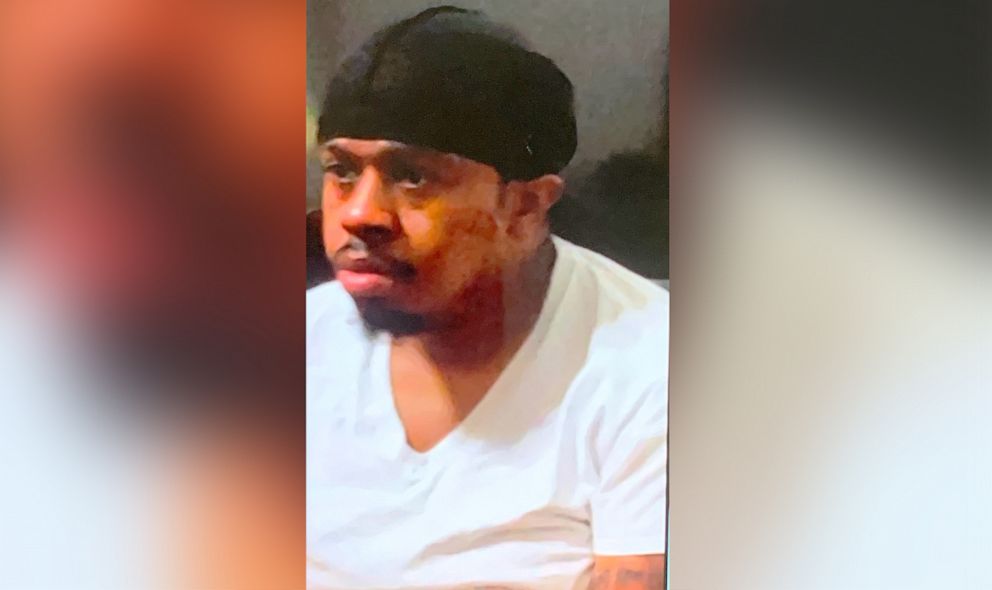 Pendleton's mother, Michelle Johnson, told ABC News that her son "had a real big heart" and loved working at Walmart. He was a custodian at the store for 10 years.
Pendleton, 38, had a condition called congenital hydrocephalus, but it never stopped him from leading a full life, she said.
"He liked to joke, and he liked to make people laugh, but he was a very good worker," Johnson said.
"I'm going to miss my son," she said.
Kellie Pyle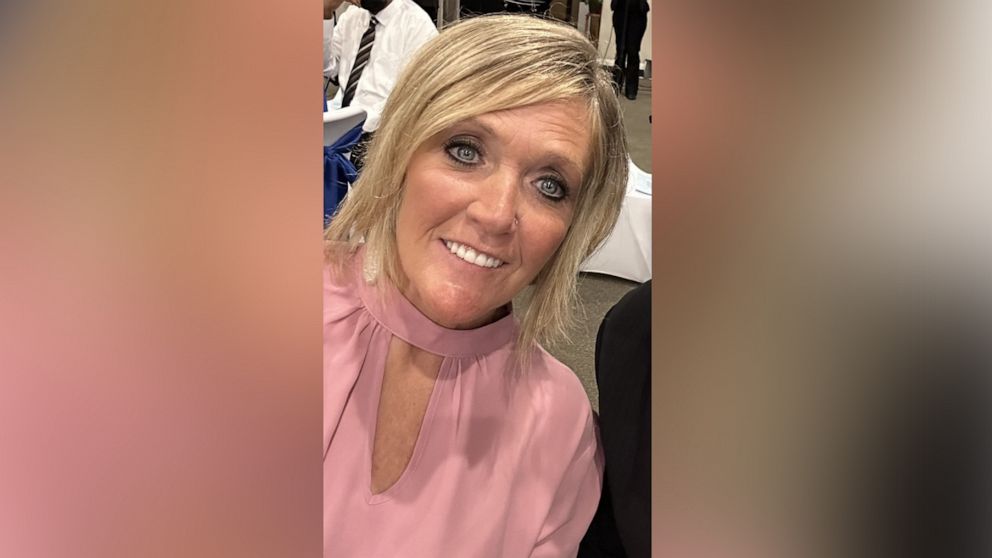 Pyle was an overnight team associate at the store.
"She leaves behind two children, a granddaughter and a fiancé she had recently moved to the region to marry," Furner said.
Randall Blevins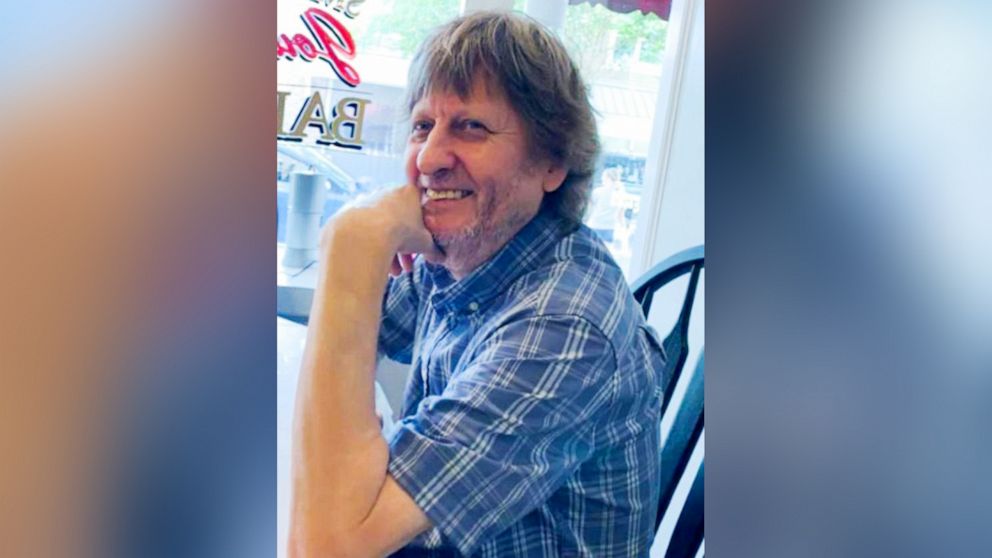 Blevins was a 29-year overnight stock associate who "never missed a day of work," Furner said.
He leaves behind his "best friend," Teresa, and three stepdaughters.
Tyneka Johnson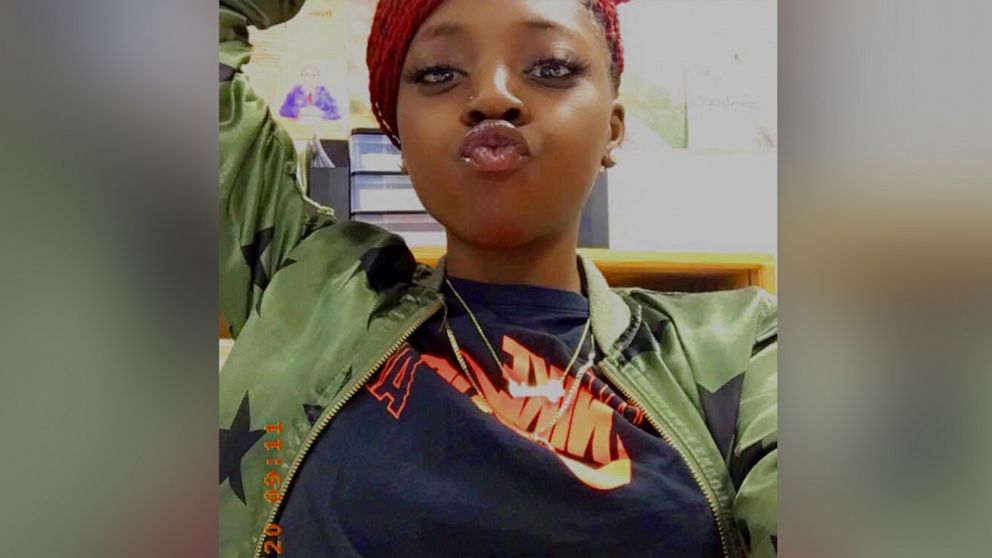 Johnson, an overnight employee, "loved music, dancing and dreamed of attending college soon," Furner said.
Fernando "Jesus" Chavez-Barron, 16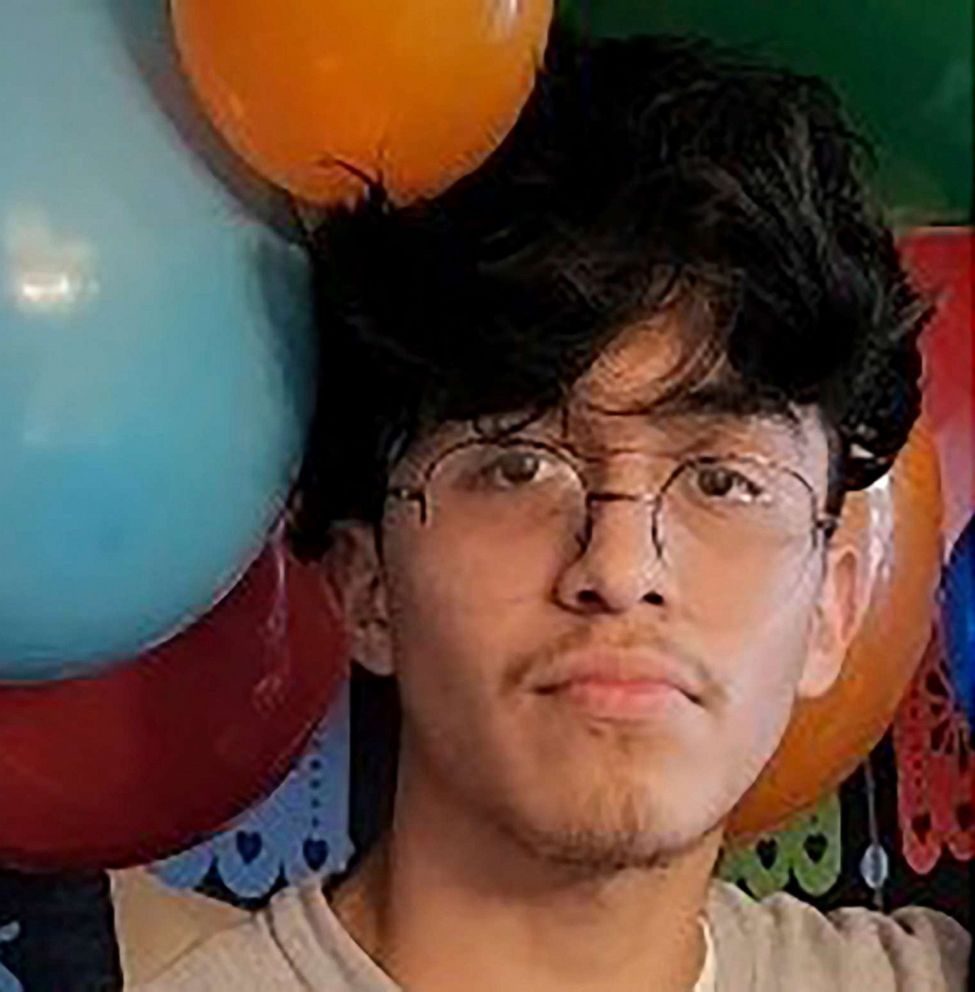 The youngest victim, Chavez-Barron recently started working at the store as a front-end employee to assist his family, Furner said.
His friend, Joshua Trejo-Alvarado, 17, described the 11th grade honors student as funny, outgoing, smart and kind. The two used to play soccer together with their siblings.
"I just miss Fernando," Trejo-Alvarado told ABC Hampton, Virginia, affiliate WVEC.