White supremacist propaganda in US reaches record high in 2022, ADL reports
There was a 38% increase from 2021 to 2022, the organization finds.
White supremacist propaganda, including the mass distribution of flyers containing hateful language and images, projections on buildings and in-person gatherings, reached a record high in the United States in 2022, according to the Anti-Defamation League (ADL).
The organization's yearly assessment of propaganda activity found 6,751 incidents in 2022, the highest number since the ADL began tracking such incidents in 2017. This total includes racist, antisemitic or anti-LGBTQ content and efforts.
The count represented a 38% increase over the previous year, according to the ADL.
According to Carla Hill, Director of Investigative Research with ADL Center on Extremism, said the rise represents a commitment to recruitment and membership within hate groups.
"They've clearly bought into the idea that the more attention they get by distributing propaganda, the more people that will embrace their position," she said, asserting that propaganda normalizes hate speech and messaging.
The organization found that propaganda was reported in every state except Hawaii, with the highest levels of activity found in Texas, followed by Massachusetts, Virginia, Michigan, Pennsylvania, California, Utah, Florida, Connecticut and Georgia.
"There's no question that white supremacists and antisemites are trying to terrorize and harass Americans and have significantly stepped up their use of propaganda as a tactic to make their presence known in communities nationwide," said Jonathan Greenblatt, ADL CEO, in a statement. "This is a cowardly attempt to intimidate marginalized communities and those who don't align with their twisted worldview and draw in new recruits."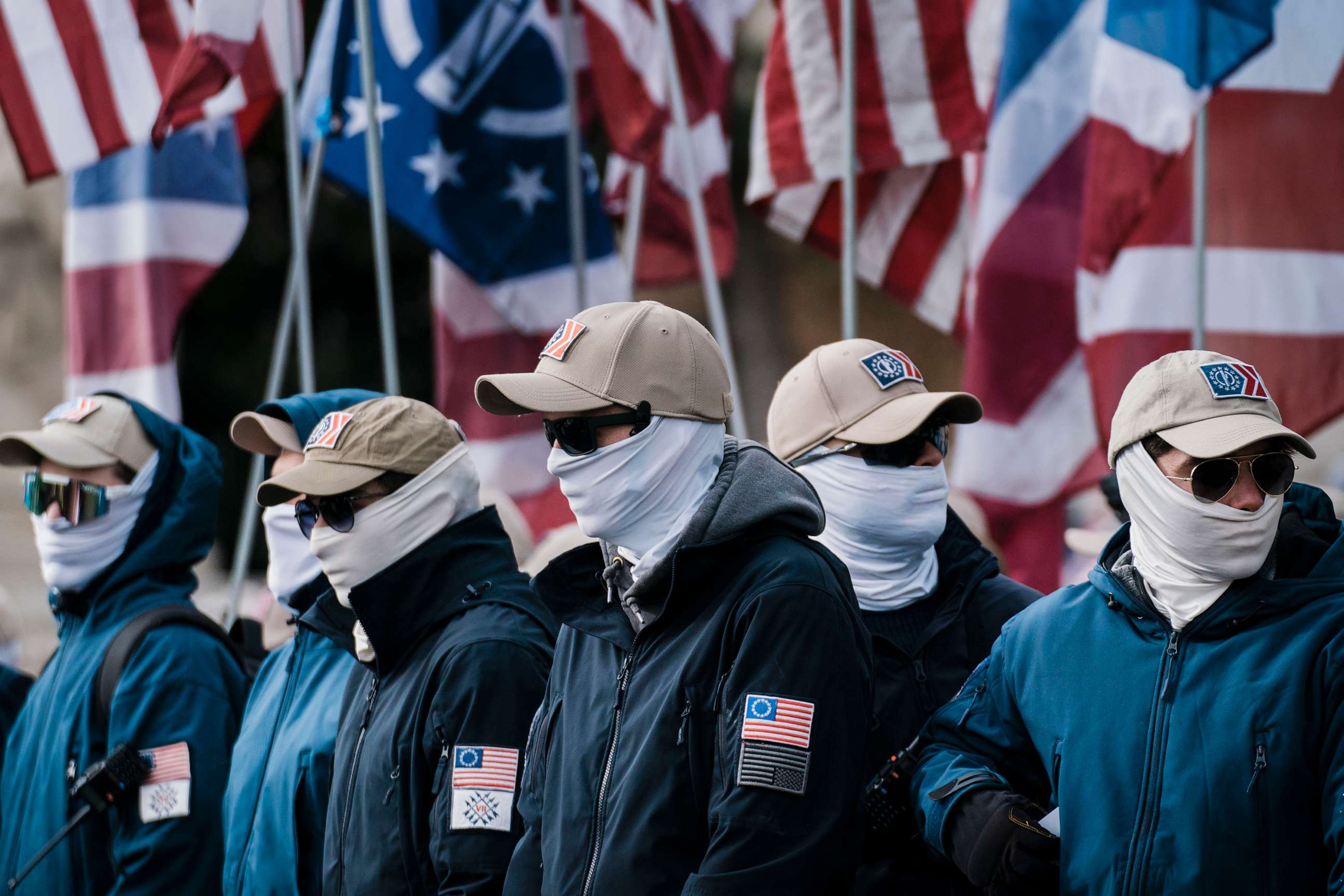 White supremacist groups increasingly used banners, often draped over highway overpasses, to publicize their hate-filled messages.
ADL tracked at least 252 banner drops and 167 in-person white supremacist events, a 38% and 55% increase, respectively, from 2021. The distribution of white supremacist propaganda on school campuses saw a 6% decrease, totaling the lowest number since ADL began tracking it in 2017.
"The sheer volume of white supremacist propaganda distributions we are documenting around the country is alarming and dangerous," said Oren Segal, Vice President of the ADL Center on Extremism.
Segal continued, "We need a whole-of-society approach to combat this activity, including elected officials, community leaders and people of good faith coming together and condemning this activity forcefully."