The woman who allegedly stabbed five people, including three babies, in a birthing center has been charged with attempted murder, the NYPD said Saturday.
Yu Fen Wang, 52, was hit with five counts of attempted murder for allegedly stabbing five people in what authorities described as a birthing center, which didn't appear to be licensed with New York City or the state, officials said.
Wang, who had what appeared to be self-inflicted slash wounds on her left wrist, remained hospitalized Saturday, according to the NYPD.
Wang allegedly went into the facility in the Flushing neighborhood of the city's borough of Queens about 4 a.m. Friday and stabbed five people, including the infants, who ranged in age from 3 days to 1-month-old, police said.
The victims were expected to survive, police said.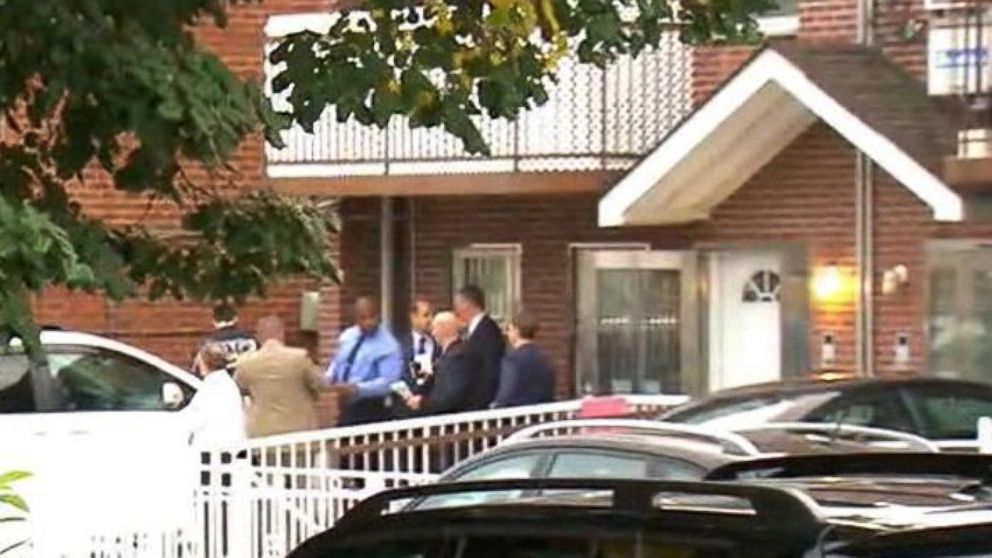 Investigators recovered two knives at the scene.
A motive has not been determined and the investigation was still active, the NYPD said Saturday.
Local and state officials said a probe into the facility, which may have provided maternity care or hospitality services for the largely Chinese immigrant community, had begun. The investigation was looking into the legality of the center, too, officials said.