Newly released video shows a woman leading police in Texas on a high-speed chase before crashing into another vehicle and running out of the car with her baby.
The woman, identified by police as 29-year-old Catilyn Rodriguez, is seen pulling a baby out of the back of the crashed SUV she was driving before jogging across a busy street.
According to the Texas Department of Public Safety (TXDPS), which released the video, a trooper deployed a tire deflation device that disabled the front tire. She lost control of the car and crashed into another vehicle in front of her.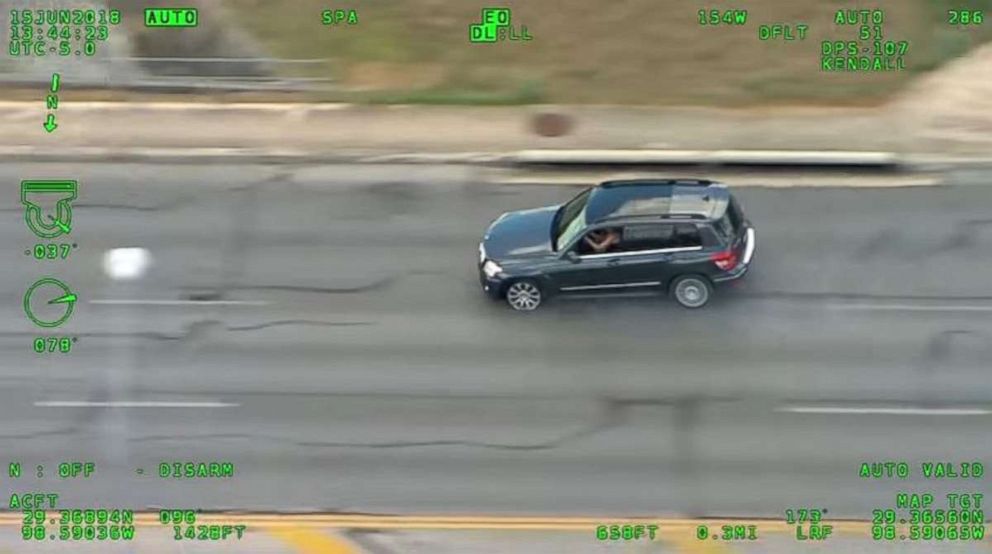 Rodriguez then allegedly tried to carjack another vehicle by jumping into the passenger's seat, carrying the infant in a car seat the entire time.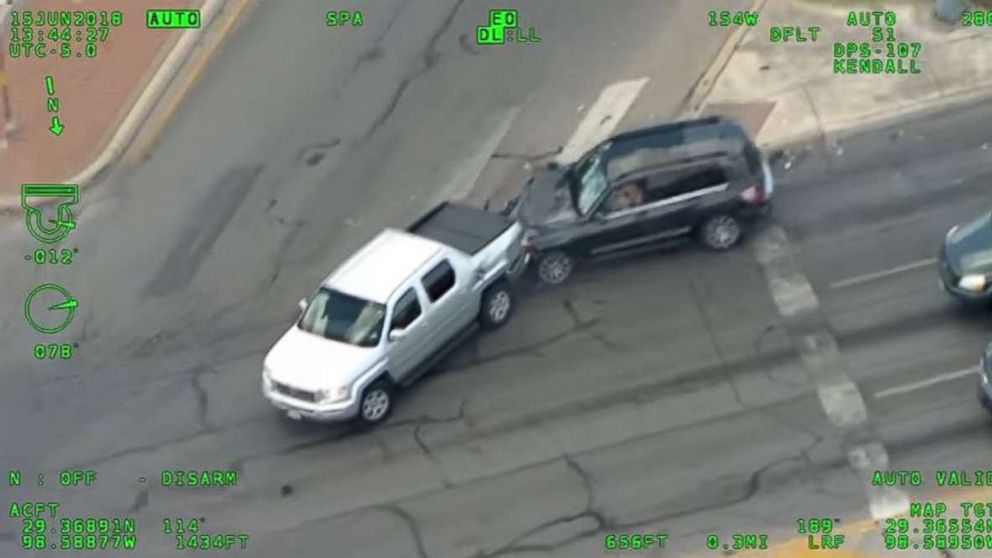 The driver of that vehicle ran out and grabbed a child from the backseat before police pulled Rodriguez out of the car and handcuffed her in the middle of the road. The baby she was carrying was also pulled out of the car and carried away.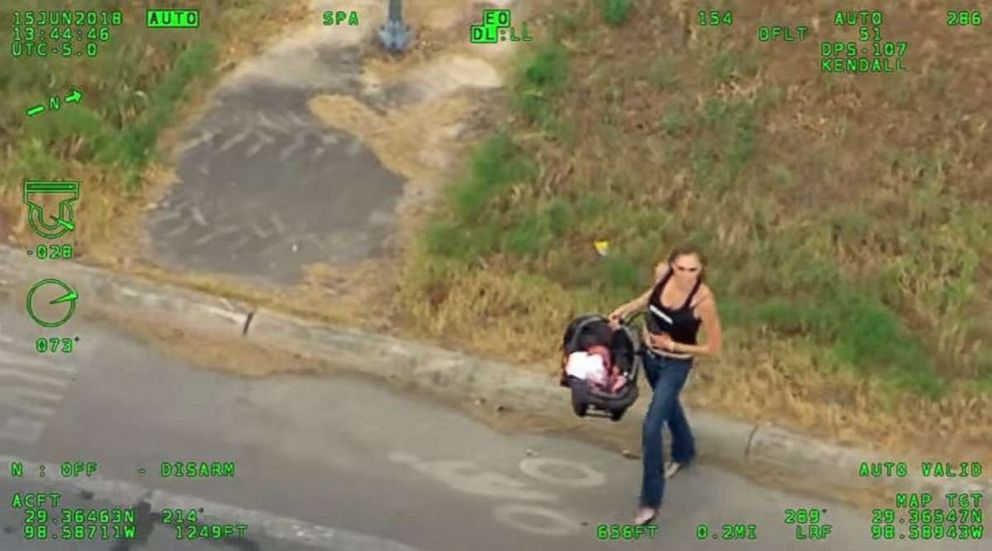 According to TXDPS, Rodriguez had outstanding warrants and fled after a DPS trooper conducted a traffic stop. At some points during the June 15 chase, she was speeding over 100 mph.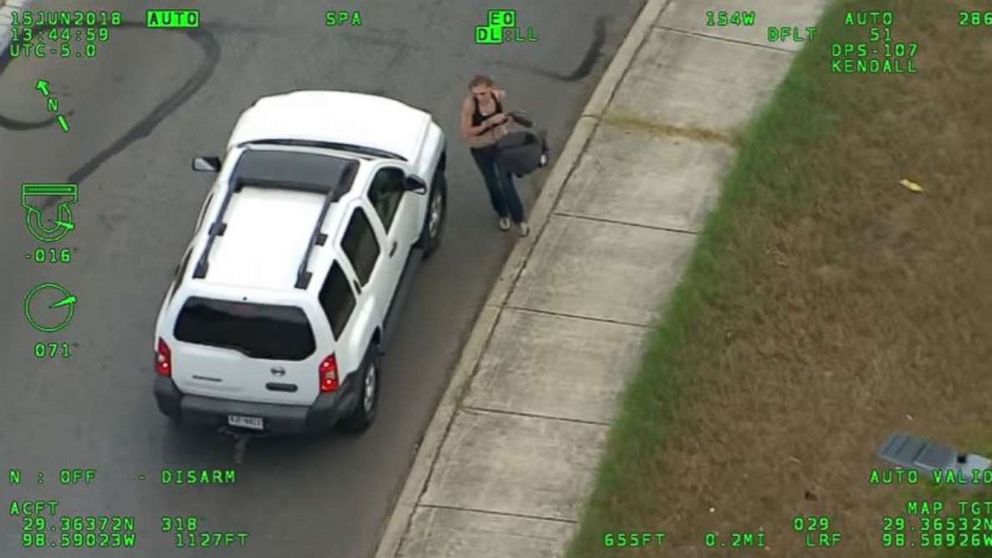 Rodriguez was charged with child endangerment, evading arrest and possession of a controlled substance, police said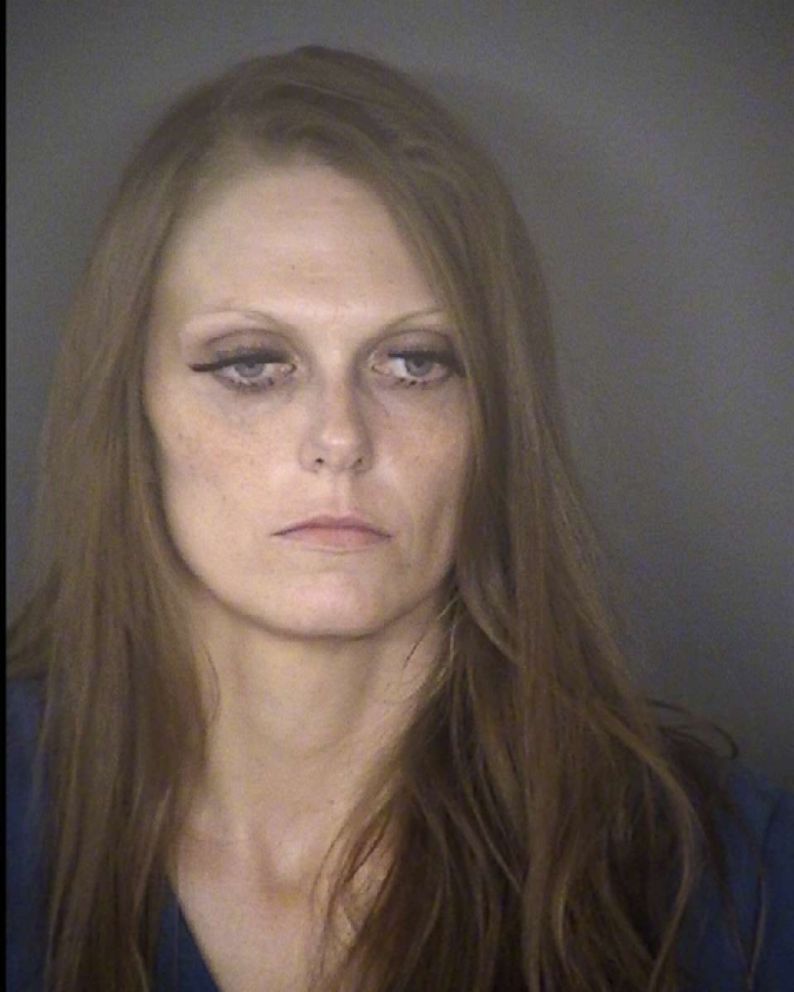 The child was released to Child Protective Services, DPS said.
ABC News' Marissa Parra contributed to this report