— -- Ruh-roh!
A 51-year-old woman is wanted by police after allegedly leading officers on a high-speed chase in a minivan that resembles the "Mystery Machine" in the "Scooby-Doo" animated television series, according to the Redding Police Department in Northern California.
The chase happened Sunday, and although officers have impounded the "Scooby-Doo" van, the woman -- Sharon Kay Turman-- is still on the loose, police wrote in a news release Monday.
Police said a Shasta County probation officer first contacted them around 12:50 p.m. Sunday, saying Truman was wanted "for a probation violation" and that she was reportedly operating a Chrysler Town & County minivan.
Officers found her in the van later in the day, but she fled, police said.
"Turman's speeds increased and she began to show a blatant disregard for motorist safety," police said, adding that she nearly hit four vehicles.
Though police lost Turman, a California Highway Patrol helicopter later found her -- again driving the "Mystery Machine" van, police said.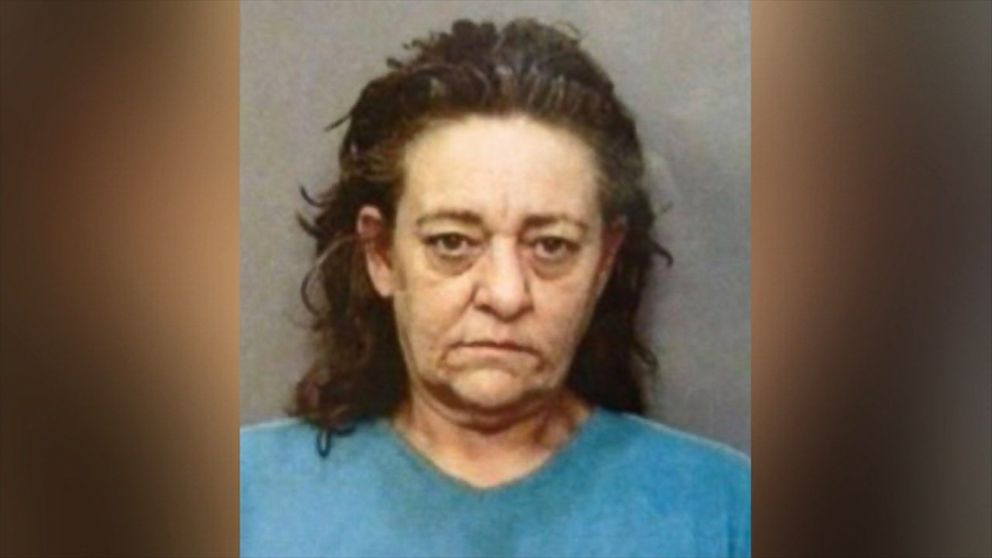 She "fled in the vehicle once again," police said, adding that "her speeds were well in excess of 100 miles per hour."
Turman was later "spotted by the helicopter abandoning the vehicle in an area of northwestern Tehama County," police said. Though her vehicle was "located and impounded," Turman's "current whereabouts are unknown."
Anyone with information regarding Turman's whereabouts is encouraged to contact the Redding Police Department at (530) 225-4200 or Secret Witness of Shasta County at (530) 243-2319.