Authorities in Colorado have arrested a woman who allegedly snatched a dog after its owner suffered a medical emergency at a convenience store.
The 59-year-old victim had been feeling ill when he decided to go for a walk with his dog, named Sampson, or Sammy, to a 7-Eleven in Longmont on Tuesday evening, according to a Facebook post from the Longmont Police Department.
The man then suffered a seizure, and while he was being tended to by paramedics, a woman removed the chihuahua from the scene, police said. He later died.
The act of dog-napping was caught on surveillance camera, police said. Images released by the police department show a woman in a dark tank top and pants walking away from the parking lot, the dog trailing behind her on its leash.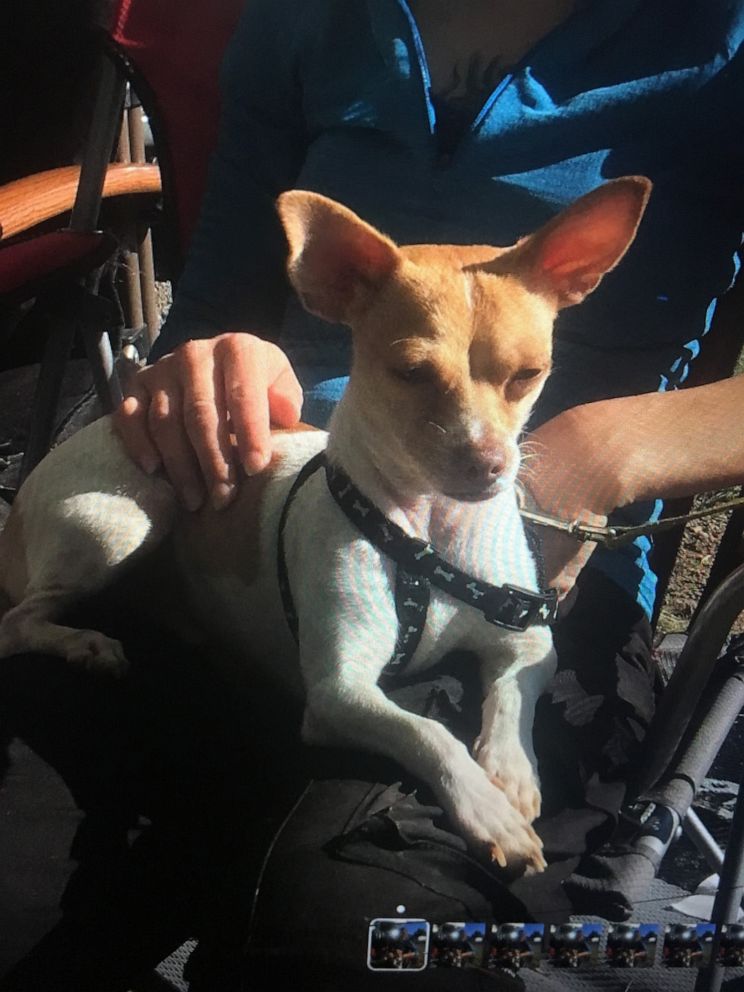 On Thursday morning, police arrested Melody Mellon, 30, after they were called to investigate a motor vehicle theft. During the investigation, Mellon was identified as the suspect who allegedly stole the pup and she was taken into custody on outstanding warrants, assaulting a police officer and resisting arrest, police said.
She was also charged with the theft of the vehicle and issued a municipal summons for allegedly stealing Sampson, police said.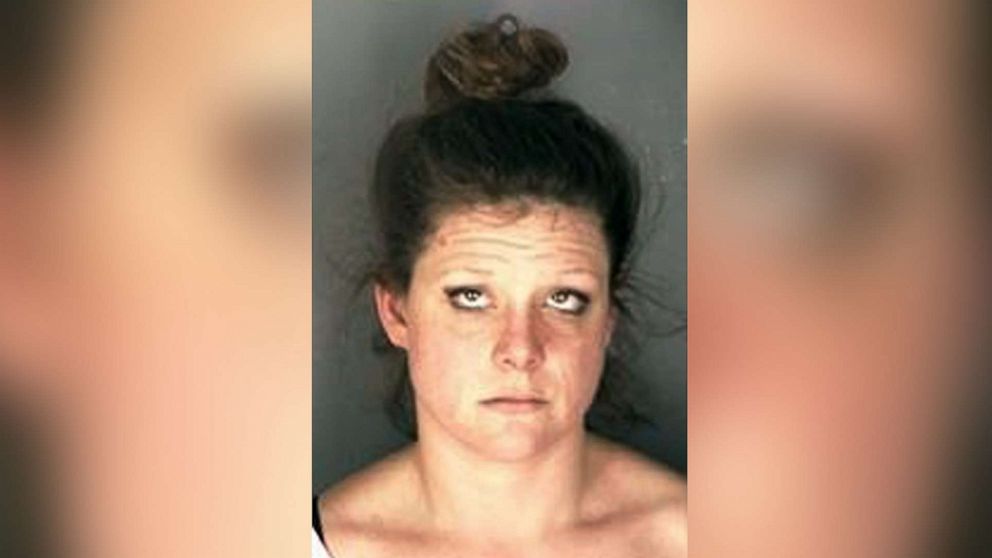 Sampson was reunited with his family Wednesday afternoon after Longmont Police Department Deputy Chief Jeff Satur saw him walking along Main Street with a couple, police said.
Satur told CBS Denver affiliate KCNC that Sampson "stood out."
"I recognized him right away," Satur said.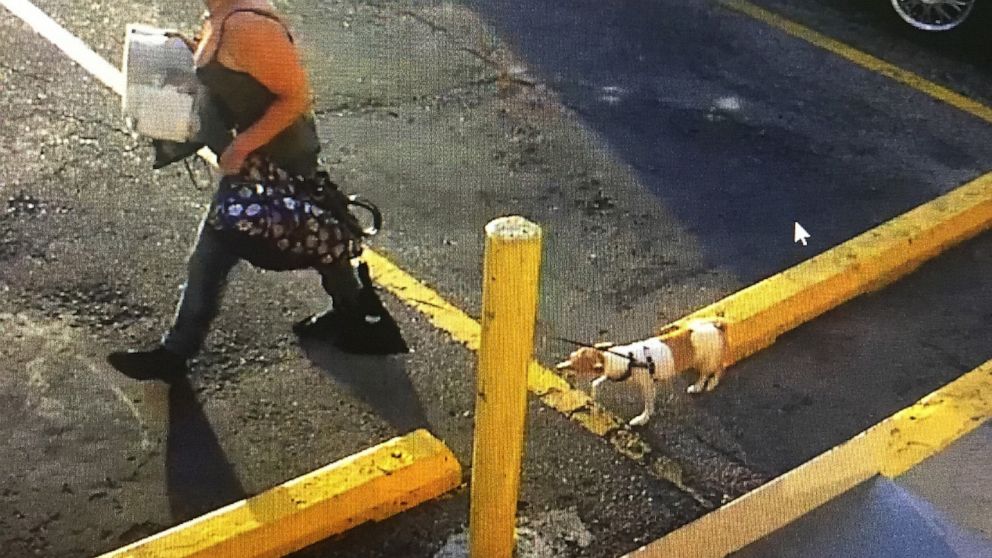 Satur then approached the couple, who told him that a woman gave them the dog.
Sampson's reunion with the family was "emotional," police said.
"He was thrilled to see them," a police Facebook post said.