Six women whose bombshell allegations of sexual misconduct by CBS Corp. chief Les Moonves were published in The New Yorker, "want accountability," said Ronan Farrow, who reported and wrote the piece published Friday night.
The CBS board of directors met on Monday to discuss its response to the women's claims that Moonves engaged in inappropriate sexual behavior, including forced kissing and groping, and retaliation. Most of the alleged incidents occurred over 20 years ago with some allegedly happening as recently as the 2000s.
CBS announced Monday afternoon that the board had decided to select "outside counsel to conduct an independent investigation."
"No other action was taken on this matter at today's board meeting," network executives said in a statement.
The board has previously said that it is investigating the allegations against Moonves raised in The New Yorker article.
The board also postponed an annual meeting with stockholders that had been scheduled for August 10.
Farrow said on ABC's "Good Morning America" today, "I think it's going to mean a great deal to these accusers" what the CBS board chooses to do.
Considering Moonves' leadership role at CBS, Farrow said the board's decisions are a "test" as to "whether a company is willing to take the kind of action espoused in a lot of the statements made since the advent of the #MeToo movement when it comes to someone who is so essential to the bottom line."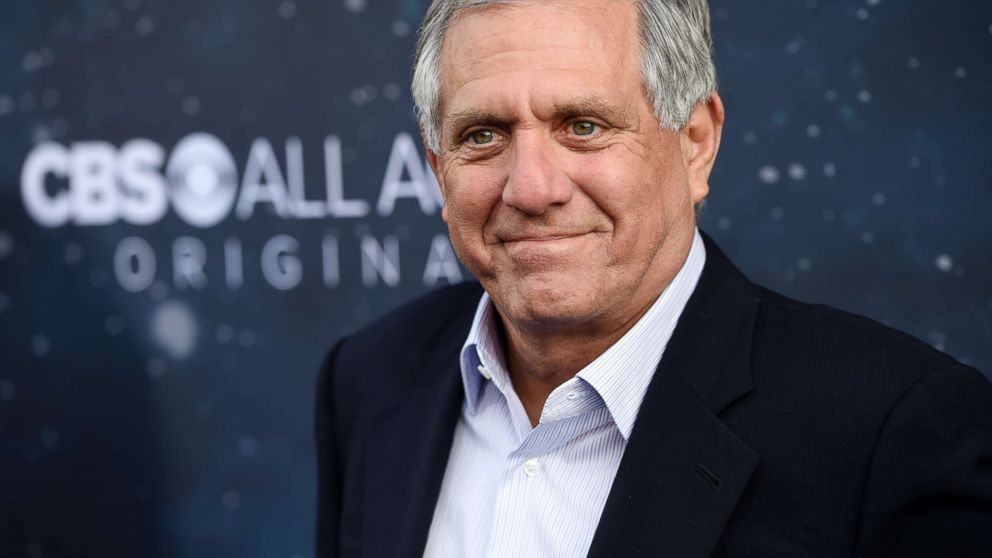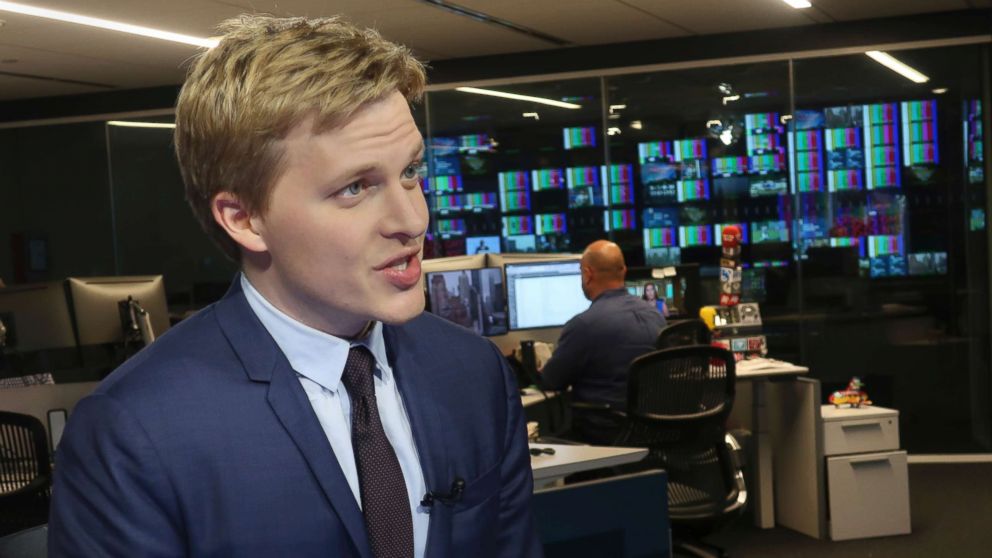 "I do think these women want accountability," Farrow said. "What that looks like is way beyond the purview of what I do as a reporter."
He said the accusations detailed by the women in the article have been vetted thoroughly. "Obviously, this wouldn't be in print in The New Yorker if there weren't layers and layers of eyewitnesses, of documentation," he said.
Moonves released a statement Friday, saying, "Throughout my time at CBS, we have promoted a culture of respect and opportunity for all employees, and have consistently found success elevating women to top executive positions across our company. I recognize that there were times decades ago when I may have made some women uncomfortable by making advances. Those were mistakes, and I regret them immensely. But I always understood and respected—and abided by the principle—that 'no' means 'no,' and I have never misused my position to harm or hinder anyone's career. This is a time when we all are appropriately focused on how we help improve our society, and we at CBS are committed to being part of the solution."
Moonves' wife, CBS broadcaster Julie Chen, made her support for her husband clear on Twitter, describing him as a "good man and loving father who has always been a kind, decent and moral human being."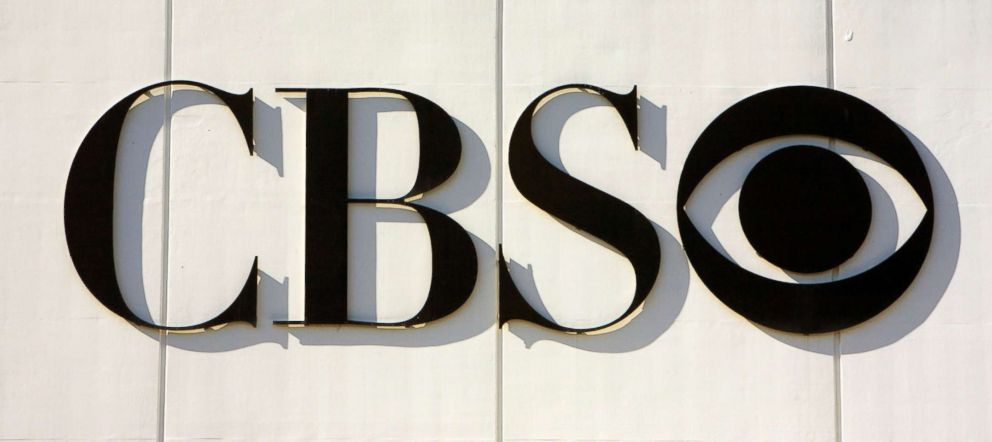 Chen briefly addressed the controversy surrounding her husband Monday at the beginning of her show "The Talk."
"Some of you may be aware of what's going on in my life the past few days," Chen said. "I issued the one statement I will ever make about this topic on Twitter, and I will stand by that statement today, tomorrow and forever."
The CBS board, in its statement Friday announcing its probe of the allegations, said, "Upon the conclusion of that investigation, which involves recently reported allegations that go back several decades, the Board will promptly review the findings and take appropriate action. The timing of this report comes in the midst of the Company's very public legal dispute. While that litigation process continues, the CBS management team has the full support of the independent board members. Along with that team, we will continue to focus on creating value for our shareowners."
The accusations were made by women, including actress Illeana Douglas and Emmy Award-winning writer Dinah Kirgo, who were identified in the article and spoke openly of their alleged encounters with Moonves.
Some skeptics of the claims in the story have suggested they may be tied to a legal battle over control of CBS. Shari Redstone, CBS Corp.'s main shareholder, wants the company to consider a merger with its corporate sibling, Viacom. Moonves opposes such a move.
Redstone, the daughter of media magnate Sumner Redstone, is president of Viacom's parent company National Amusements. She filed a lawsuit in May accusing the CBS board of directors of improperly trying to strip her of control.
National Amusements released a statement Friday denying what it called "the malicious insinuation that Ms. Redstone is somehow behind the allegations of inappropriate personal behavior by Mr. Moonves or today's [Friday's] reports [in The New Yorker]."
"Ms. Redstone hopes that the investigation of these allegations is thorough, open and transparent," National Amusements statement reads.
Farrow said the CBS-Redstone battle was addressed upfront in his article and each of the women he interviewed about Moonves' behavior told him the legal fight has nothing to do with their decision to come forward.
"This was a really tough thing for them to do, and we asked each one of them if this was connected to anything in that corporate battle and they said 'no,'" Farrow said.