The three victims found dead at a suspected kidnapper's home in Springfield, Massachusetts, last week were all women, officials said Monday.
They were identified Monday as: Ernestine Ryans, 47, of Springfield; America Lyden, 34, of Springfield; and Kayla Escalante, 27, of Ludlow, Massachusetts.Cause of death was not immediately clear but Hampden District Attorney Anthony Gulluni called their deaths "suspicious."
The women's families are "distraught and heartbroken," Gulluni said at a news conference Monday.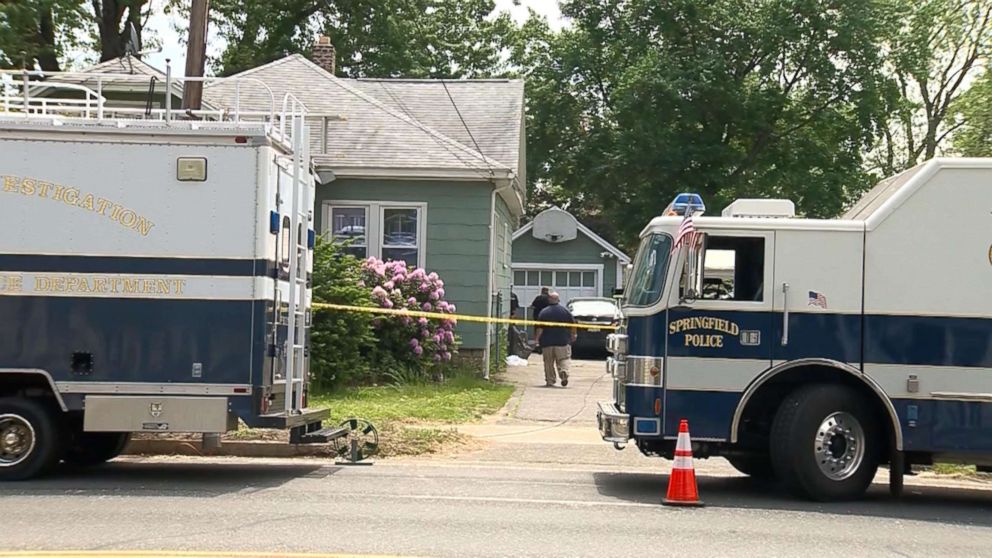 Two of the three women -- Lyden and Ryans -- had been the subject of missing persons reports, the district attorney's office said.
Lyden was reported missing on Dec. 1, 2017, while Ryans was reported missing on March 18, 2018, the district attorney's office said.
The reports were investigated but the women were not found, Gulluni said.
The house where the women were found is the last known address of 40-year-old kidnapping suspect Stewart Weldon.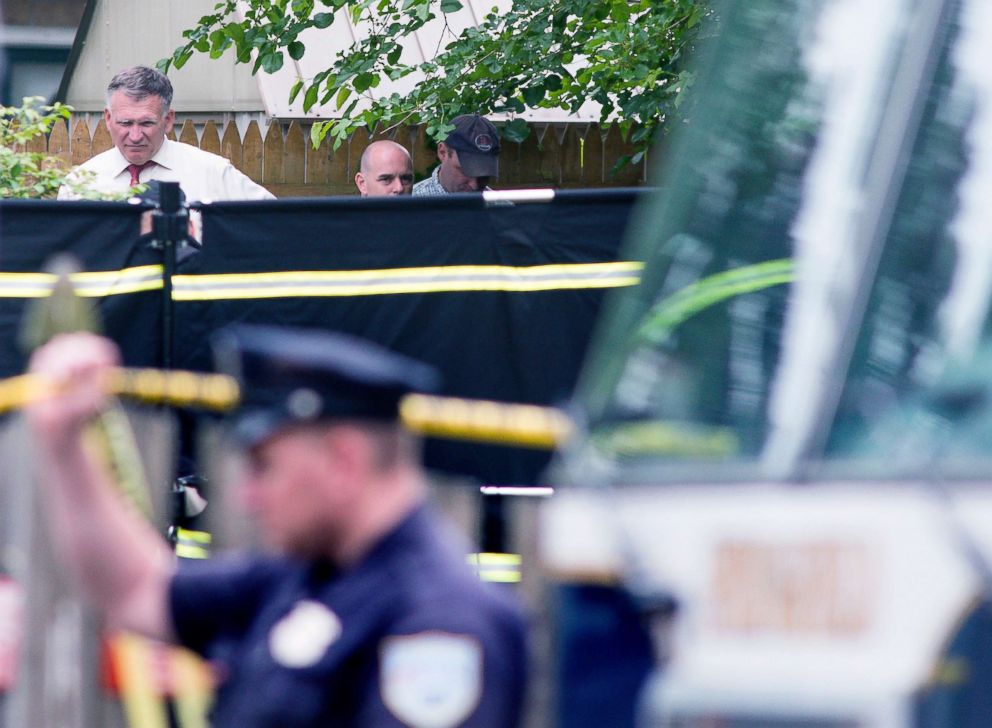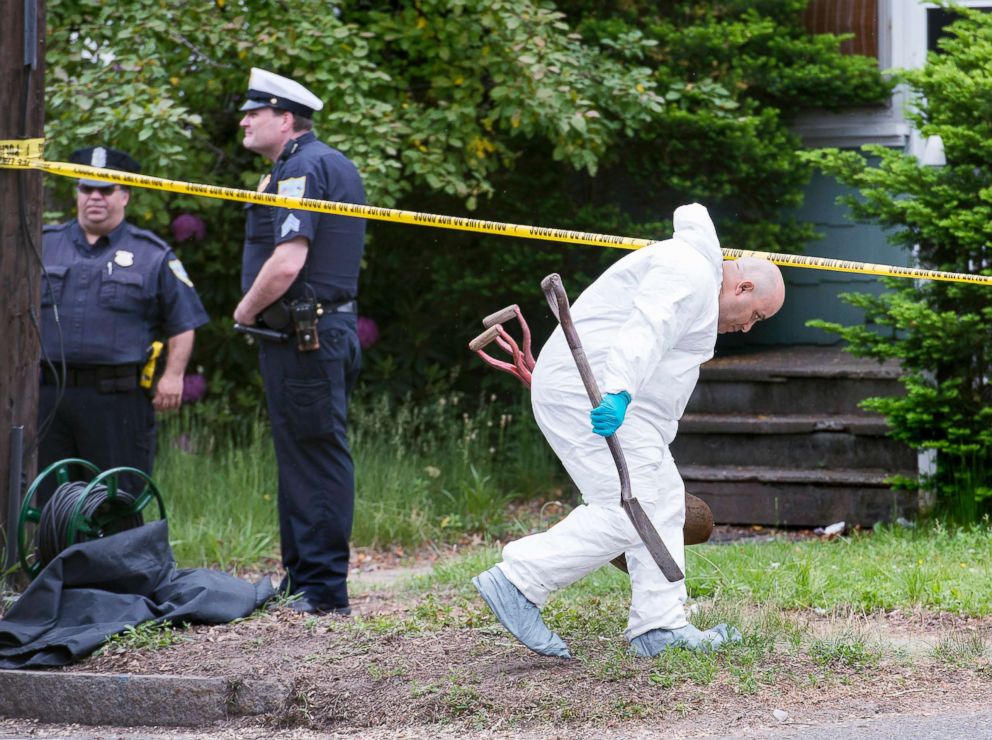 Weldon encountered police on May 27 when he was stopped for a broken tail light.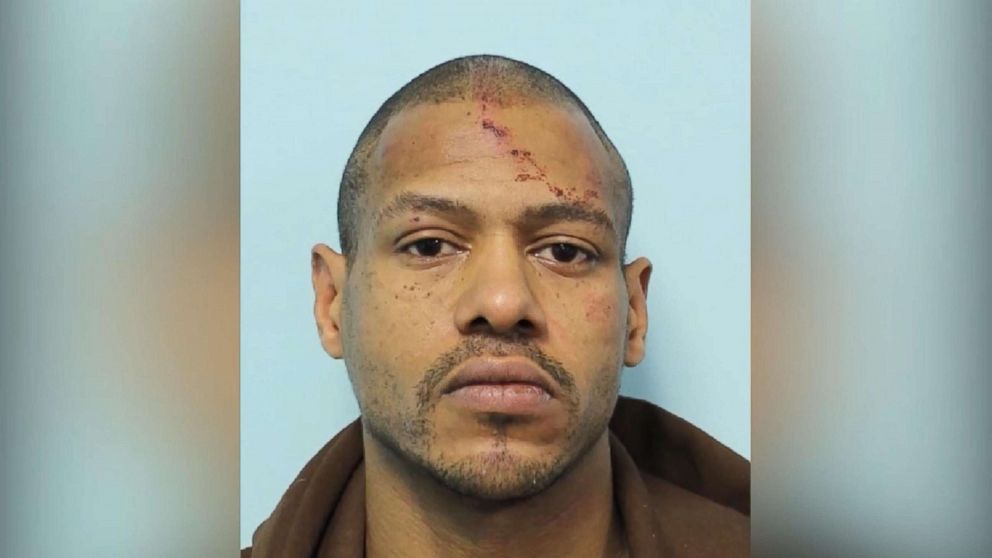 Following a short chase, police apprehended Weldon. They found a woman with him in the car who told officers that Weldon had held her captive for a month, sexually assaulted her and beaten her, according to WGGB-TV in Springfield.
Weldon was arrested that night. He pleaded not guilty to kidnapping and other charges last week, WGGB-TV reported.
The woman was taken to a hospital where she is still recovering, Gulluni said.
On Monday, Weldon was arraigned on additional charges of kidnapping, assault and rape, related to a different victim, Gulluni said at the news conference.
Weldon was held on $2 million bail combined for both cases, Gulluni said.
No one has been charged in connection to the bodies found at the Springfield property, nor has Weldon been linked to them.
Weldon's mother bought the property two years ago and is listed as the owner, according to public records.