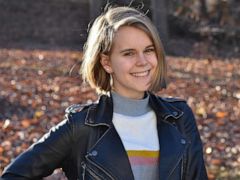 'All hands on deck' in manhunt for 14-year-old Barnard murder suspect, NYPD says
By Aaron Katersky, Erielle Reshef and Emily Shapiro
December 19, 2019
Story
from US
Aaron Katersky, Erielle Reshef, Emily Shapiro , ABC News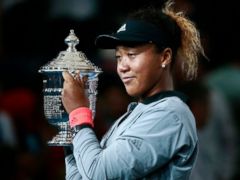 Naomi Osaka makes history of her own in US Open win over Serena Williams
By Joshua Hoyos and ERIELLE RESHEF
September 9, 2018
Story
from US
Joshua Hoyos, Erielle Reshef , ABC News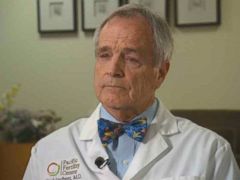 San Francisco fertility clinic experiences cryostorage malfunction on same day as Cleveland hospital
The fertility clinic had a temperature fluctuation on the same day as Cleveland.
March 11, 2018
Story
from US
M.L. Nestel, Erielle Reshef , ABC News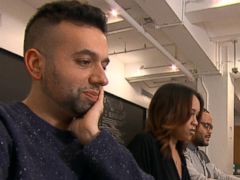 Do you need a social media clean-up? We had job hunters try out 2 services
What you post on social media can affect your job prospects, experts warn.
March 8, 2018
Story
from GMA
Grace Wong, Erielle Reshef , ABC News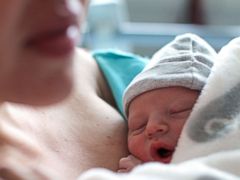 Hospitals offer 'gentle' C-sections with options like aromatherapy and a see-through drape
By KATIE KINDELAN and ERIELLE RESHEF
December 15, 2017
Story
from Health
KATIE KINDELAN and ERIELLE RESHEF , ABC News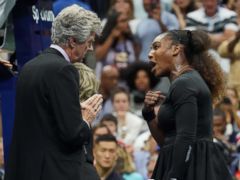 Serena Williams battles umpire, loses US Open final in stunning upset
By Joshua Hoyos, ERIELLE RESHEF, Wil Cruz and Dean Schabner
September 9, 2018
Story
from US
Joshua Hoyos, Erielle Reshef, Wil Cruz, Dean Schabner , ABC News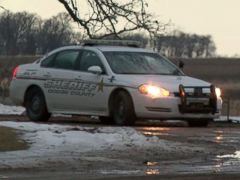 Minnesota woman allegedly commits double murder, steals woman's identity
By Mark Osborne and ERIELLE RESHEF
April 15, 2018
Story
from US
Mark Osborne, Erielle Reshef , ABC News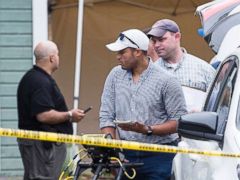 3 bodies found at Mass. home were women; deaths deemed suspicious
By Emily Shapiro, Morgan Winsor and ERIELLE RESHEF
June 4, 2018
Story
from US
Emily Shapiro, Morgan Winsor, Erielle Reshef , ABC News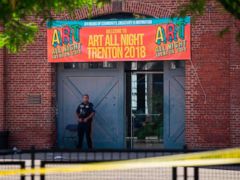 At least 1 dead, 22 injured in shooting at all-night Trenton art show
By ERIELLE RESHEF, Mark Osborne and Bill Hutchinson
June 17, 2018
Story
from US
Erielle Reshef, Mark Osborne, Bill Hutchinson , ABC News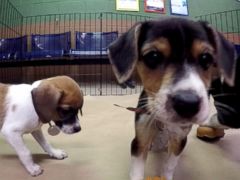 Free adoptions are offered at 90 shelters across US this Thanksgiving weekend
ERIELLE RESHEF, SUSAN SCHWARTZ AND ENJOLI FRANCIS
November 24, 2017
Story
from US
ERIELLE RESHEF, SUSAN SCHWARTZ AND ENJOLI FRANCIS , ABC News