The game was between the L.A. Galaxy and Seattle Sounders, but a tiny 7-year-old and her mighty voice reigned supreme on the soccer pitch.
Malea Emma Tjandrawidjaja won over fans -- and players -- Sunday when she performed "The Star-Spangled Banner" before a packed crowd of Major League Soccer enthusiasts.
On Wednesday, the Galaxy announced on social media that Malea Emma had won its #GalaxySocial national anthem contest.
A representative for the Galaxy told ABC News on Monday that it was the first time the team had held a social-media contest to find a national anthem singer.
"I was thinking that I cannot do anything wrong because it's a really special song to America," Malea Emma told ABC News Monday.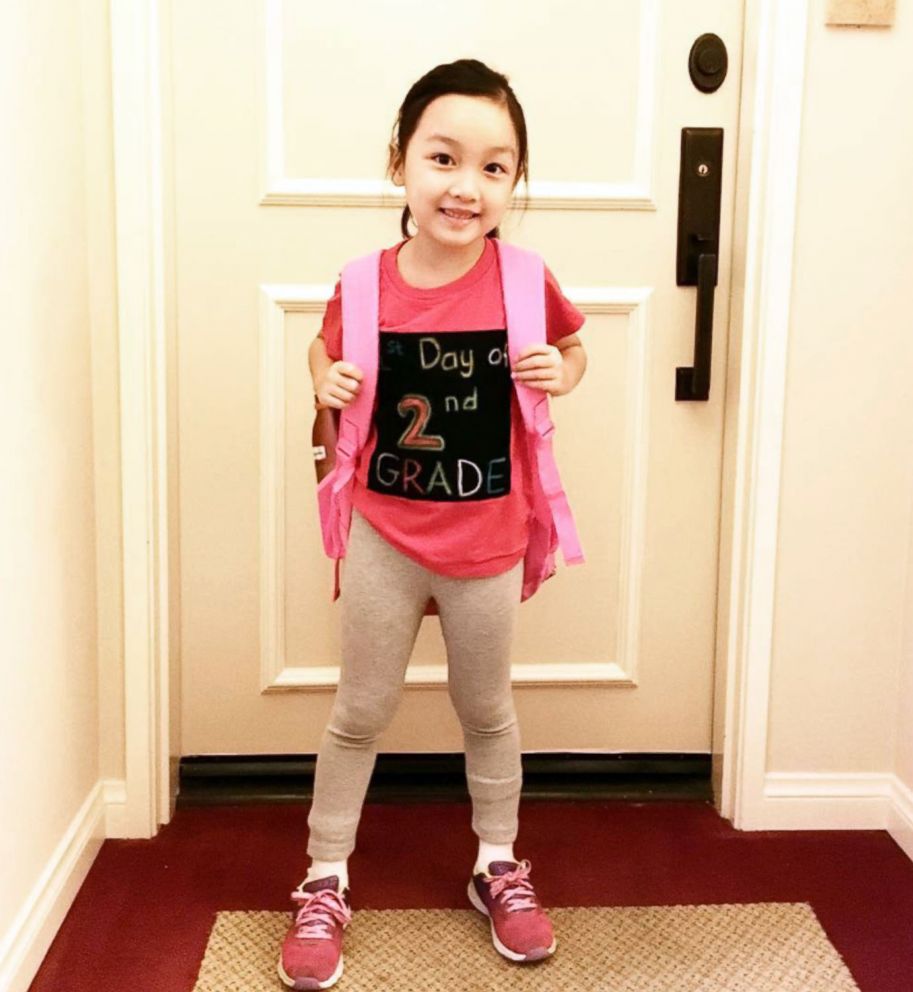 Malea Emma has been singing since she was 1, her parents told ABC News.
Before singing to Sunday's crowd, she practiced -- singing to a lamp. And her dad helps coach her, she added.
"I practice every night with my dad," Malea Emma said.