Jeffrey Tambor speaks out for 1st time after sexual harassment accusations: 'Lines got blurred. I was difficult.'
The "Transparent" actor was fired from the show three months ago.
Jeffrey Tambor is speaking out for the first time since being accused by two women of sexual harassment while he starred on the hit show "Transparent."
The 73-year-old actor has since been fired from the web TV series that centers on a transgender woman after an internal investigation by Amazon Studios. The investigation followed sexual harassment allegations aimed against him by his former personal assistant, Van Barnes, and actress Trace Lysette.
Tambor has continued to deny the allegations, saying in a previous statement to ABC News, "I am profoundly disappointed in Amazon's handling of these false accusations against me."
There has been no police investigation.
In a lengthy interview with The Hollywood Reporter, Tambor said he discovered via a text message that he wouldn't be returning as Maura Pfefferman for the fifth season of "Transparent."
And although he still maintains his innocence, he does admit that he was "difficult" to work with.
"I drove myself and my castmates crazy. Lines got blurred. I was difficult. I was mean," he said in the magazine. "I yelled at [creator] Jill [Soloway] — she told me recently she was afraid of me. I yelled at the wonderful [executive producer] Bridget Bedard in front of everybody. I made her cry. And I apologized and everything, but still, I yelled at her. The assistant directors. I was rude to my assistant."
Tambor continued, "I was moody. Sometimes I didn't talk at all. And this is where the reader says, 'So what?' You know? 'You're coming in from the Palisades, you drive in, you get a good paycheck, you get to play one of the best roles in the world. So what? But I was scared, because I was a cisgender male playing Maura Pfefferman. And my whole thing was, 'Am I doing it right? Am I doing it right? Am I doing it right?' To the point that I worried myself to death."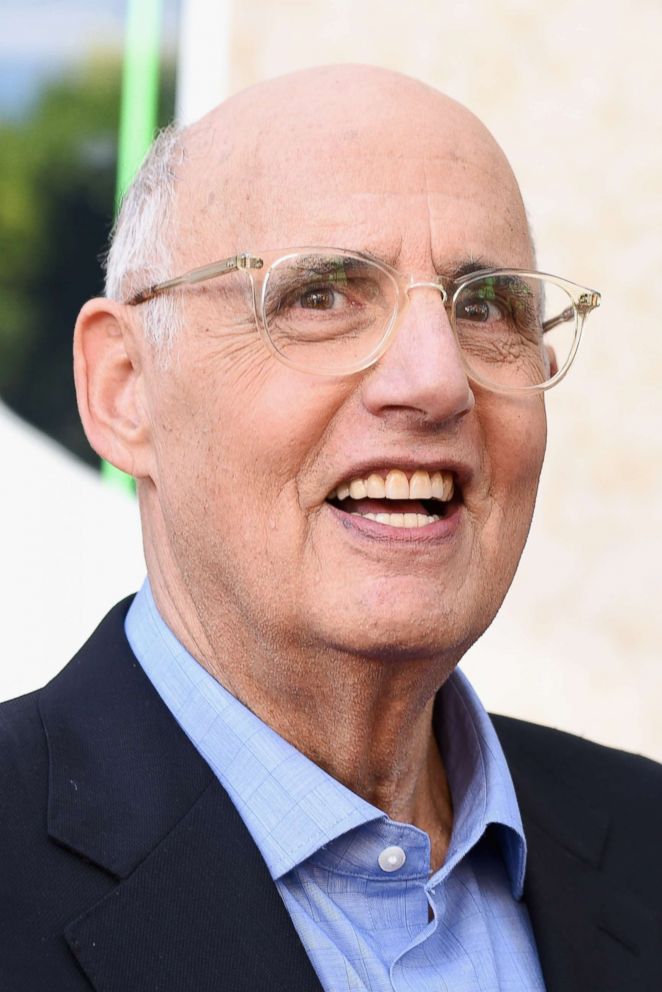 The actor, who won an Emmy in 2015 for this role, told The Hollywood Reporter that he believed "something was up, over and above me" after the sexual harassment allegation ssurfaced because he received an email of support from Soloway's older sister, Faith.
"It said, 'We are in a coup. You are f---ing fantastic. You have changed the world. We have changed the world. We will get through this. Love, love, love, Faith,'" Tambor recalled.
Confirming that she sent the email, the "Transparent" writing producer explained to the magazine why she penned it.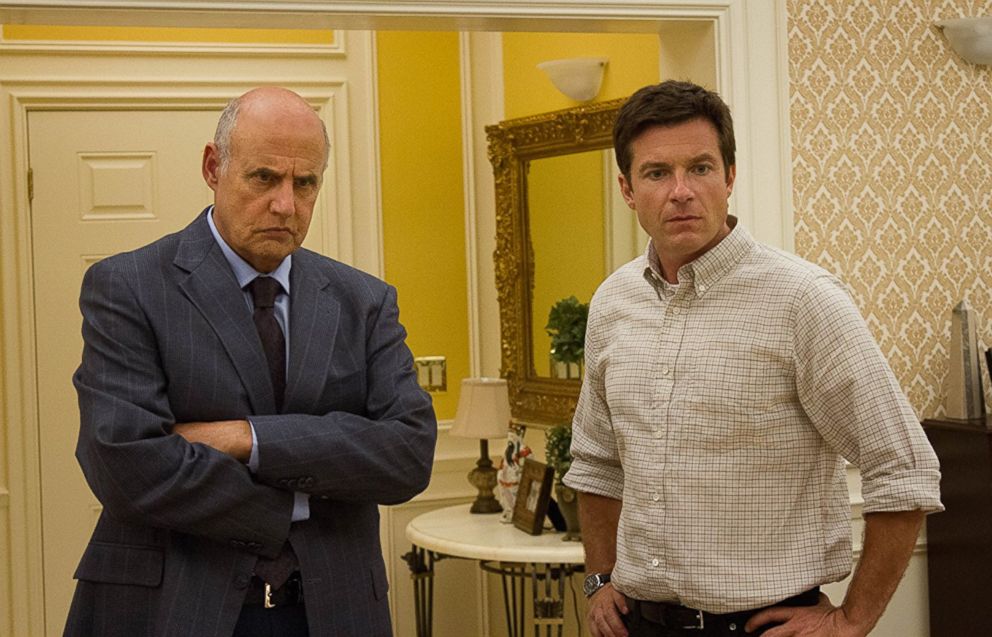 "Things were happening so quickly, with people being accused and held accountable by the #MeToo movement," Faith Soloway, 54, said. "In the moment I felt that Jill and Jeffrey were under attack. I knew that some people disapproved of Jeffrey, a cisgender actor, playing Maura and I was upset that Jill, as the show's creator, hadn't had the opportunity to address the issue privately. As the story broke, I also sent messages of support to Trace and Van, and after the allegations were presented, I never disbelieved them. I still, hope everyone can learn and heal from this."
For her part, Jill Soloway told The Hollywood Reporter that "it's not a simple case of did he do it or didn't he do it. Nobody said he was a predator -- they said he sexually harassed people. He made enemies, and I don't think he realized he was making enemies. You have to be very, very careful if you're a person in power and treat people very appropriately."
She's now focused on the season five of "Transparent" and she believes, according to the magazine, that "we are going to be OK."
"Hopefully it sets the Pfeffermans up with some sort of beautiful reclaiming," Soloway added. "I think we're going to get there with some time."
Although he won't appear on "Transparent," Tambor will still be on the small screen. The actor is returning to "Arrested Development" for its upcoming fifth season, a Netflix representative confirmed to ABC News.
The actor will resume his role as George Bluth Sr. on the sitcom.