Nearly half of U.S. states raised their minimum wages at the outset of 2023, helping millions of workers contend with the nation's ongoing bout of high inflation.
In all, 23 states raised their wage floors at the start of this year in keeping with inflation-adjusted increases or as part of scheduled hikes that take effect at the beginning of each calendar year.
The pay increases affect about 8.4 million workers, who will gain a combined $5 billion over the course of 2023, the left-leaning Economic Policy Institute found.
After the wave of wage hikes, Washington became the state with the highest minimum wage, offering workers $15.74 per hour. Meanwhile, workers in Massachusetts and the New York City area saw their minimum base pay rise to $15 per hour.
In California, the state with the most workers affected by a pay increase, more than 3 million employees will benefit, the Economic Policy Institute found. That group of workers makes up nearly 20% of the state's workforce.
Thirteen states raised their minimum wage to adjust for inflation that reached a 40-year high in 2022, including blue states like Massachusetts and red states like Nebraska.
Overall, the states that raised the minimum wage in recent days include: Arizona, California, Colorado, Delaware, Illinois, Maine, Maryland, Massachusetts, Michigan, Minnesota, Missouri, Montana, Nebraska, New Jersey, New Mexico, New York, Ohio, Rhode Island, South Dakota, Vermont and Washington.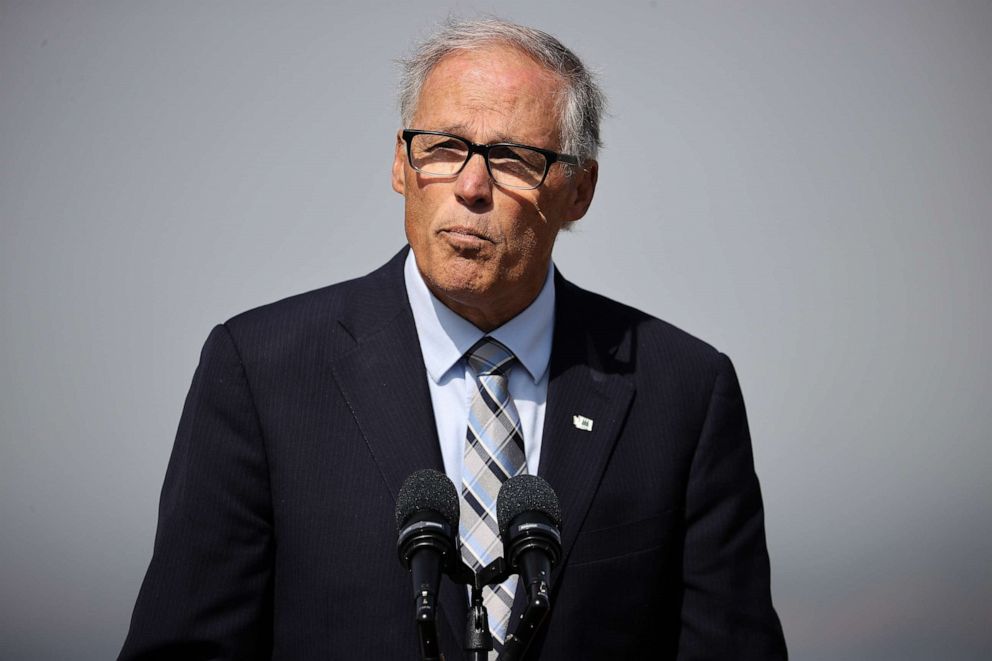 In addition, 27 cities and counties raised their minimum wage at the outset of this year, stretching from San Diego, California, to Portland, Maine. The city with the highest minimum wage, SeaTac, Washington, raised its base pay to $19.06.
The latest round of pay increases, however, will not affect any of the 20 states concentrated in the South that lack a minimum wage or offer a minimum wage that does not exceed the federal minimum of $7.25 per hour.
The last federal minimum wage hike took place in 2009, when Congress raised the pay floor to its current level. When adjusted for inflation, the federal minimum wage last summer reached its lowest level since 1956, the Economic Policy Institute found.
The nationwide push for minimum wage hikes intensified in 2012, when fast food workers launched a campaign called Fight for $15, aiming to raise wages and unionize the fast food sector. The Service Employees International Union, or SEIU, one of the nation's largest labor organizations, spent tens of millions of dollars in support of the effort.