Ciara and Russell Wilson bucked tradition and married on a Wednesday.
While the decision to marry yesterday certainly seemed to suit them (check out their smiles in the wedding portrait below!), many were confused by the wedding date.
A few took to Twitter to ask why the 30-year-old singer, whose last name is Harris, and Wilson, 27, would choose to hold their wedding in the middle of the week.
"Ciara and Russell got married on a Wednesday. That's weird," tweeted one fan.
"Russ and Ciara had their wedding on a Wednesday? Guess their friends and fam don't have 9-5 jobs. Geez," tweeted another.
But the Grammy winner, 30, and the one-time Super Bowl winning quarterback, 27, aren't the only stars to eschew the traditional Saturday or Sunday service.
Here are a few other couples who did the same.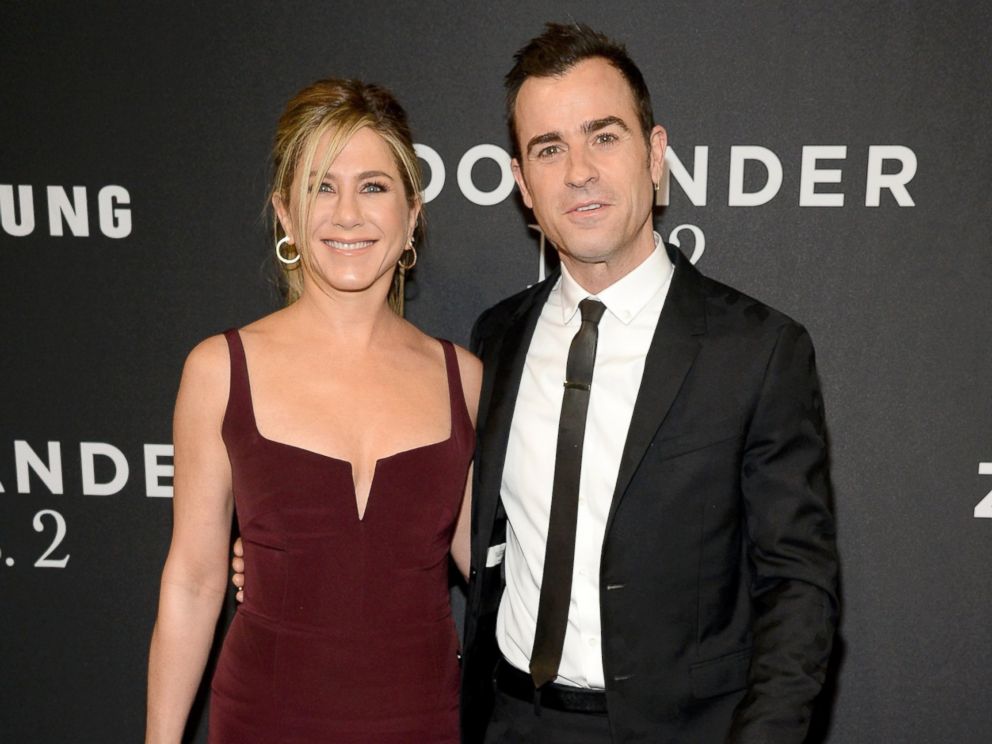 Jennifer Aniston and Justin Theroux always wanted a private wedding, but the problem was one of logistics: How does one of the most world's most famous couples marry without the media and the paparazzi catching wind of their plans? The trick, she and Theroux learned, was to create a diversion. So, one Wednesday last August, Aniston, 47, and Theroux, 44, surprised their friends and family by revealing that the birthday party they'd invited everyone to at their Bel-Air home was actually their nuptials. Guests included
Howard Stern
, Ellen DeGeneres, and
Orlando Bloom
, and Jimmy Kimmel officiated the emotional ceremony. When asked how they kept the big secret under wraps, Aniston, who got engaged to her now-husband back in 2012, told ABC News, "It was jut a lot of faith, a lot of hope and a lot of belief and probably just a lot of great manifestation. And a wonderful, beautiful team of trustworthy people."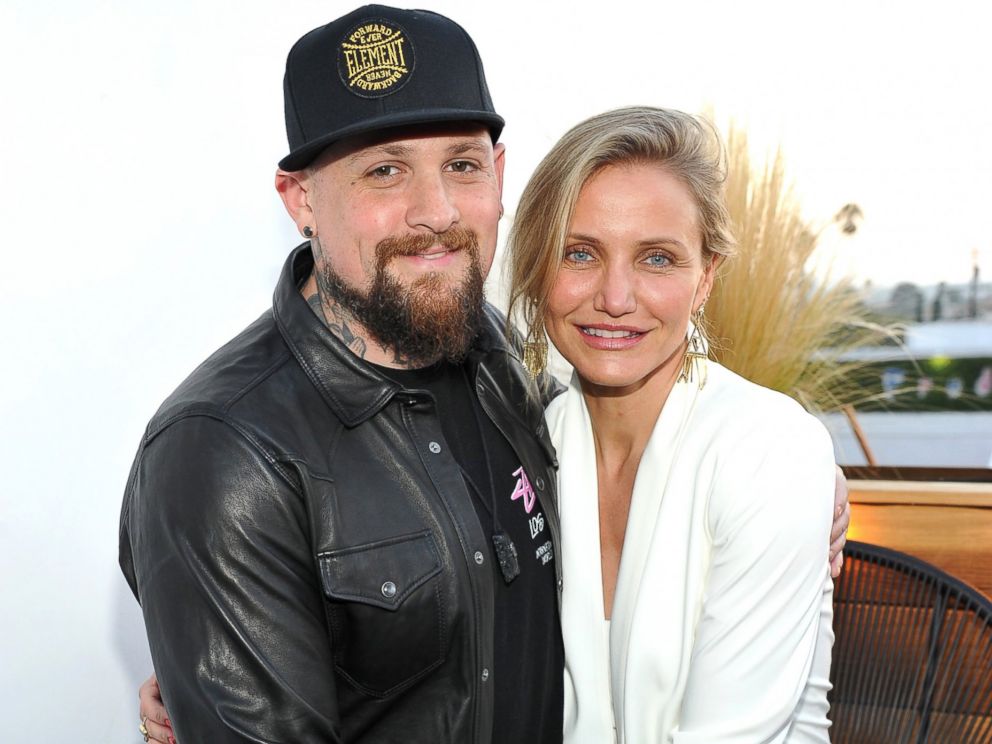 Just a few weeks after reports of their engagement began to circulate, Cameron Diaz, 43, and Benji Madden, 37, married on Monday, January 5, 2015 in "an intimate ceremony at their home in Los Angeles," according to their publicist. "We couldn't be happier to begin our new journey together surrounded by our closest family and friends," the couple added in a statement People. A source told the magazine that like Aniston and Theroux, Diaz and Madden wanted their wedding to be as private as possible, so they told people it was a party for another occasion: to mark the upcoming Golden Globes ceremony.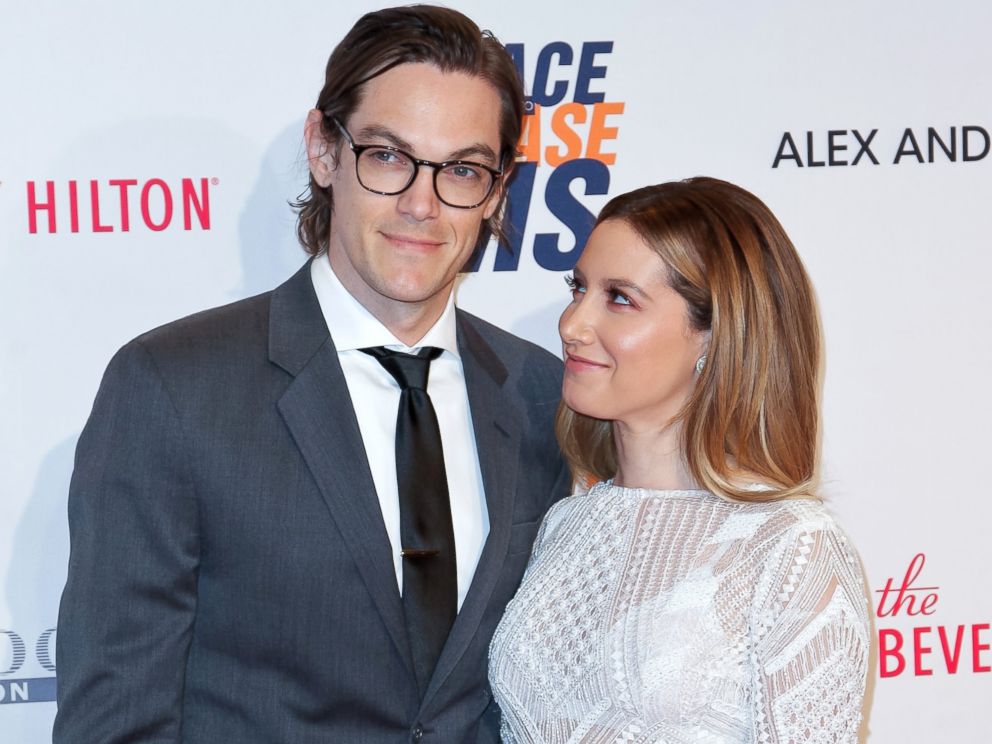 Ashley Tisdale, 31, and musician Christopher French, 34, said "I do" on Monday, September 8, 2014, for two reasons. "The eighth was our anniversary so I wanted to land on an eighth, and it landed on a Monday in September," the "High School Musical" actress told Ryan Seacrest afterward. "But also... I figured out like, 'Oh, I don't think anybody would figure this one out... and that was to protect the privacy of it."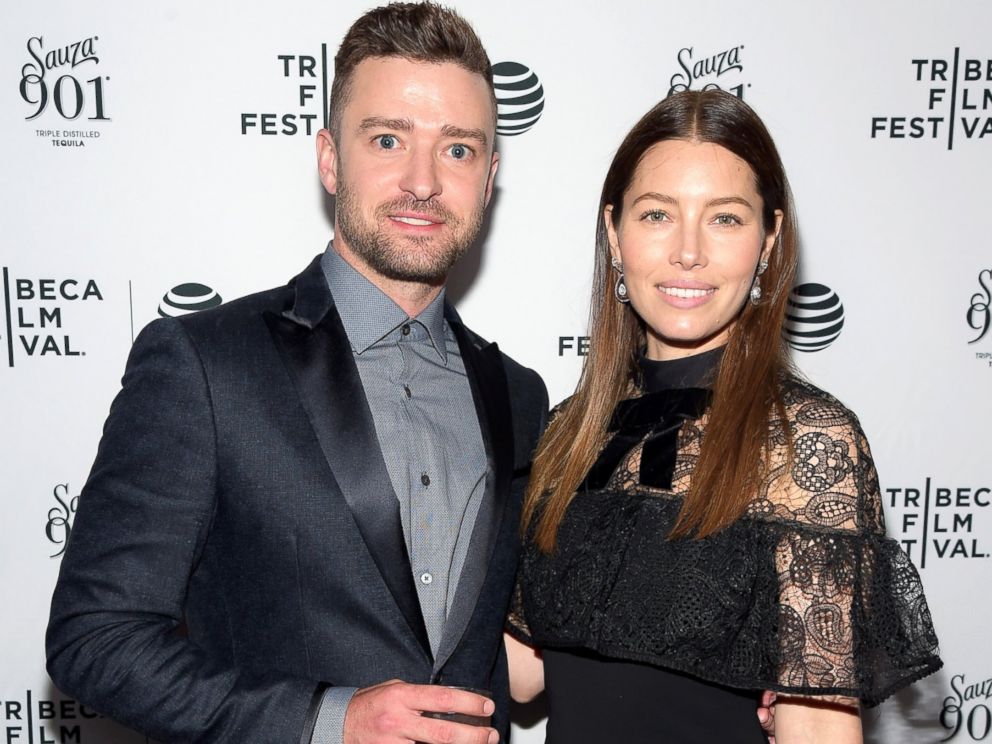 Almost a year after they got engaged and after five years as a couple, Justin Timberlake, 35, married Jessica Biel, 34, on Friday, October 19, 2012, at the Borgo Egnazia resort in southern Italy. According to
People magazine
, the ceremony was just one event in a week-long celebration, attended by 100 guests, including Jimmy Fallon, Andy Samberg, and Biel's former "7th Heaven" co-star Beverly Mitchell. "It was a lot to ask of them to travel, so we figured we'd give our guests a good party!" the singer told the magazine.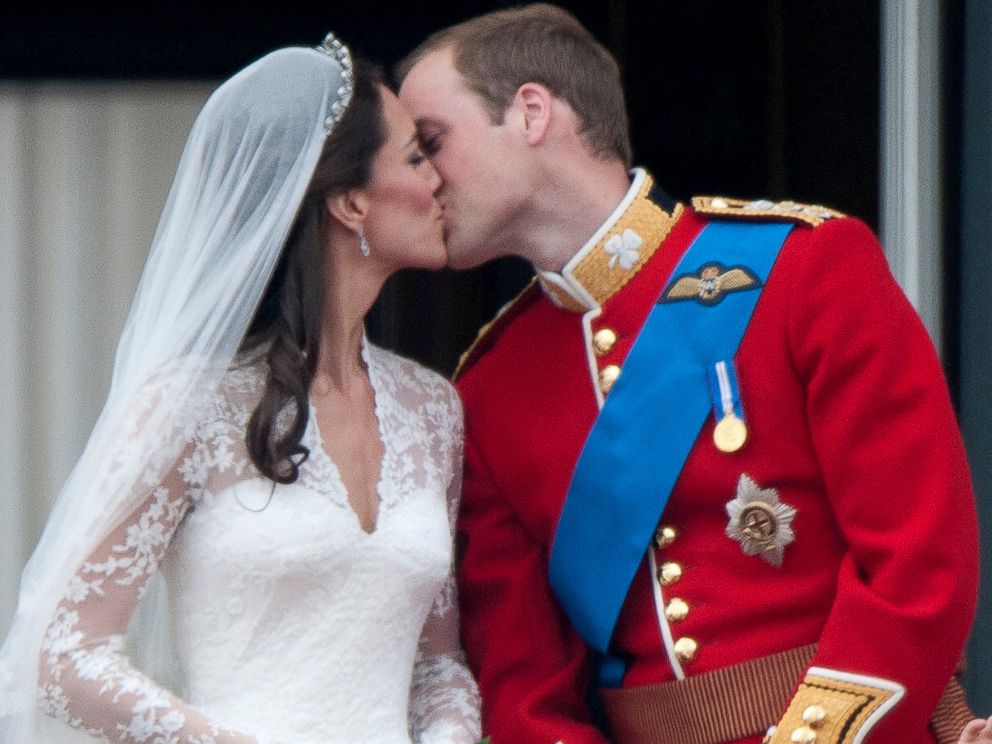 Prince William and Duchess Kate, both 34, married on Friday, April 29, 2011, just a few months after they announced their engagement. Royal expert Katie Nicholl explained on "Good Morning America" at the time that the couple wanted to marry on a Friday in the spring and to give the country a day off. (The day was declared a national holiday.) Also, "they didn't want this to take too long," she continued. "Remember, they've been together nine years. They were just desperate to get it over and done with."
Beyoncé and Jay Z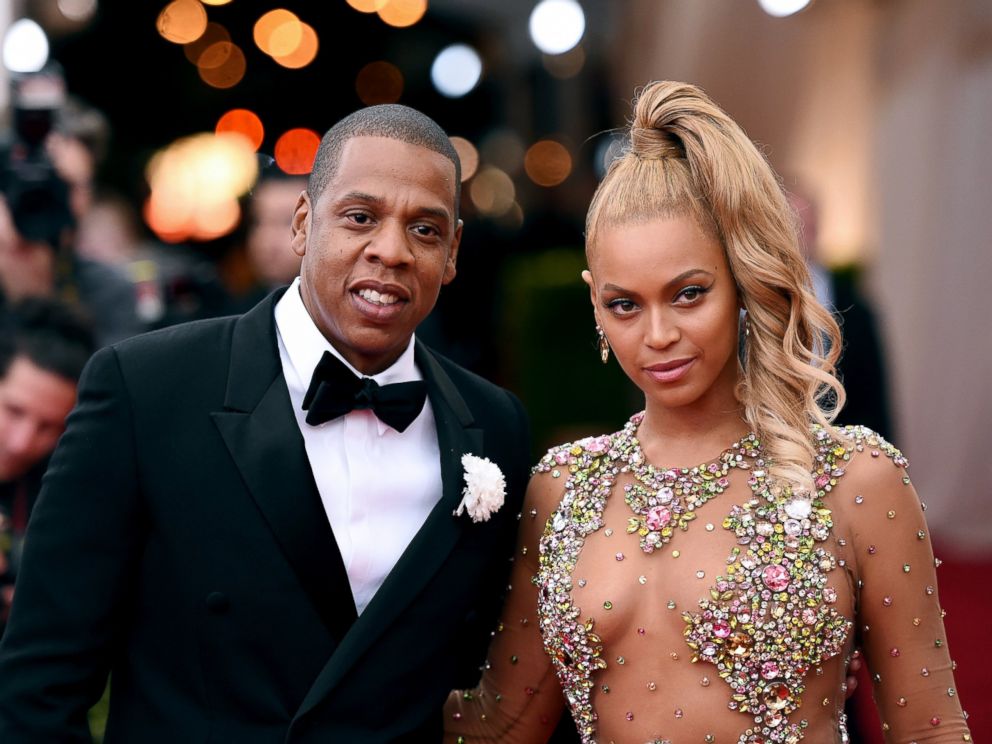 Back in 2008, Beyoncé and Jay Z tied the knot in a super-secret ceremony at their New York City apartment on Friday, April 4. The date likely held significance for the couple, who were both born on the fourth (Jay Z was born on December 4, 1969; Beyoncé on September 4, 1981) and had "IV" tattooed on their ring fingers to mark their anniversary. Later, they gave their daughter the middle name "Ivy," a possible homage to the Roman numeral.