It pays to be a good Samaritan when you're helping a member of the Migos.
Two weeks after a man stopped to help Offset from his wrecked car, he thanked the man, J'Mmar Coleman, by buying him a new car.
"THANK YOU JMMAR FOR HELPING SAVE MY LIFE," he captioned a Twitter photo of the two posing in front of a new Nissan Altima. "GOD IS GOOD" is added.
The 26-year-old Offset, whose real name is Kiari Cephus, is engaged to rapper Cardi B. She is pregnant with their first child. Migos' last two albums, Culture and Culture II, both were certified platinum by the Recording Industry Association of America.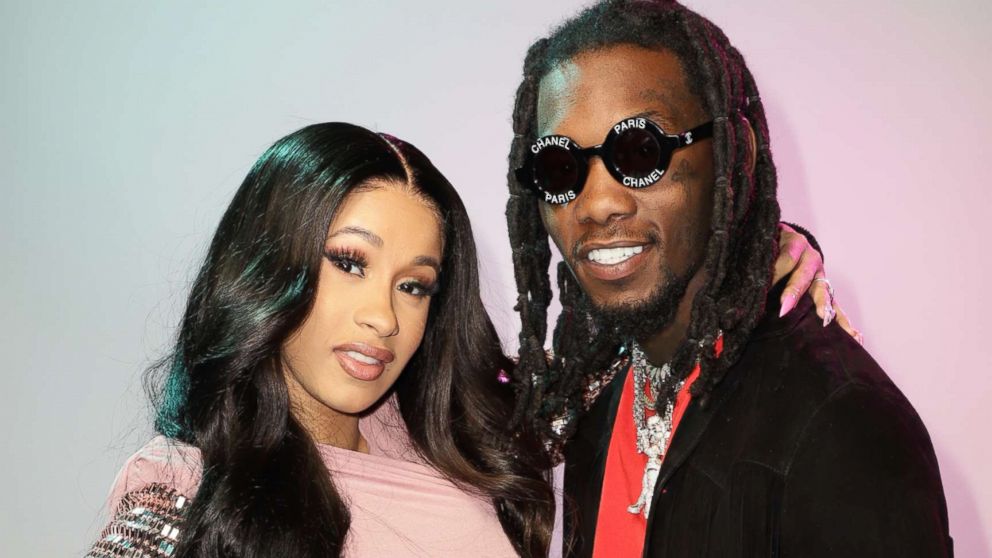 Offset also praised J'Mmar in a video captured by WorldStarHipHop.
"This my boy ... saved my life when I had that accident. He was the only one who seen it, help me get out the car, help me walk, help me get to where I needed to get to," Offset explained. "So, I bought my boy a car 'cause, you know, he was walking to work when he saved my life. God is good."
When the Migos rapper wrecked his Dodge Challenger on May 17 in Atlanta, J'Mmar was walking to work, came to Offset's rescue, and helped take him to a local hospital.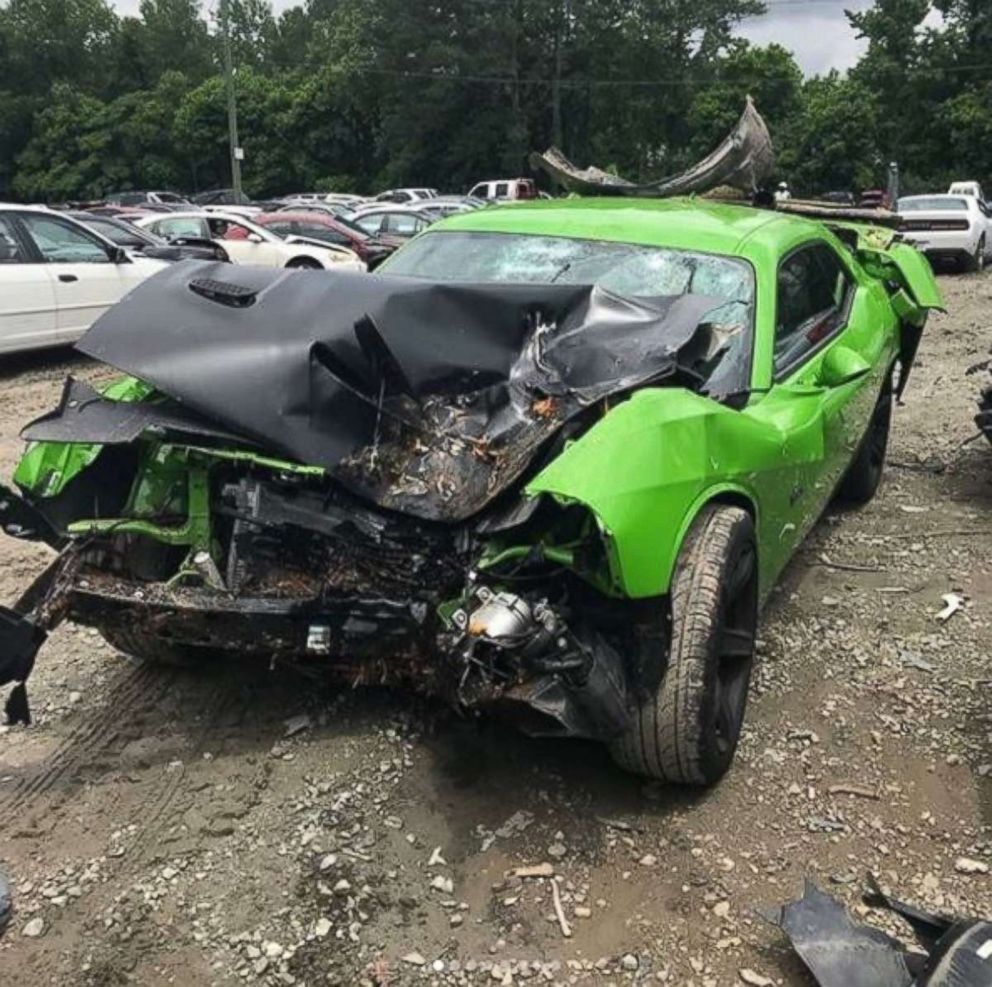 Offset shared a photo of his wrecked car on Instagram after the accident, saying, "This is why I thank God Every day. I could have been dead from this accident, thank you all for you prayers."
He also shared pictures of himself from the emergency room with a neck brace, bloody mouth and deep cuts on both of his arms.