Police investigating 22 alleged sex crimes tied to Hollywood, source says
A high-level police source says there are almost two dozen current cases.
November 19, 2017, 2:26 PM
— -- A high-level Los Angeles Police Department source told ABC News that the department is currently investigating about 22 alleged sex crimes cases linked to Hollywood and the entertainment industry.
The LAPD has also taken 28 "courtesy reports" of incidents that happened outside of the department's jurisdiction and sent them to the appropriate police departments, the source told ABC News on Saturday night.
ABC News previously reported there are active cases involving disgraced movie producer Harvey Weinstein by both the LAPD and Beverly Hills police.
Sexual misconduct allegations against Weinstein, first detailed in reports by The New York Times and The New Yorker magazine beginning in October, have led to a flurry of other women and men in Hollywood coming forward with similar allegations. Weinstein was fired by The Weinstein Co., the production studio he co-founded with his brother, and was expelled from the Academy of Motion Picture Arts and Sciences.
Weinstein has denied all allegations of non-consensual sex. He has checked into rehab for counseling in order to pursue "a better path," his spokesperson said. The movie executive has not been charged with any crime, though both the LAPD and New York Police Department have said they are investigating claims against him.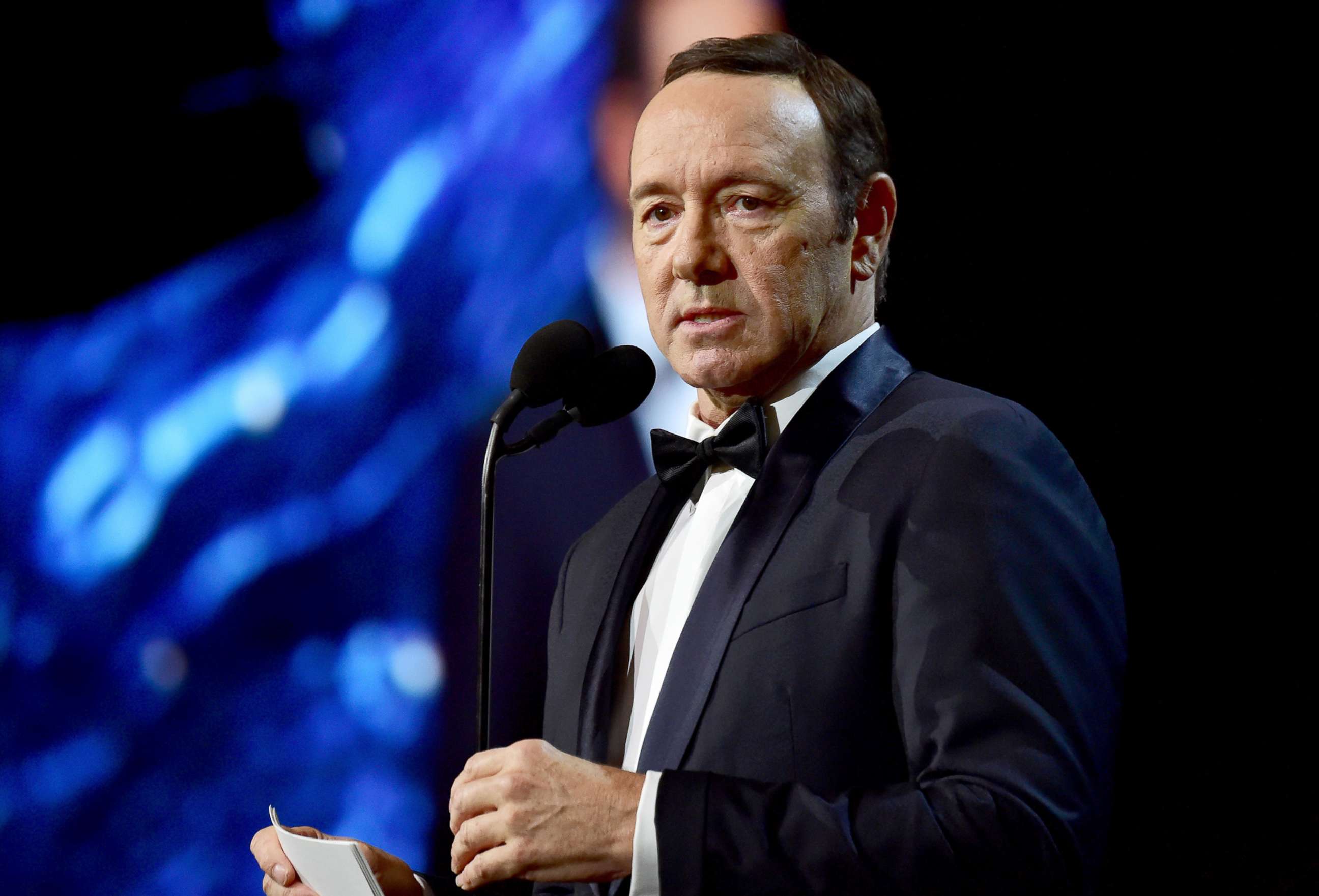 Other celebrities facing accusations of sexual harassment or misconduct include Kevin Spacey, who is being investigated by London police, and James Toback, who is being investigated by Beverly Hills police.
Spacey was first accused by fellow actor Anthony Rapp, to whom he apologized, but has been quiet since a flood of other allegations has been made. His publicist says he has checked into rehab.
Toback denied the allegations to the Los Angeles Times, saying he had never met the women who have made accusations, or, if he did, it "was for five minutes and have no recollection."
None of the men facing allegations has been charged with any crimes.