Brooke Shields is breaking down over her eldest daughter heading to college.
In an emotional Instagram video, the "Blue Lagoon" actress opened up about sending her daughter off to college for the second time.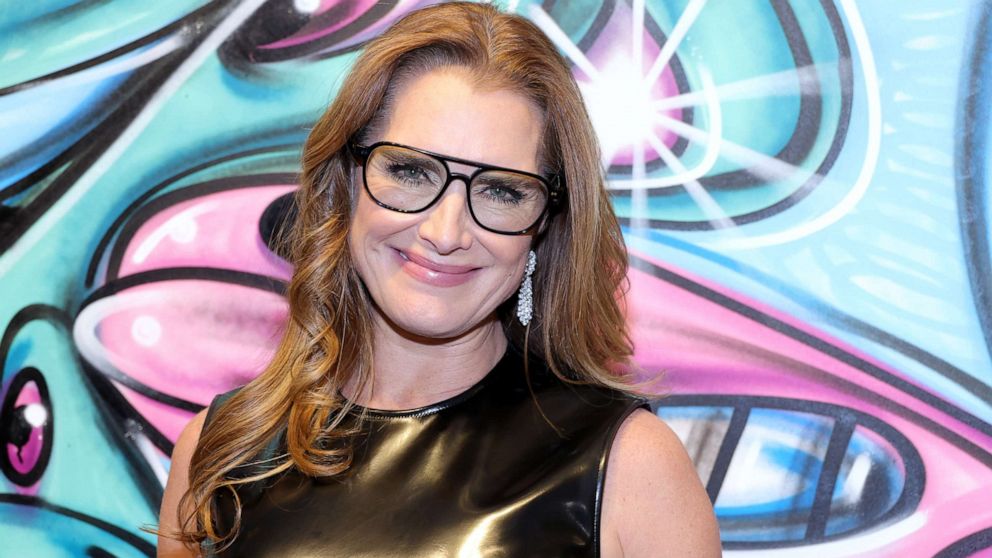 "I just waved my daughter goodbye again," she said. "And I thought it would be easier the second time."
Shields, who is the mom of daughters Rowan, 19, and Grier, 16, said that she opted to stay behind this time around while her daughter and Brooke's husband, Chris Henchy, drove to campus.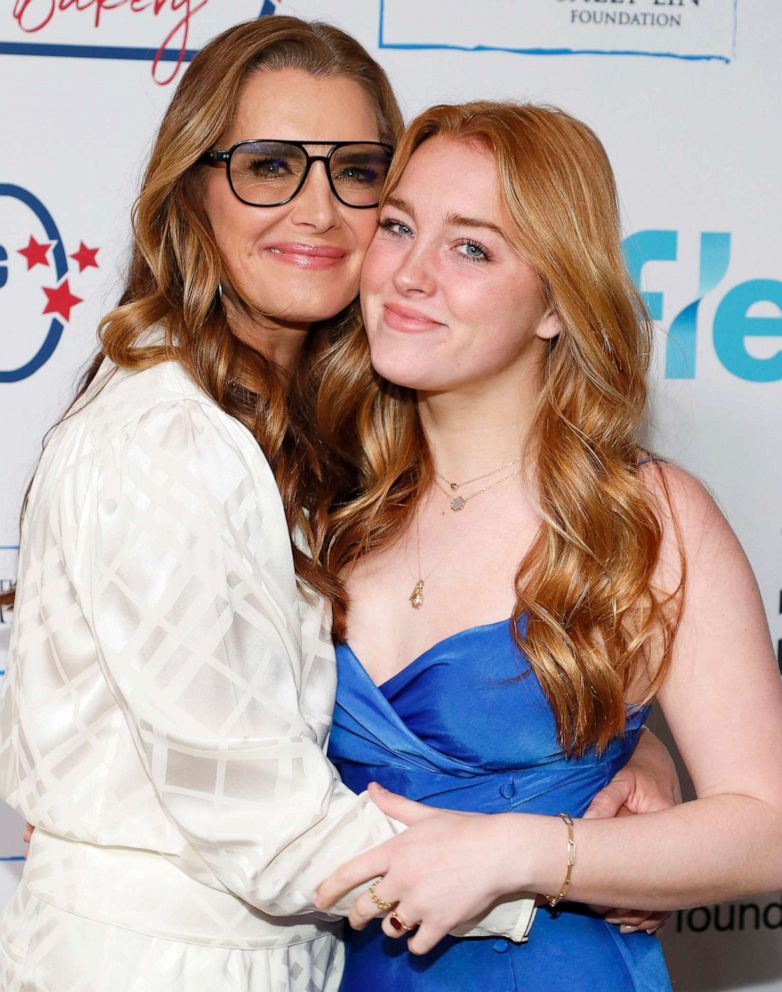 "She's already been away and she's been with me all summer but I'm not making the drive with her," Shields said. "She's driving with her dad, but she's taking my car, which was my car as my graduation present car, and so she's going to be driving that and I said it was just too painful, I don't think I could go through the driving away from campus again."
"Oh it's so hard," she continued. "Our babies -- this is what you want, you raise them so that they ... leave you."
"If there's anybody else going through this, we're all in it together," she said.
Kids leaving the nest is something many parents can relate to, with many commenting on Shields' post with similar emotions they experienced when they sent their kids off to college.
"OK ... I just cried, and I've done it once before too," "Entourage" star Debi Mazar wrote. "Second one I'm dreading leaving. It's scary! And we miss them so."