Ahead of National Coming Out Day on Thursday, Neil Patrick Harris spoke on "The View" about his own experience coming out as gay.
"When I came out, the ceiling didn't crash in — I was able to stand taller and be more ... transparent about who I was," the actor told the co-hosts. "I didn't have to be so guarded. And in turn, I think that allows your light to shine a little bit brighter."
Harris has been married to his husband David Burtka since 2014. The couple have twins, Harper Grace Burtka-Harris and Gideon Scott Burtka-Harris, who turn eight years old this week.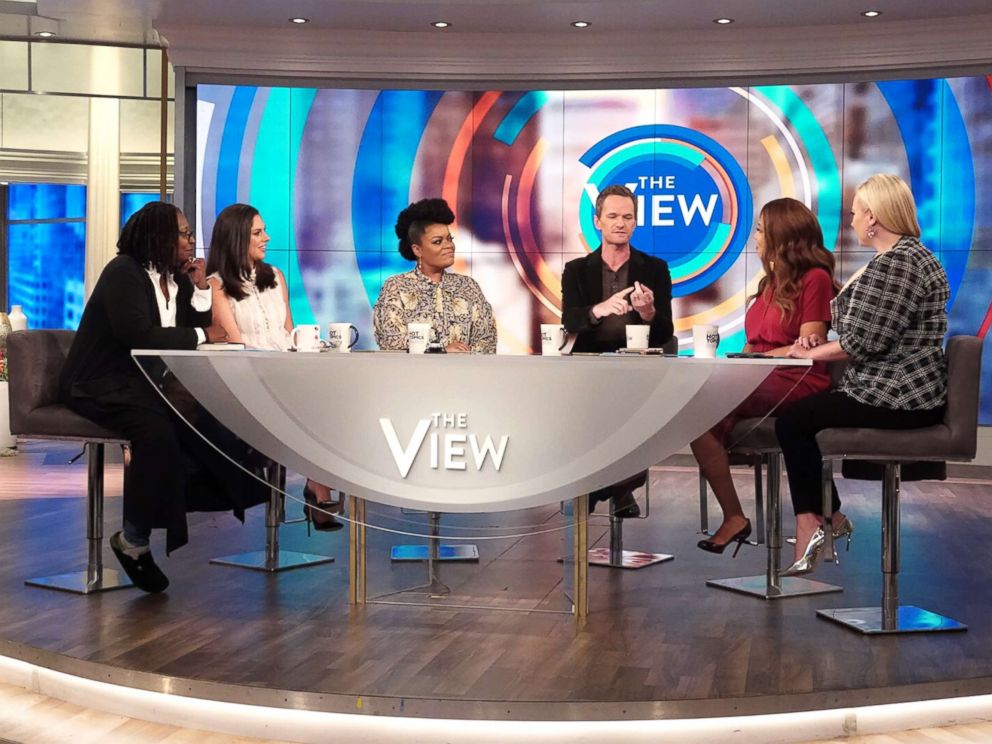 Harris emphasizes that the act of coming out is specific to a person's circumstances.
"Some people... know who they are at a very, very early age —- and some people are married with kids and are still struggling with it," Harris said. "There's religious reasons, there's political reasons, there's familial reasons."
Harris says he "applauds" the holiday, suggesting that some "can use it as a conversation starter if they're not sure about how to broach the conversation."
However, he says he "wouldn't want to put any undue pressure" on those who have not come out: "If there's reasons you don't want to, I don't think it's anyone's call to force you to do it."
He also spoke about the strides society has made in embracing the L.G.B.T. community, and says "it's a great time to come out."
"If you're gay and you need to tell people, we live in a time now where there's a lot more examples of representation of [gay] people -— whether on film or whether in real life, whether in your family, who are gay and leading a super regular, upstanding life," Harris said.
Every episode of ABC's award-winning talk show "The View" is now available as a podcast! Listen and subscribe for free on Apple Podcasts, Google Podcasts, TuneIn, Spotify, Stitcher or the ABC News app.