Serena Williams not seeded in French Open after taking break for maternity leave
Williams, 36, was ranked number one in the world when started her leave.
Serena Williams will not be given a seeding at this year's French Open, her first major tournament since taking maternity leave.
The 36-year-old gave birth to her daughter, Alexis Olympia Ohanian Jr., in September 2017.
She was ranked number one when she took leave from the Women's Tennis Association (WTA) tour last year, and had dropped to rank 453 during her absence.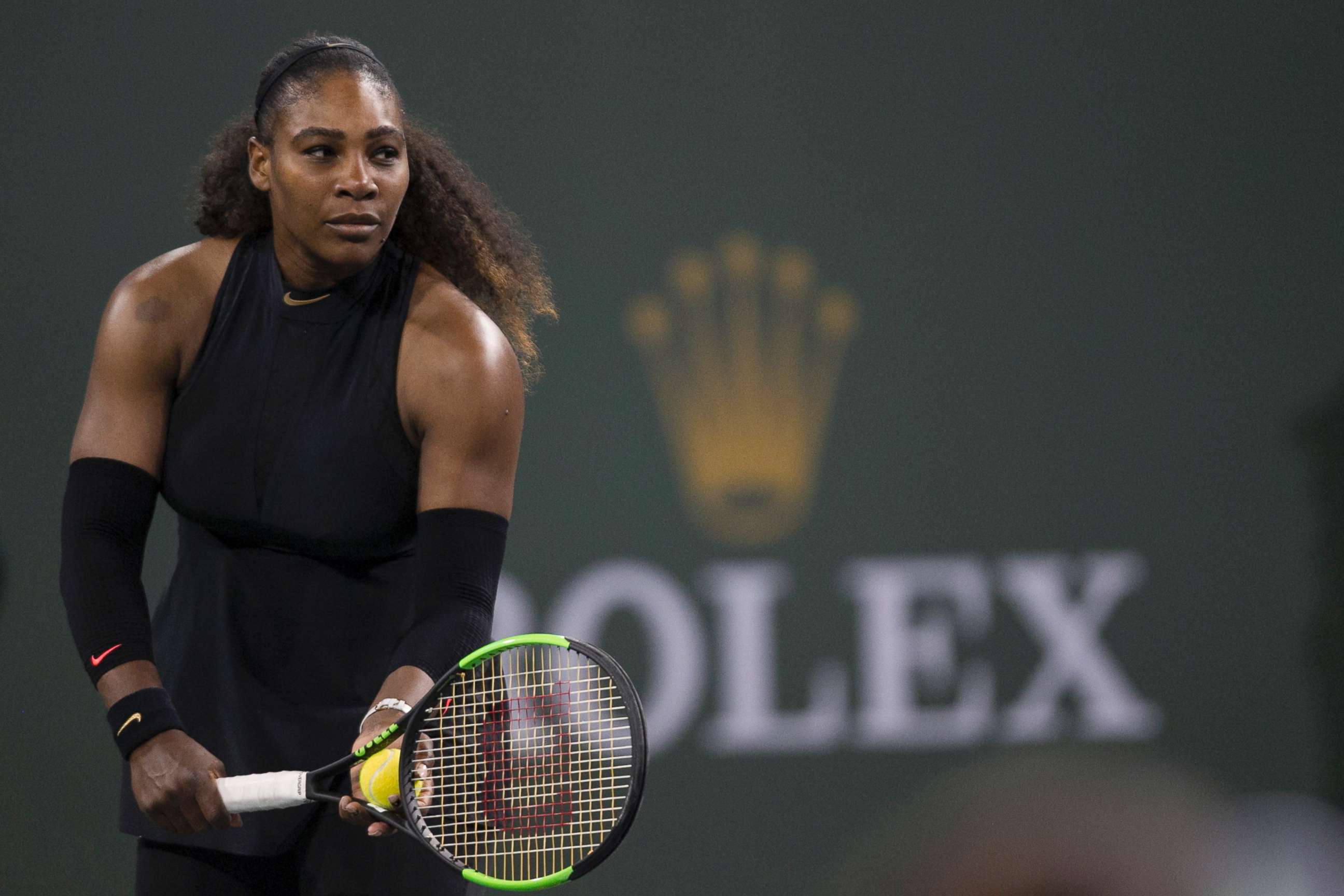 Without a seeding, the 23-time Grand Slam winner could face highly-ranked opponents in the early round of a tournament she has won three times.
"This year, again, tournament officials will establish the list and ranking of the women's seeds based on the WTA ranking," the French Tennis Federation said in a statement to ABC News. "Consequently, the seeds will reflect this week's world ranking."
A spokesperson for the French Tennis Federation would not comment on the criticism they have received following the announcement.
In Paris, Williams will compete at her first Grand Slam since winning the 2017 Australian Open while pregnant with Alexis, her daughter with husband Alexis Ohanian.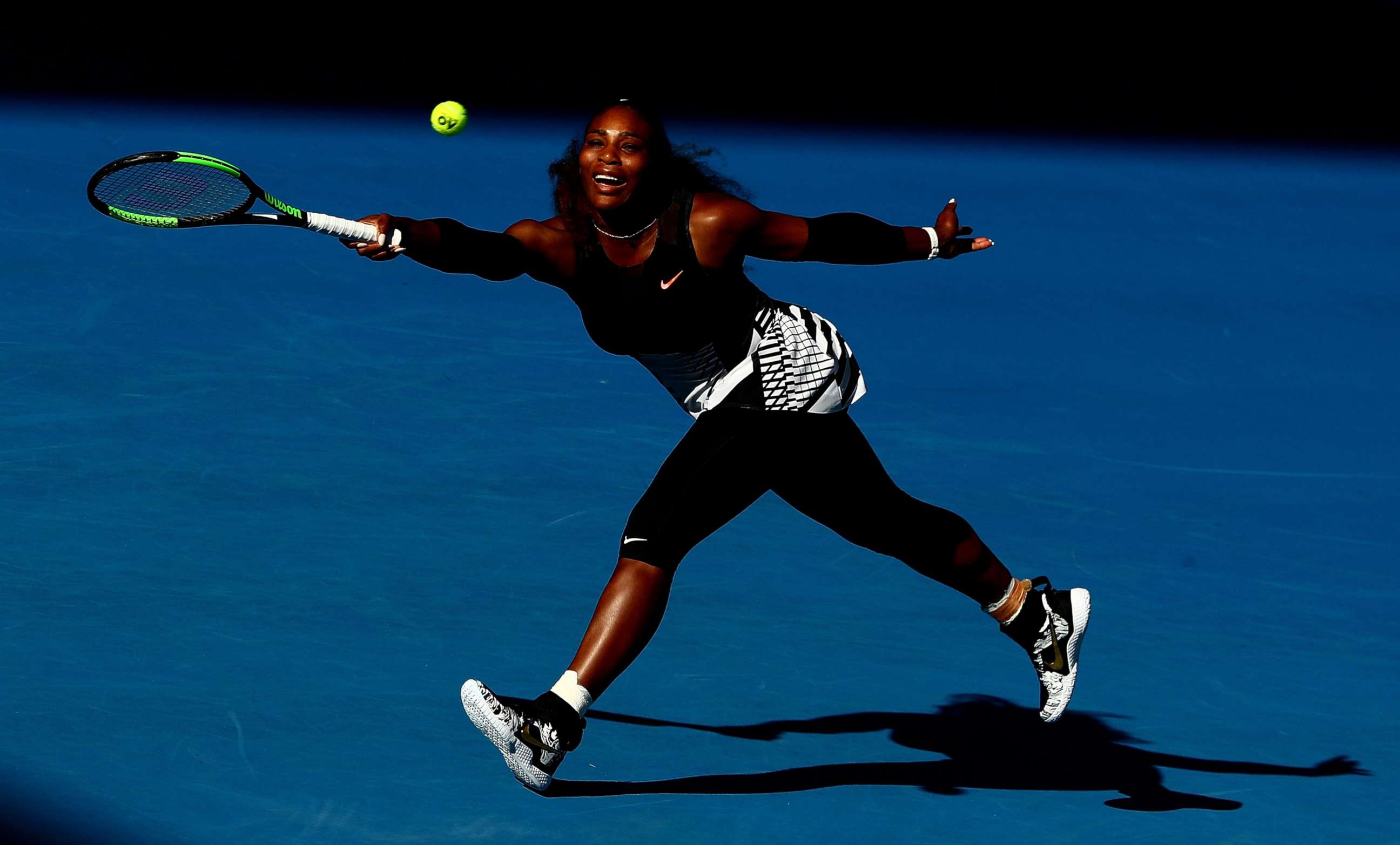 The American champion returned to the WTA tour in March this year, and compiled two wins and two losses.
Williams spoke to "GMA" anchor Robin Roberts last month about the health hardships she's endured after sustaining a pulmonary embolism the day after her emergency cesarean section.
"Then everything was fine for the first, like, you know, eight to 12 hours," she said. "Then it was after that things started going crazy."
Williams said at the time she was still in the process of fully recovering from the medical ordeal, adding that "it hasn't been easy for me."
Williams' coach said in an interview published May 14, before the seedings were announced, that Williams, who recently attended Prince Harry and Meghan Markle's wedding, has been training very hard.
"She is improving in all the areas fast. I am very satisfied and confident that she will be ready for Roland Garros," Patrick Mouratoglou said in an interview for the WTA's website.
"Serena will play the French Open to win it," he said. "Can she do it? Serena can achieve anything -- after being her coach for six years, I'm even more sure of that statement."
The French Open draw will be made on Thursday. The tournament starts next Sunday.