— -- Navigating a farmers market can be overwhelming in terms of deciding what to buy, what to look for and finding the best produce available. In the second episode of ABC News' "Healthy Living for Summer" series, we visited a market in Santa Monica, California.
We spoke to Laura Avery, who is the market supervisor and the manager at the Wednesday market, for some shopping advice.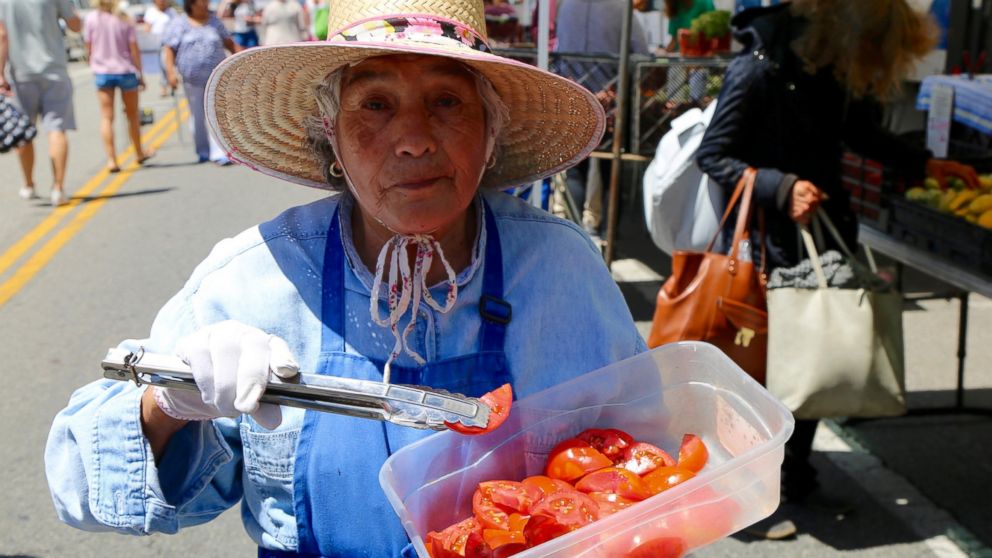 Quick tips
Bring a shopping bag and lots of small bills
Arrive before the market opens, when it's not too crowded, to scope out what you want
Walk through the whole market before you buy anything
Take advantage of the samples
Come with a list
Give yourself a couple of hours
Figure out where to park in advance
Don't try to do it all at once, try to go to a market twice a week if you can
Ask a farmer to help you identify the freshest items, or learn what to look for in advance, as it varies by product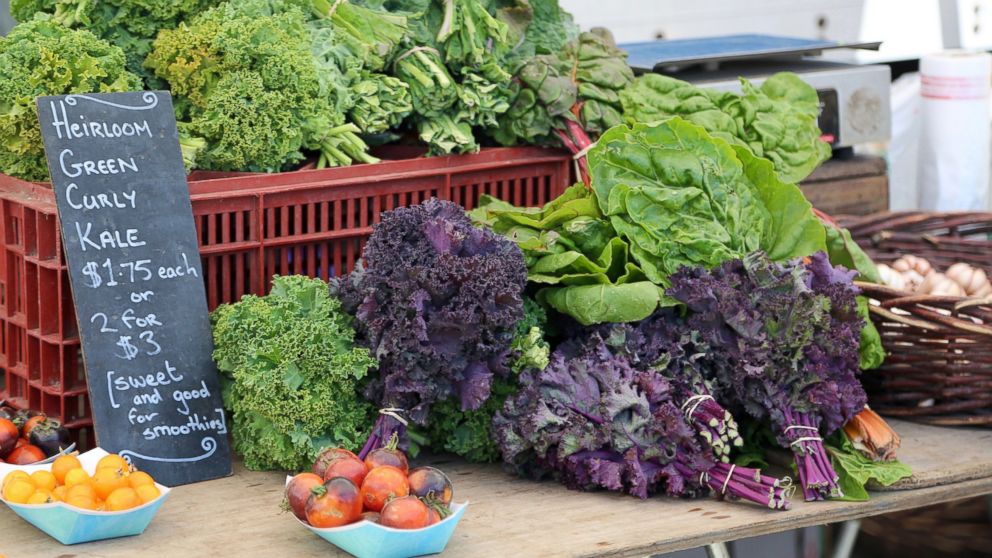 Shopping at a farmers market "means you're getting fruit you'd grow yourself, and it's grown for flavor, not shelf life," Avery said. She explained how everything in this market has to be grown by a farmer in California.
"Farmers who participate in farmers markets tend to use more sustainable farming practices," Avery said. And by shopping at one, you're "literally keeping farmers on the farm," she continued.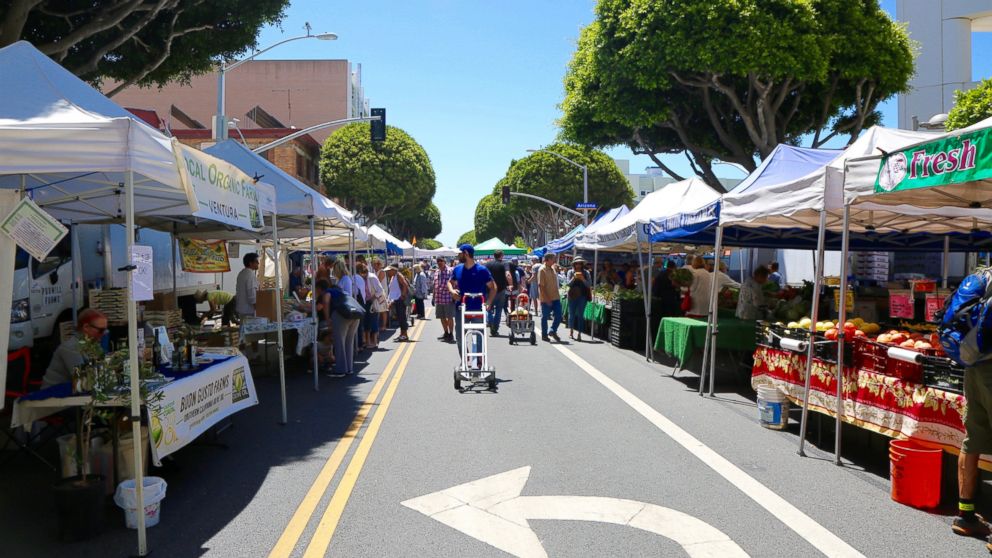 Every farmers market is different, so doing research in advance can be helpful. At the Santa Monica farmers market, not everything is certified organic. Only the tents with orange flags are cleared by a third-party certifying agency. But Avery advises talking to the farmers without flags because their products may be grown organically and they could have simply decided not to pay for the certifying fees.
If you are trying to eat seasonally, keep in mind that weather impacts products and supplies each year in terms of quantity, quality and when the produce will be ready.
Watch ABC News learn how to navigate a farmers market in the video above. This weekly health series will continue throughout the summer.