'Healthy Living for Summer': Staying fit with workout tips
Mixed martial artist and UFC athlete shares workout tips for summer.
— -- Staying in shape while staying out of the gym could be a challenge. In the third episode of ABC News' "Healthy Living for Summer" series, we go over workout tips you can do on the go, whether you're at the beach or on vacation this summer.
We spoke with mixed martial artist and UFC athlete Kailin Curran for advice and to find out some of her favorite on-the-go moves.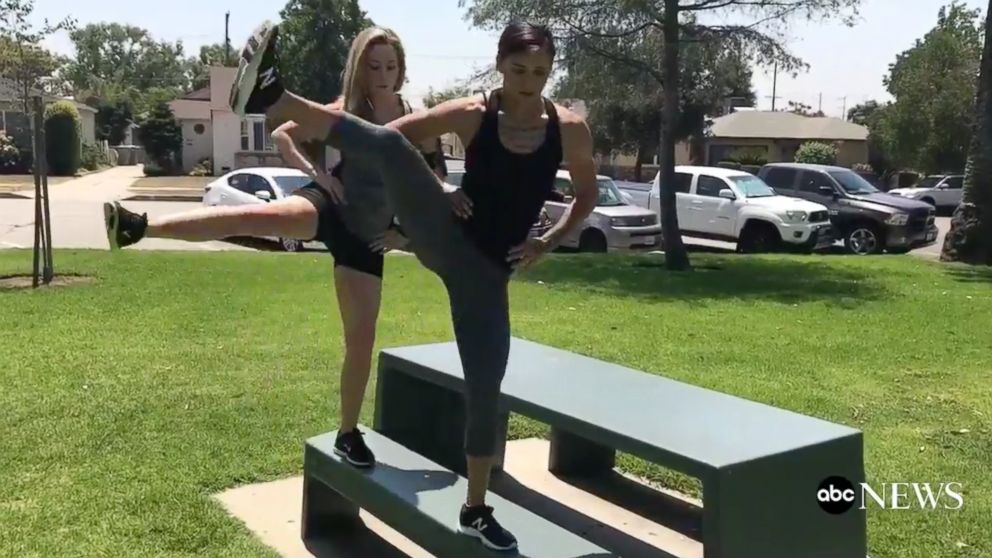 Quick tips
Stay hydrated (Curran said she drinks a gallon of water a day)
Eat properly to fuel your body so you have the energy to workout
Figure out what your body needs and don't skimp on protein and healthy carbs
Properly stretch before and after your workout
Make use of your surroundings while on the road and get creative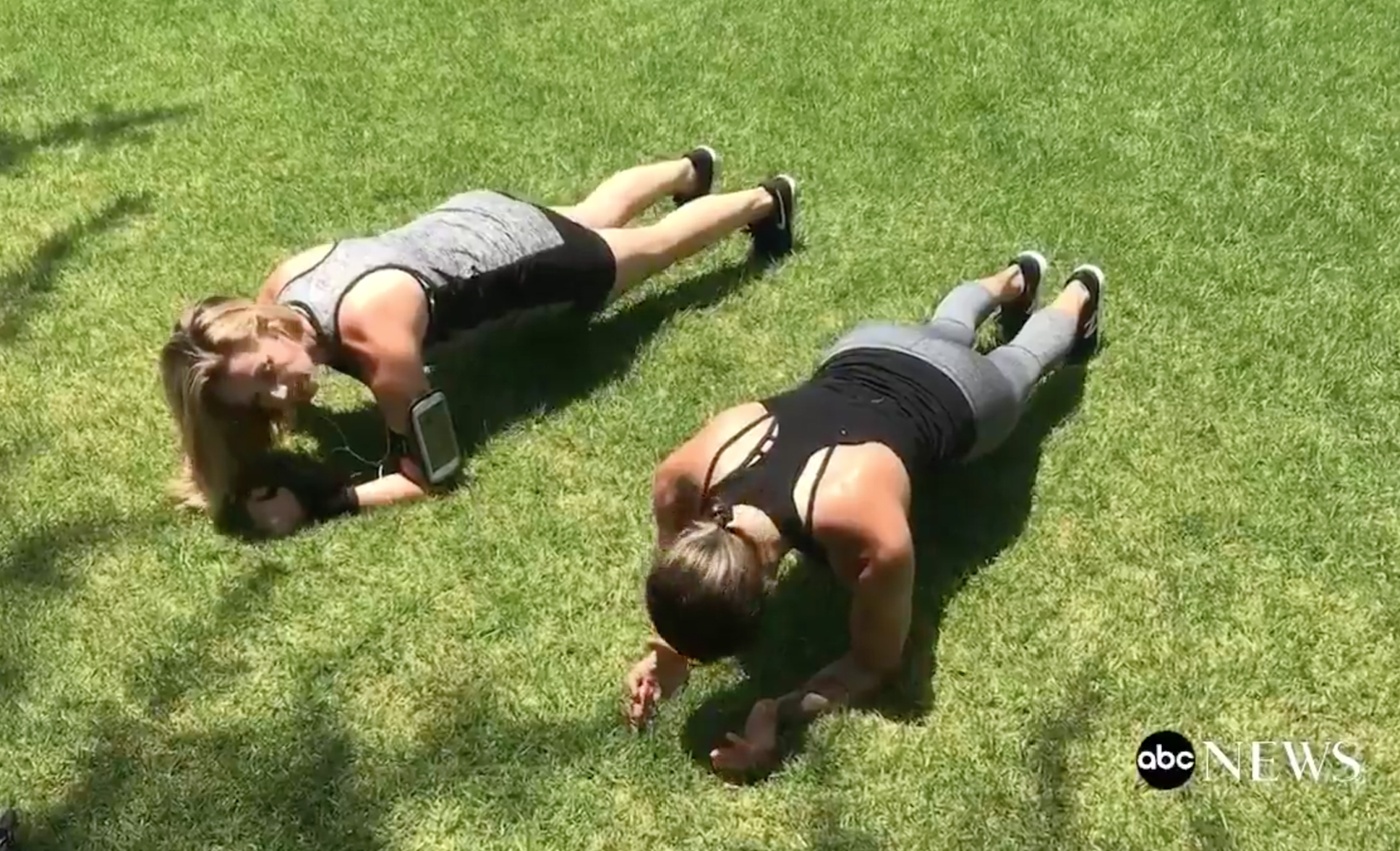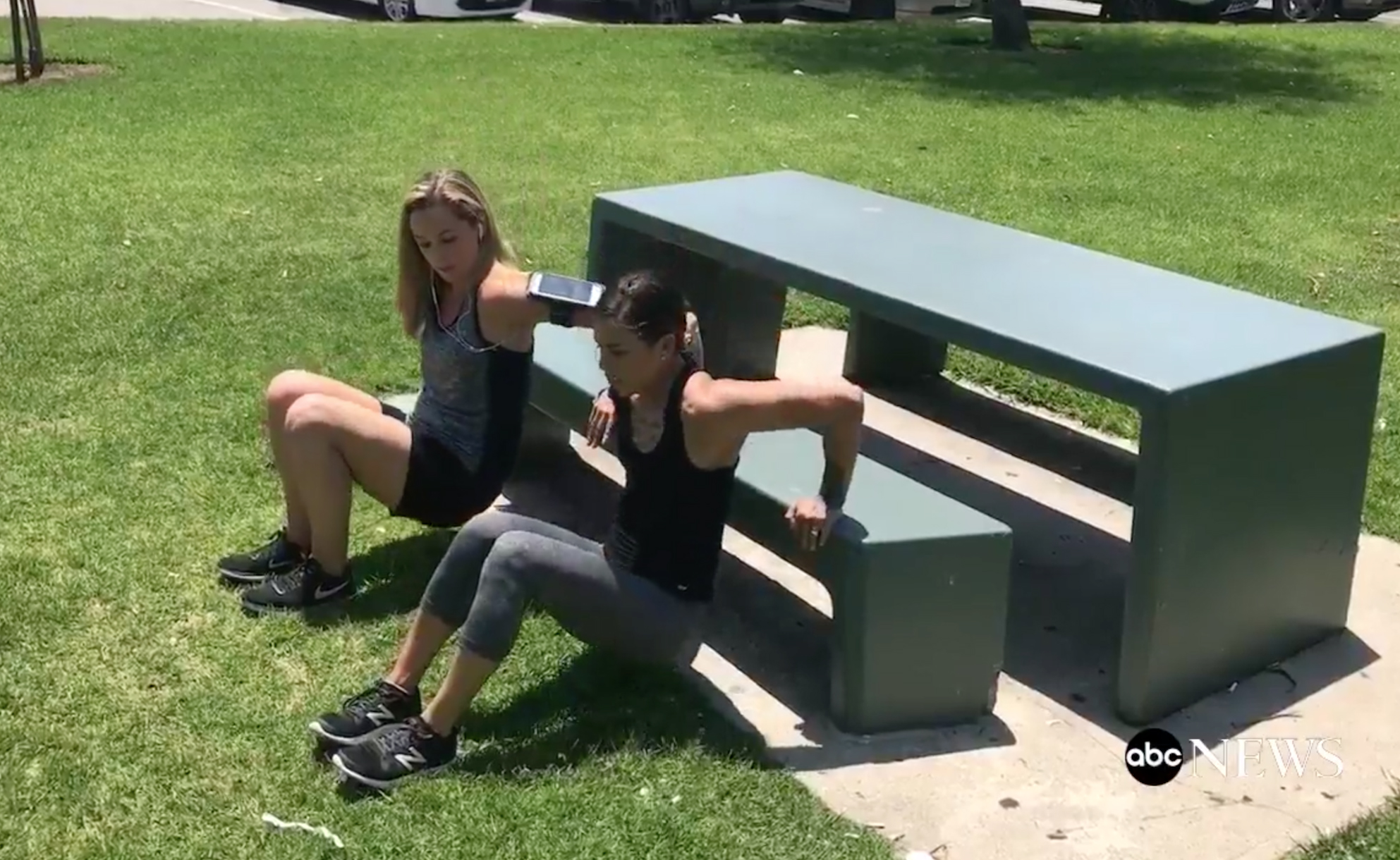 Watch ABC News learn some workout moves in the video above.
This weekly health series will continue throughout the summer.