BUENOS AIRES, Argentina -- President Donald Trump is hitting pause in the escalating trade war with China after a meeting with President Xi Jinping.
Just a day after Trump threatened to bludgeon China by doubling U.S. tariffs on $200 billion worth of goods, the White House said a planned increase from 10 percent to 25 percent on Jan. 1 will not happen.
In exchange, Trump apparently extracted a vague promise from China to "purchase a not yet agreed upon, but very substantial" amount of American goods.
The president spoke briefly on Air Force One late Saturday as he left Buenos Aires to return to Washington.
"If it happens, it goes down as one of the largest deals ever made," Trump said of the potential deal. "It'll have an incredibly positive impact on farming, meaning agriculture, industrial products, computers, every type of product."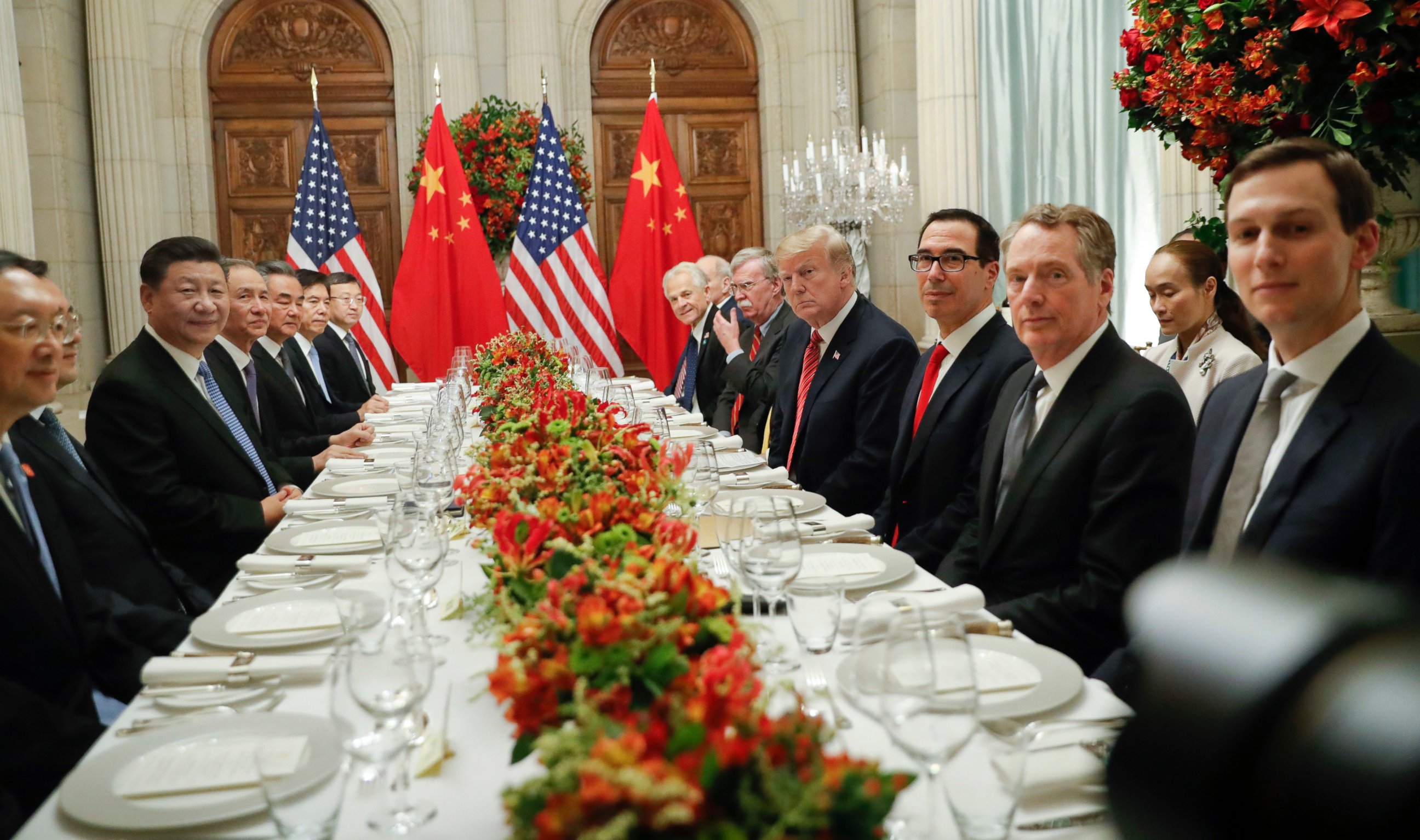 Trump met with Xi in Argentina on Saturday in a bilateral during the G-20 summit.
"We'll be discussing trade. And I think at some point, we're going to end up doing something which is great for China and great for the United States," Trump told reporters before the meeting. "And I look very much forward to the dinner. I look very much forward to the discussion and, I'm sure, discussions after."
In comments last week, Trump referred to China as "ripping off our country for many, many years."
The Chinese, as they have done many times before, have also agreed to talk with the administration about their technology transfer and cyber crime concerns -- and do more to stop the flow of fentanyl into the U.S.
The pause is a significant deescalation, if temporary, that mirrors Trump's approach to the EU earlier this year. Tariffs remain in place, but the tit-for-tat will pause to see if there is any genuine room for compromise.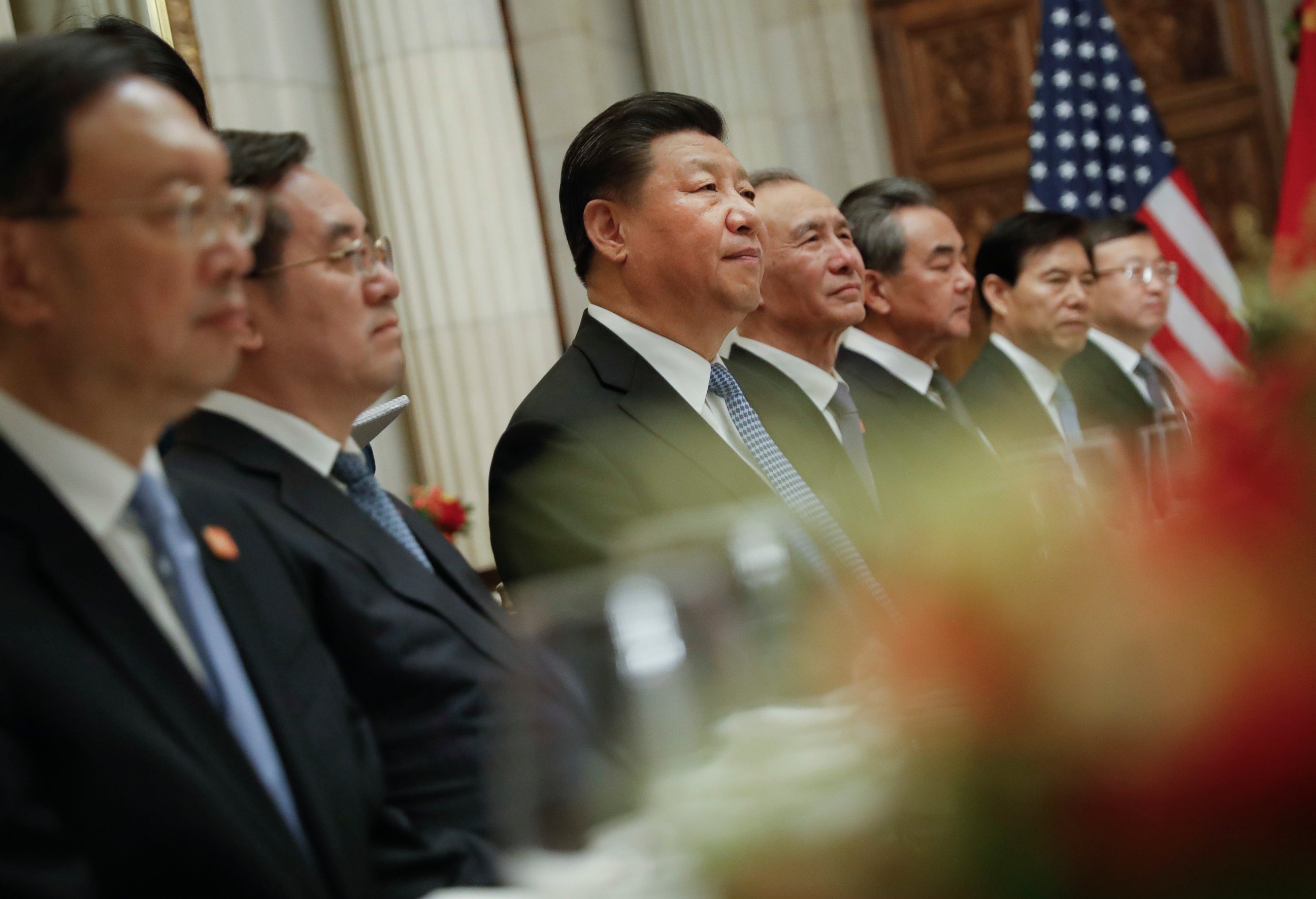 It is also likely good news for the stock markets in the U.S. and China after both countries -- but especially China -- have taken a beating in the past few months because of this fight.
The U.S. first instituted tariffs on China for $34 billion worth of goods on July 6. The Dow Jones Industrial Average has been on a roller coaster ever since, rising as high as 26,828.39 on Oct. 3 and as low as 24.285.98 on Nov. 23. The Nasdaq rose to 8,109.69 on Aug. 29 and has been in steady decline ever since -- down to as low as 6,908.82 on Nov. 20.
Both markets have rallied in recent days.