MOSCOW -- Venezuelan President Nicolas Maduro visited Moscow Wednesday for talks with Russian President Vladimir Putin. The Kremlin said assistance for Maduro's regime was on the agenda.
The two leaders will discuss Russian-Venezuelan trade and economic cooperation, the Kremlin said. Russia's aggregate investment in Venezuela currently exceeds $4.1 billion, according to the Kremlin.
Russia provides significant economic, defense and energy assistance to Venezuela and the embattled Maduro regime.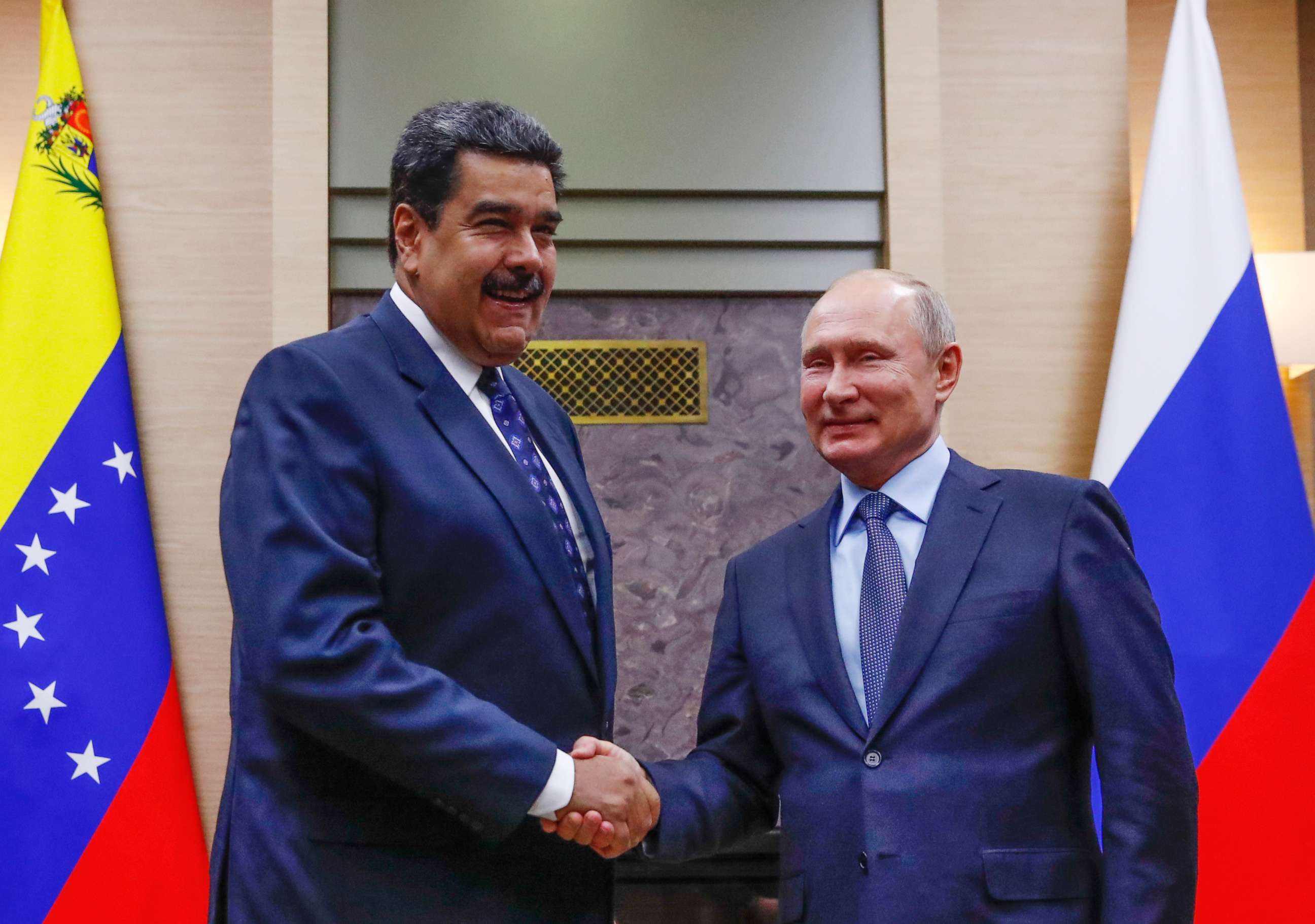 "Practical aid is provided to the Venezuelan side on a regular basis," Kremlin aide Yuri Ushakov told reporters on Tuesday, Russian state news agency TASS reported. "The issue [concerning help] will definitely be put forward this time."
Millions of Venezuelans have fled the country in recent years, as the country has imploded economically after long-term economic mismanagement.
Maduro said at the start of the meeting that Venezuela had "gotten back on our feet" and praised Russia, according to Russian news agency Interfax.
"You have treated our region like a friend for the past 100 years, and even longer," Maduro said, according to Interfax. "It seems to me that we found a point that allowed us to move forward and launched a fairly comprehensive integral economic program that fully corresponds to economic relations between Russia and Venezuela. And I am sure that the result of this meeting will be good news for cooperation between our countries, for the economies of our countries."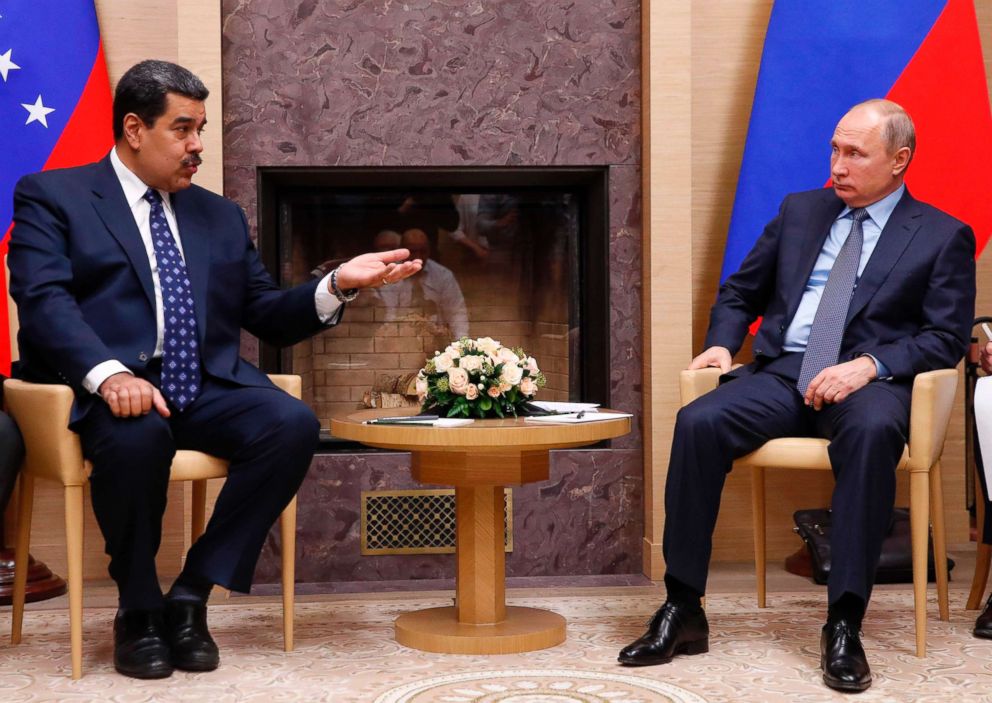 Russians expected to participate in Wednesday's meetings include Deputy Prime Minister Yuri Borisov, Energy Minister Alexander Novak, Economic Development Minister Maxim Oreshkin and Igor Sechin, the CEO of Russian state-owned energy company Rosneft, according to Putin spokesman Dimitry Peskov.
Maduro last visited Russia in October 2017.