Abortion rights advocates are using the #HangersForCollins and tweeting images of coat hangers a message aimed at Maine Republican Sen. Susan Collins – a potentially pivotal Supreme Court confirmation vote.
The social media push is an effort to press the moderate Republican senator to vote against any Supreme Court nominee who would overturn Roe v. Wade, the landmark 1973 case that established a constitutional right to abortion.
Activists have long used coat hangers as a symbol of unsafe abortion methods that take place due to restrictions.
Hey ya'll :wave::skin-tone-2:
Want to do something to block Trump's SCOTUS nominee? Send wire hangers to @lisamurkowski and @SenatorCollins to say #neveragain and protect access to safe and legal abortions #HangersforCollins pic.twitter.com/P7QVgZlUl8
— Jean Grey :rainbow-flag: (@jt_pantalon) July 3, 2018
The New York Times article dating back to 1977 reports that "advocates of Federal funding of abortions delivered about 200 metal coat hangers" in person to Rep. Daniel J. Flood, asking him to change his position on depriving women of the right to a Medicaid-funded abortion. In Europe, activists used the tag #CoatHangerRebellion to challenge the restrictive abortion laws in Poland.
On the heels of Supreme Court Associate Justice Anthony Kennedy's announcement that he will be retiring at the end of July, President Donald Trump said he would not ask potential nominees about their stances on Roe v. Wade.
Shortly after he was elected in 2016, in an interview with CBS's "60 Minutes", Trump said "I'm pro-life. The judges will be pro-life."
Democrats only need one Republican to side with them in blocking such a nominee and abortion-rights leaning Collins could help.
In January, Collins was one of two Republicans who voted against banning abortion after 20 weeks of pregnancy along with Sen. Lisa Murkowski, R-Alaska.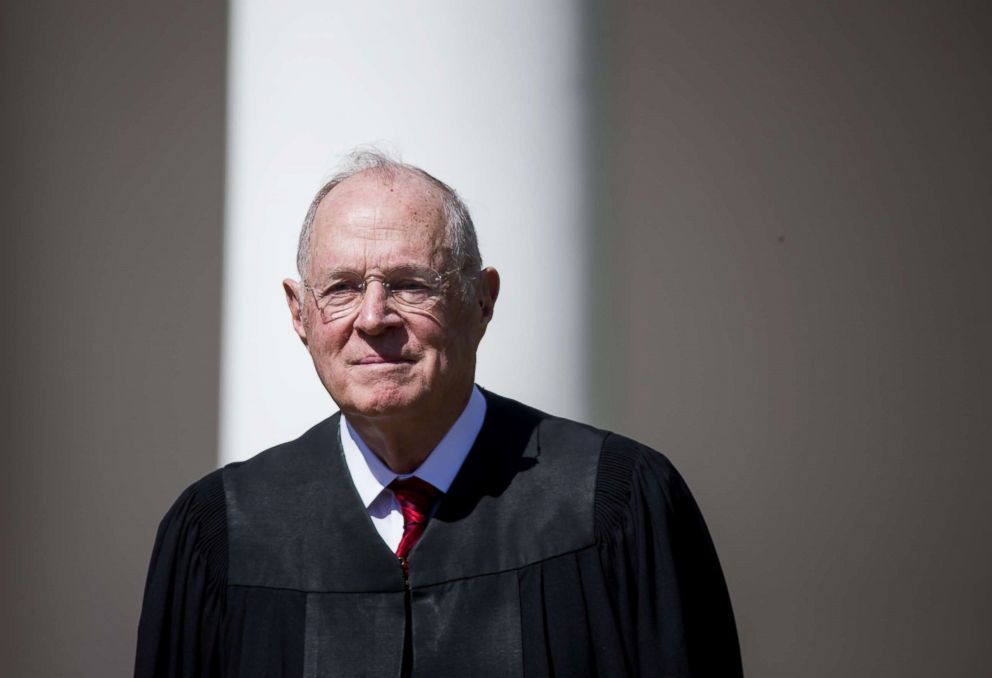 "A candidate for this important position who would overturn Roe v. Wade would not be acceptable to me, because that would indicate an activist agenda that I don't want to see a judge have," Collins told ABC News Chief Global Affairs Correspondent Martha Raddatz on ABC's "This Week" Sunday.
"What I want to see is a nominee who, regardless of his or her personal views on the very difficult and contentious life issue, is going to respect precedent regardless," added Collins.
She also made clear that she "would not support a nominee who demonstrated hostility to Roe v. Wade," on CNN's "State of the Union."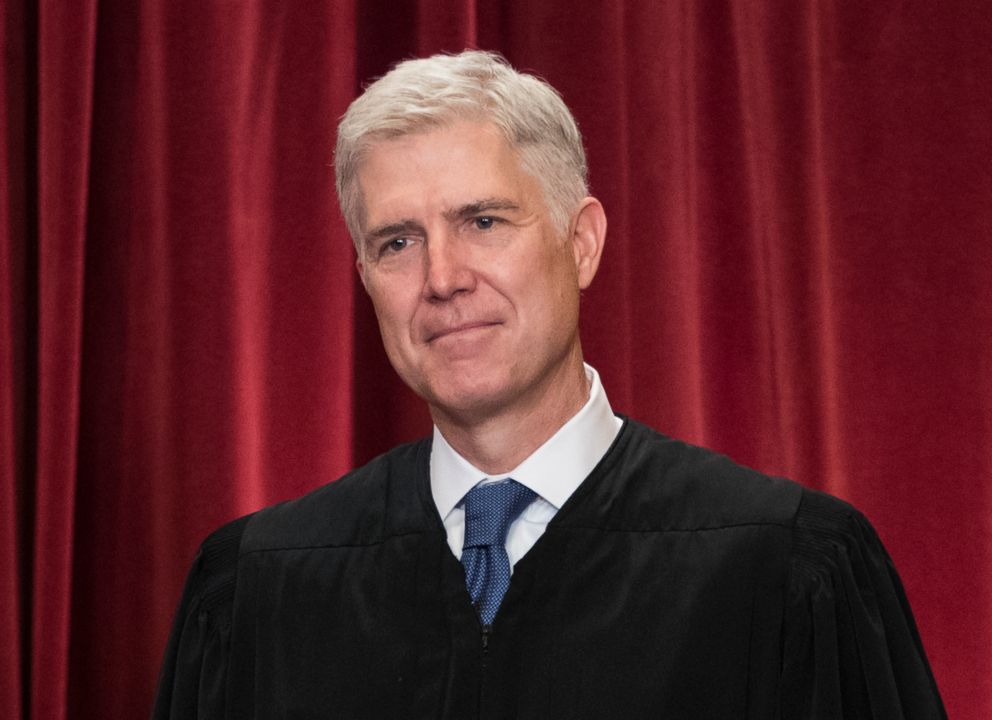 Collins voted to confirm Neil Gorsuch to court last year. Gorsuch, the first Supreme Court pick that Trump was able to get confirmed, is seen as sharing former Associate Justice Antonin Scalia's view "that Roe v. Wade and its successor Planned Parenthood v. Casey were incorrectly decided and should be overturned," according to Kate Shaw, an ABC News contributor and a Cardozo School of Law professor who was interviewed about the issue in 2017.
Collins was among five swing-vote senators who met with the president last week to discuss the Supreme Court nomination.
From a list of 25 candidates, President Trump said on Friday that he would announce his choice to replace Justice Kennedy on July 9.