Interested in
2020 Elections?
Add 2020 Elections as an interest to stay up to date on the latest 2020 Elections news, video, and analysis from ABC News.
MJ Hegar is all too familiar with uphill battles.
In an ad she released for her long-shot bid to represent the 31st Congressional District in Texas, Hegar tracked the barriers she faced both personally and professionally: her mother's decision to "walk out the door" on her abusive father, discrimination she experienced as a female pilot and the doors she says were shut when she lobbied Congress for the rights of servicewomen, without the backing of corporate political action committees.
The U.S. Air Force major, who served three tours in Afghanistan, earned a Purple Heart and was honorably discharged after her plane was shot down by Taliban combatants. She then led the fight in 2012 to overturn a policy barring women from direct ground combat.
"When I was in D.C. trying to make real change and fight for a stronger military, I was treated like I was not important because I was not a donor," she told ABC News.
Now she is challenging U.S. Rep. John Carter. The tea party Republican has held his seat for 15 years in the deeply red district, which includes Fort Hood, a major Army post.
Progressives with similar profiles saw success in this year's primaries. Two female Air Force veterans won Democratic nominations: Chrissy Houlahan for Pennsylvania's 6th district, and Amy McGrath for Kentucky's 6th district. McGrath's acclaimed ad is packed with parallels to Hegar's video.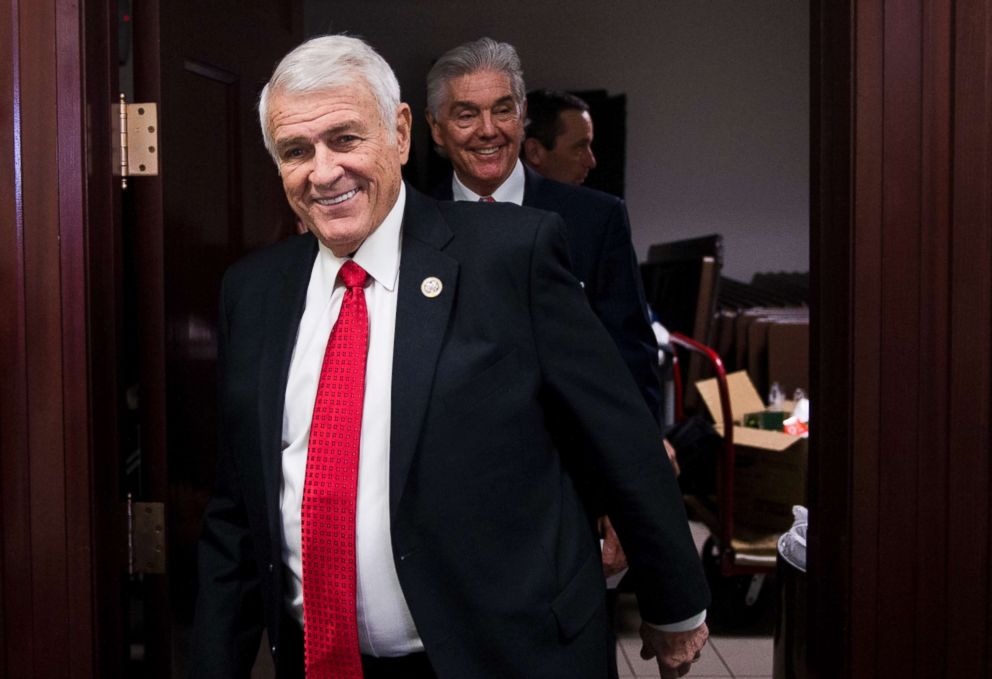 Hegar wrote a memoir last year, "Shoot Like a Girl," which is now being turned into a biopic starring Angelina Jolie. The book documents Hegar's allegations of sexual assault against a military physician. She's made destigmatizing sexual assault a cornerstone of her campaign.
Like another high-profile candidate in Texas, Rep. Beto O'Rourke, Hegar refused to accept corporate money, and the endorsement of the anti-corruption group End Citizens United. She's also backed by advocacy groups like VoteVets.
Hegar raised $4 million compared to Carter's $1.6 million, according to the latest FEC filings. ABC News partner FiveThirtyEight forecasts Hegar with a one in 16 chance of beating the Tea Party incumbent, as of Nov. 4.
ABC News' Lee Harris contributed to this report.
Editors' note: An earlier version of this story misstated the fundraising figures for the two candidates. Hegar raised $4 million compared to Carter's $1.6 million, according to the latest FEC filings.