It was a historic week. This is the first time that at least three women are seriously eyeing the nation's most powerful office in one of the two major parties. It's already an increase from the 2016 field, which featured Hillary Clinton and Carly Fiorina.
Over the weekend, Rep. Tulsi Gabbard announced she is running for president in 2020 and then during a television appearance, Sen. Kirsten Gillibrand said she is forming a presidential exploratory committee. Sen. Elizabeth Warren announced her exploratory committee at the end of 2018.
And several other women could still join the field.
Still there are more men than women in the potential 2020 field, but the number of women who won in the 2018 midterms proves the bench is growing and it may not be long until America elects its first woman to the White House.
In our new weekly feature, ABC News and FiveThirtyEight are keeping tabs on the field as it develops.
Here's the weekly candidate roundup.
Jan. 11-17, 2019
Joe Biden (D)
Michael Bloomberg (D)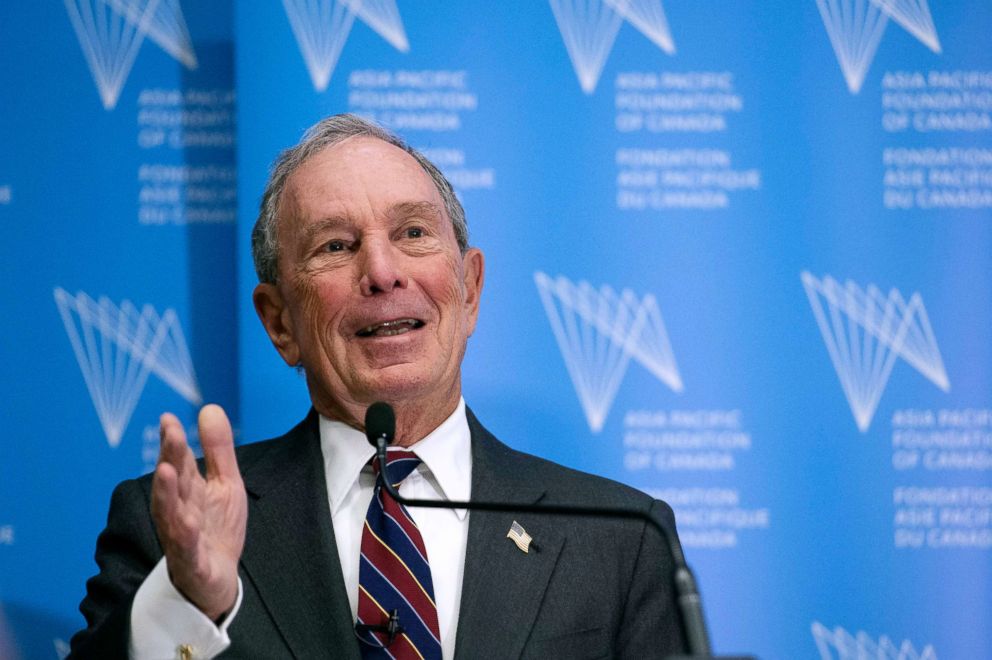 Cory Booker (D)
Sherrod Brown (D)
Steve Bullock (D)
Pete Buttigieg (D)
Julian Castro (D)
Bob Corker (R)
John Delaney (D)
Tulsi Gabbard (D)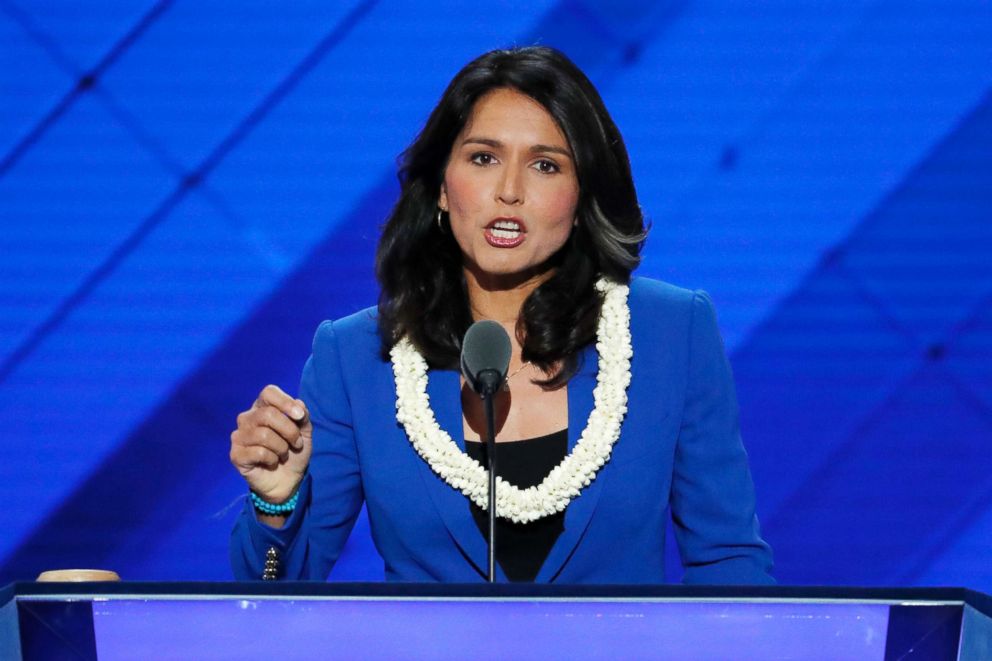 Eric Garcetti (D)
Kirsten Gillibrand (D)
Kamala Harris (D)
Jay Inslee (D)
John Kasich (R)
Amy Klobuchar (D)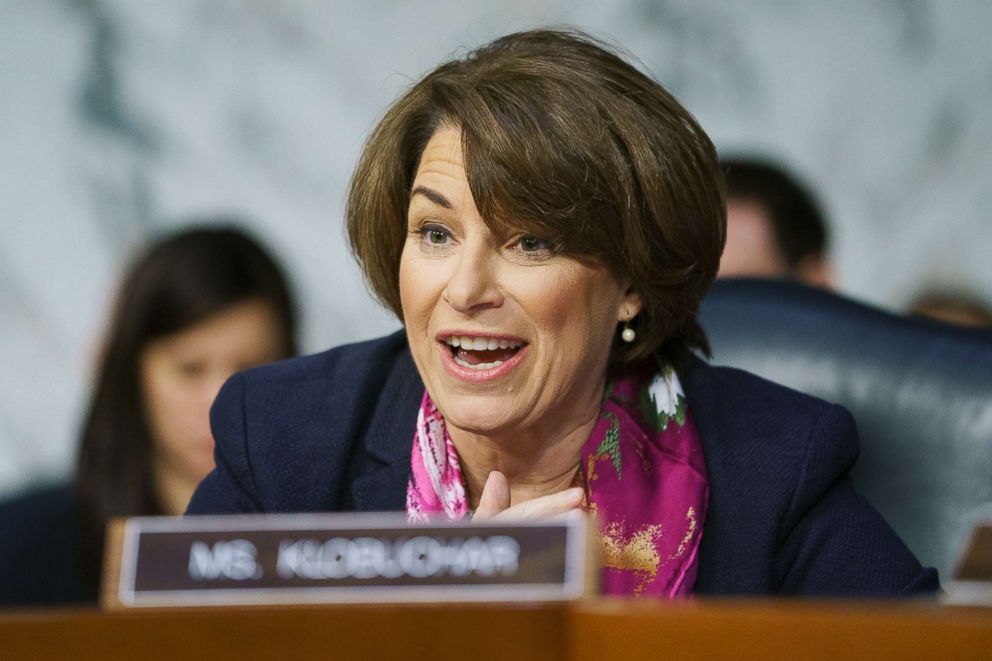 Mitch Landrieu (D)
Jeff Merkley (D)
Seth Moulton (D)
Beto O'Rourke (D)
Bernie Sanders (D)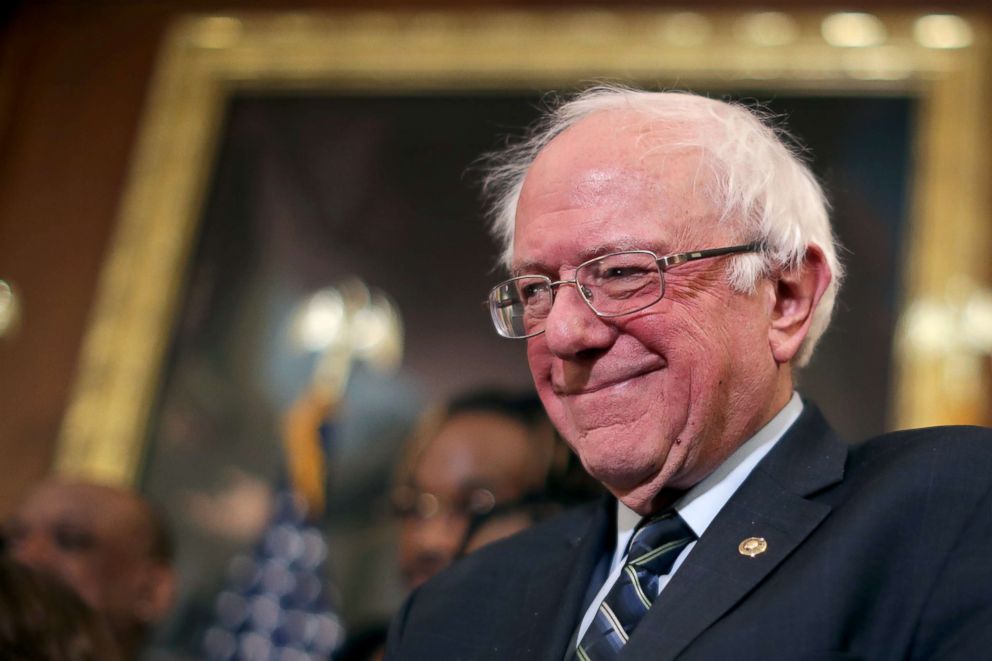 Howard Schultz
Eric Swalwell (D)
Elizabeth Warren (D)