Sources familiar with the matter tell ABC News the December discovery of classified documents inside President Joe Biden's Wilmington, Delaware, home served as a tipping point in the lead-up to a special counsel.
That was the moment, sources said, that it became almost certain in the minds of investigators that an outside prosecutor would likely have to be appointed to look into Biden apparently retaining sensitive records from his time as vice president.
On Thursday, Attorney General Merrick Garland announced he had done just that, naming Robert Hur as special counsel and citing the recommendation of U.S. Attorney for the Northern District of Illinois John Lausch, who was reviewing the matter.
While it remains unclear if Biden played any role in the classified documents being in his home or if he was personally aware they were there, sources said their presence meant there would need to be more intensive investigation.
It's not unusual for presidents to take classified materials out of the White House while they are in office. But the records at issue were from Biden's vice presidency, which ended in 2017, his lawyers have said.
As one source said, classified documents from Biden's time as vice president being discovered in November at his old office at the Penn Biden Center -- a Washington, D.C., think tank -- could more quickly be explained away. But additional materials being found at his residence raised the specter of him having some kind of personal involvement or interest in them being there.
The sources said that while all the documents, including those found at the Penn Biden Center, are being studied for a damage assessment, the records at Biden's house in Delaware will be closely looked at to see if it suggests the president may have been able to use them for personal, financial or some other gain.
Garland has been careful to try and make clear that he is running the Justice Department independently, without any favoritism toward President Biden, who appointed him.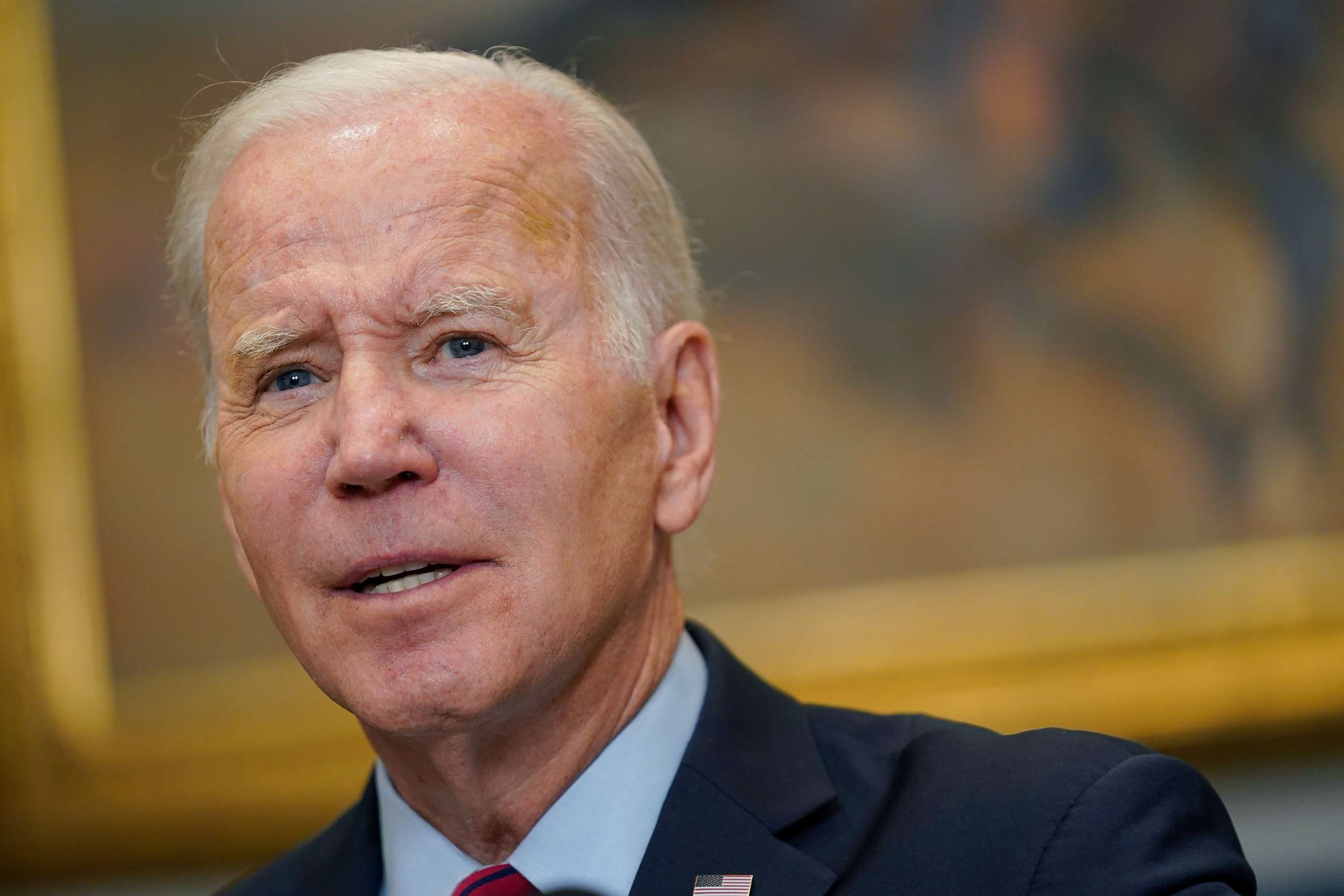 The discovery of the classified documents at Biden's office and home late last year came around the same time Garland was grappling with whether to appoint a special counsel to investigate Donald Trump's alleged mishandling of classified documents at his Mar-a-Lago resort in Florida, after the former president left the White House.
Within days of classified documents being found at Biden's old office, Trump announced he was running for president and Garland announced the appointment of Jack Smith as special counsel in that case, citing "extraordinary circumstances."
At the time, the public didn't know that Garland was already aware of the discovery of classified records from the period when Biden was not in office.
Even more documents being located last week made it clearer that a special counsel was needed, sources told ABC News.
Department of Justice officials have emphasized that they've made no determination on whether Biden intended to break any law -- but that they now must figure out as best they can what happened with the classified records, and they cannot merely rely on the account from the Biden team.
One critical question is why there was not a more exhaustive search of Biden's residence after the December discovery.
An attorney for Biden, Richard Sauber, said last week that the White House will cooperate with the DOJ investigation.
"We are confident that a thorough review will show that these documents were inadvertently misplaced, and the President and his lawyers acted promptly upon discovery of this mistake," Sauber said in a statement.