The Justice Department has asked the 11th Circuit Court of Appeals to shut down special master Raymond Dearie's review of more than 11,000 documents seized by the FBI in its August raid of former President Donald Trump's Mar-a-Lago estate.
The DOJ argues that U.S. district Judge Aileen Cannon took "unprecedented" action in granting the "extraordinary relief" sought by Trump in the appointment of Judge Dearie, and that Trump never met the necessary standard to show the DOJ acted in callous disregard for his rights.
They also argue that Cannon erred in ordering Dearie to review for claims of executive privilege over the documents, saying Trump has "no basis to assert" such a privilege over the objections of the sitting president and that even if he did, executive privilege would be overcome in this case based on the government's need for the documents in its criminal investigation.
In the brief, DOJ attorneys say that at no point since the Aug. 8 search has Trump asserted any kind of privilege, either executive or attorney-client, over the documents. They also argue their filter protocol put in place prior to the search of Mar-a-Lago was sufficient to separate out any potential attorney-client privileged communications.
DOJ officials had succeeded previously in arguing for the 11th Circuit to stay a portion of Judge Cannon's ruling that ordered investigators to hand over to Dearie roughly 100 documents with classification markings seized from Mar-a-Lago and enjoined the FBI from using them in its ongoing criminal investigation.
However after that successful partial appeal, Judge Cannon issued an order overruling a request from special master Dearie to have Trump's team verify the government's inventory log of the remaining 11,000+ non-classified documents as accurate, and independently extended multiple deadlines Dearie had set for his own review.
The DOJ moved for an expedited appeal, saying its inability to access the non-classified documents seized from Mar-a-Lago was also significantly hampering its ongoing criminal investigation. The 11th Circuit granted that request as well.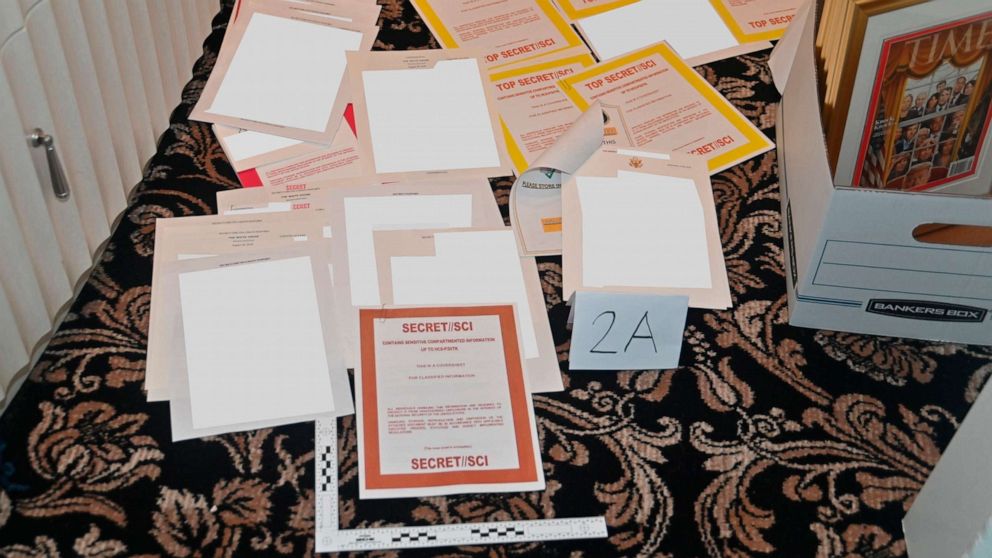 On Thursday, the Supreme Court denied a request from Trump's legal team to vacate a portion of the 11th Circuit's stay and to allow Dearie to again have access to the classified documents. There were no noted dissents from any of the justices.
Trump's legal team now has until Nov. 10 to respond to the Justice Department's motion in the 11th Circuit, and the DOJ will have a week after that to issue a reply.