The FBI searched the Penn Biden Center in November after President Joe Biden's lawyers reported finding classified documents at a former office he used there, according to three sources familiar with the situation.
It is unclear if the FBI discovered any additional documents during the search, which was done in coordination with Biden's lawyers and occurred after his aides disclosed to the National Archives that classified documents were found at his old office on Nov. 2, sources said.
According to one source, the FBI checked the center to make sure all Biden-related documents were retrieved.
The White House, Justice Department and FBI declined to comment.
CBS News first reported the FBI search.
The Penn Biden Center is a Washington, D.C., think tank that Biden helped launch after leaving office as vice president under Barack Obama. He "periodically used this space from mid-2017 until the start of the 2020 campaign," Richard Sauber, a special counsel to Biden, said in a statement earlier this month confirming the documents had been in the office.
Classified materials have since been recovered from Biden's Wilmington, Delaware, home, according to his lawyers, and all of the records were returned to the government.
His attorneys have said that the material dates from his decades as a senator or as vice president, from 2009-2017.
The White House hasn't specified what was in the documents or how they ended up being retained in the years Biden was out of office, in apparent violation of statutes about the handling of classified records.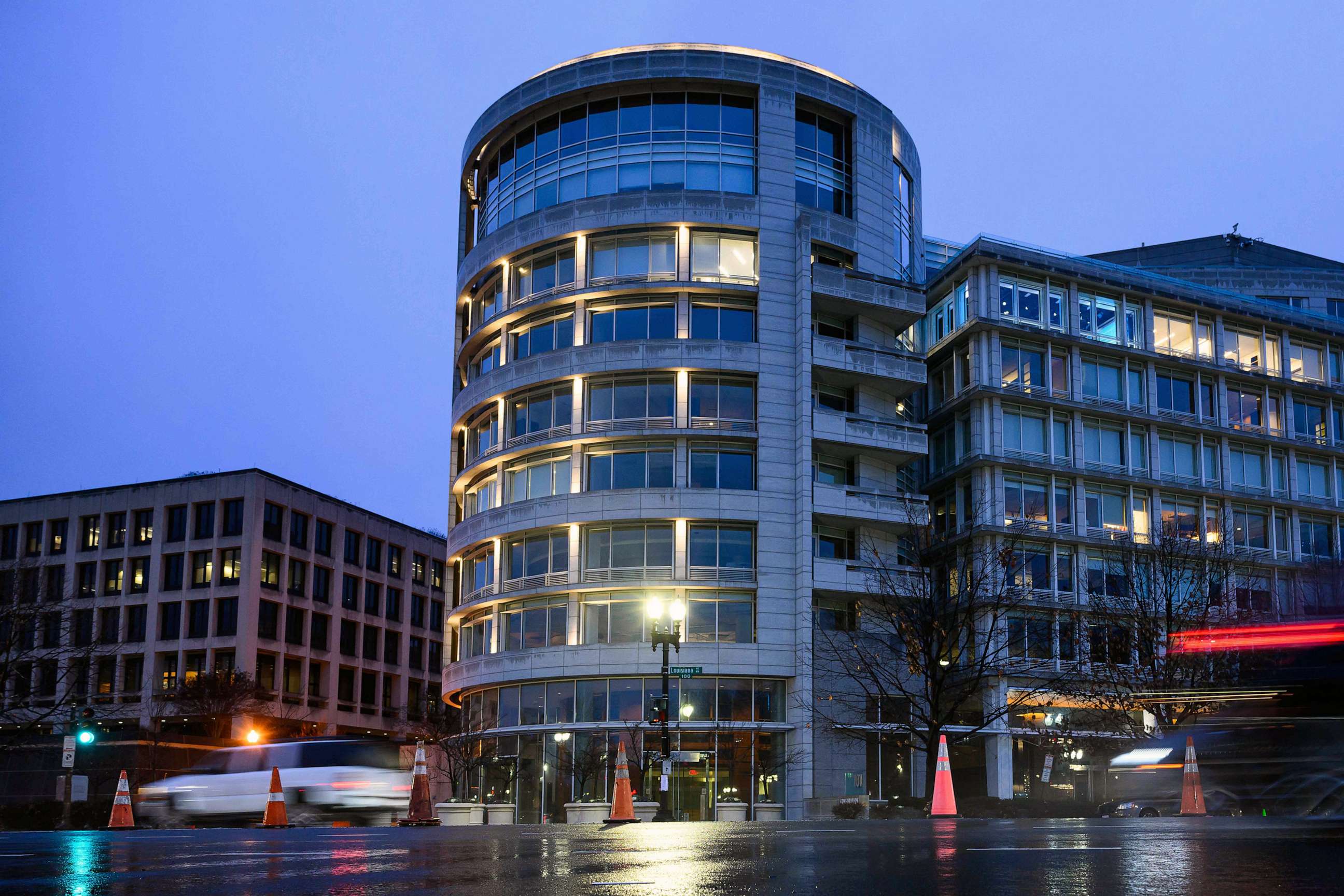 Though the materials were discovered beginning in November, days before the midterm elections, the matter only became public via news reports in early January.
The White House has since faced scrutiny -- even from those in Biden's party -- over the decision not to disclose what was happening.
"I think the administration will need to answer that question. I'm going to reserve judgment until they do," Rep. Adam Schiff, a former chair of the House Intelligence Committee, recently said on ABC's "This Week."
Sen. Joe Manchin, D-W.Va., told NBC's "Meet the Press" last week that the president had been "irresponsible."
"We make mistakes," Manchin said then. "I can tell you I don't think anyone intended, he sure didn't intend, for it to fall in wrong hands and use it against our country. I know they didn't intend that to happen."
White House spokeswoman Kate Bedingfield on Tuesday pushed back on questions about transparency, telling ABC News: "We put out a statement from the president's attorney in January that made clear we were fully cooperative, and we're going to cooperate with the process."
She insisted the White House had been "fully transparent and cooperative since the very beginning" but did not answer a question about the continued incremental release of information related to events from months ago.
Earlier this month, Attorney General Merrick Garland appointed Robert Hur, a former federal prosecutor, to investigate as special counsel.
Hur is expected to formally begin his work this week, according to a source familiar with the investigation.
In addition to the November search of the Penn Biden Center, the FBI conducted a similarly voluntary search of Biden's home in Wilmington earlier this month and found additional classified documents after Biden's attorneys searched the home themselves in December and found some classified materials, the president's lawyers have said.
In a statement in mid-January, Sauber, Biden's counsel, said: "We are confident that a thorough review will show that these documents were inadvertently misplaced, and the President and his lawyers acted promptly upon discovery of this mistake."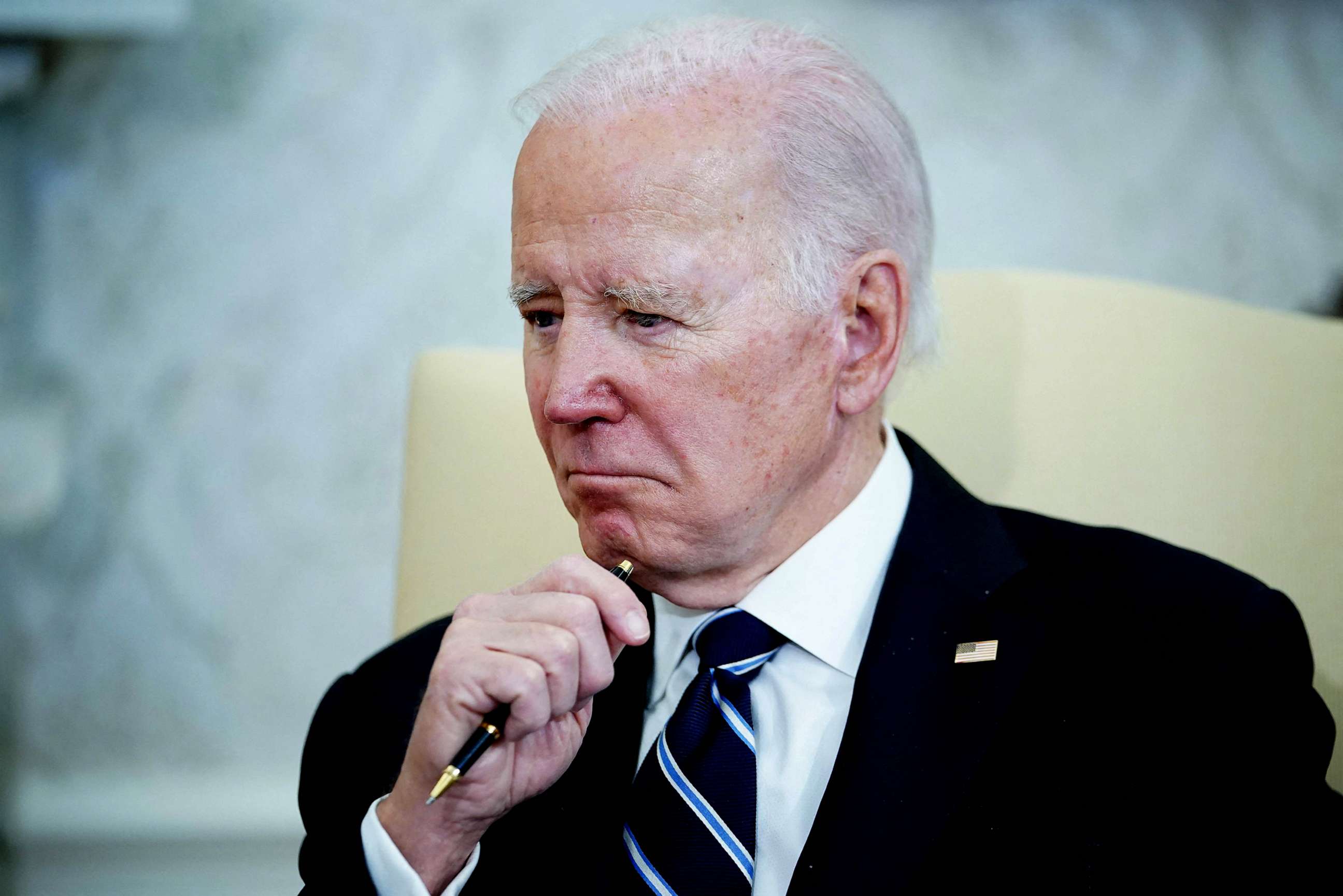 Classified documents were also taken from former President Donald Trump's home at Mar-a-Lago last summer, in a court authorized FBI search, after what the government has called a months-long effort to get Trump to return all of the classified material he kept after leaving office. Trump denies wrongdoing.
Former Vice President Mike Pence's lawyers recently did their own search of his Indiana home and found some classified records that he retained after leaving office, which he returned to the government, according to this attorneys. Pence said on Friday that it was a "mistake" and he was unaware the documents were there, but he took "full responsibility."
Biden has largely declined to comment on the classified documents found at his home and office but has said he was "surprised" records were located at the Penn Biden Center.
He has also defended his handling of the investigation.
"We found a handful of documents … were filed in the wrong place, we immediately turned them over to the [National] Archives and the Justice Department," he told reporters on Jan. 19. "We're fully cooperating and looking forward to getting this resolved quickly."
"I think you're going to find, there's nothing there," he said then. "I have no regrets. I'm following what the lawyers have told me they want me to do. It's exactly what we're doing. There's no 'there' there. Thank you."
ABC News' Adam Carlson, Ben Gittleson and Alexander Mallin contributed to this report.