As the rift between President Donald Trump and Attorney General Jeff Sessions continues to grow, Republican Sen. Lindsey Graham on Tuesday appeared to suggest that their problems are "deeper" than Sessions' decision to recuse himself from the Justice Department's investigation of Russia's interference in the 2016 election.
"It's much deeper than that," Graham told NBC News.
"We won't say on this show, but it's a pretty deep breach," he said, refusing to elaborate. "This relationship is beyond repair."
But Graham now seems to be backing away from those comments, telling reporters on Tuesday that he wasn't referring to any one particular incident that resulted in a "deep breach."
"There's nothing unethical, nothing like that," Graham said. "It's no one thing, it's just a series of things. I see a relationship that seems to be deteriorating by the minute, and we need an attorney general that has the confidence of the president."
Simply put, Graham said: "Trump don't like him."
The South Carolina Republican's comments are a significant departure from his previous statements last year, when he threatened "holy hell" if Trump were to fire Sessions.
He went on: "I hope I'm wrong. But we're not going to get a new attorney general unless they're highly qualified and will let Mueller do his job. That's sort of the deal."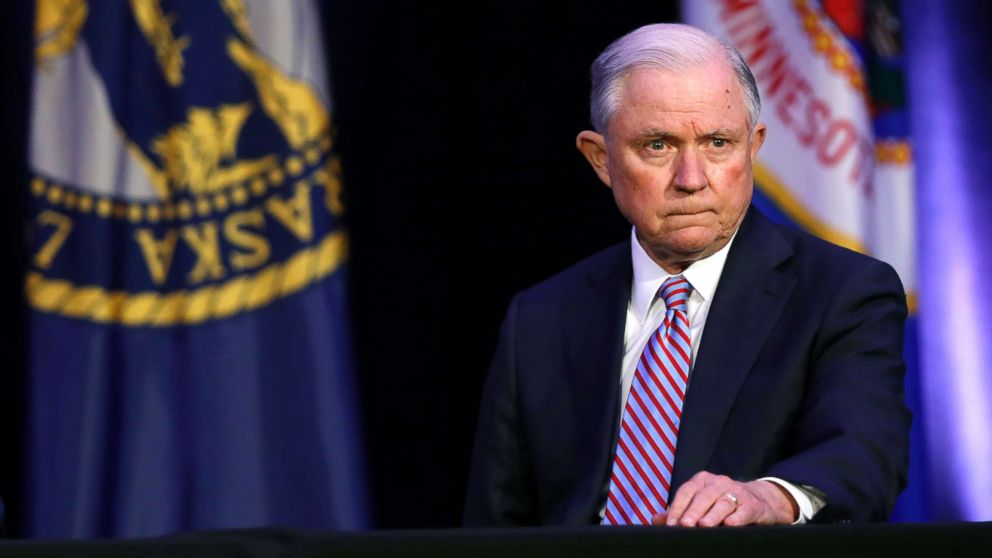 Some Republicans think Trump and Sessions should try and hash out their differences.
"I don't understand why the president's doing it the way he's doing it in terms of just not making the change if he's not happy," Sen. John Kennedy, R-La., told reporters. "But that's the president's prerogative."
"Lindsey probably has information that I don't have," Kennedy added.
Earlier Tuesday, Senate Majority Leader Mitch McConnell strongly reiterated his support for Sessions.
"I have total confidence in the attorney general," McConnell said. "I think he ought to stay exactly where he is."