As tensions ran high in the nation's capital amid the first round of public impeachment hearings on Wednesday, a non-profit wanted to ease the stress level of staffers and others on the Hill, one dog at a time.
Pet Partners, a pet therapy organization, teamed up with the Pet Industry Joint Advisory Council (PIJAC) to provide therapy dogs to the U.S. Capitol.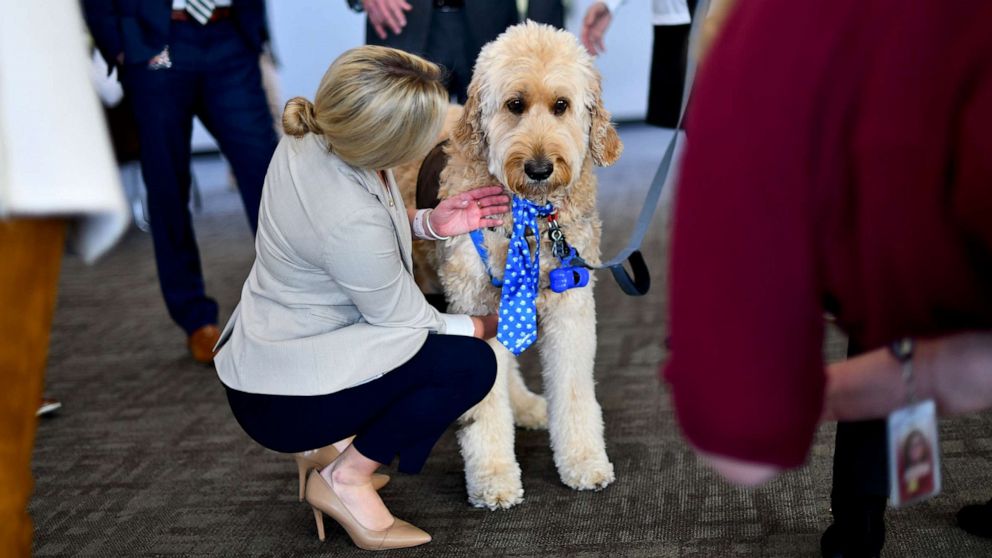 As members of the House Intelligence Committee questioned Ambassador William Taylor and Deputy Assistant Secretary of State George Kent, the squad of pups provided those on the Hill a little "pet therapy."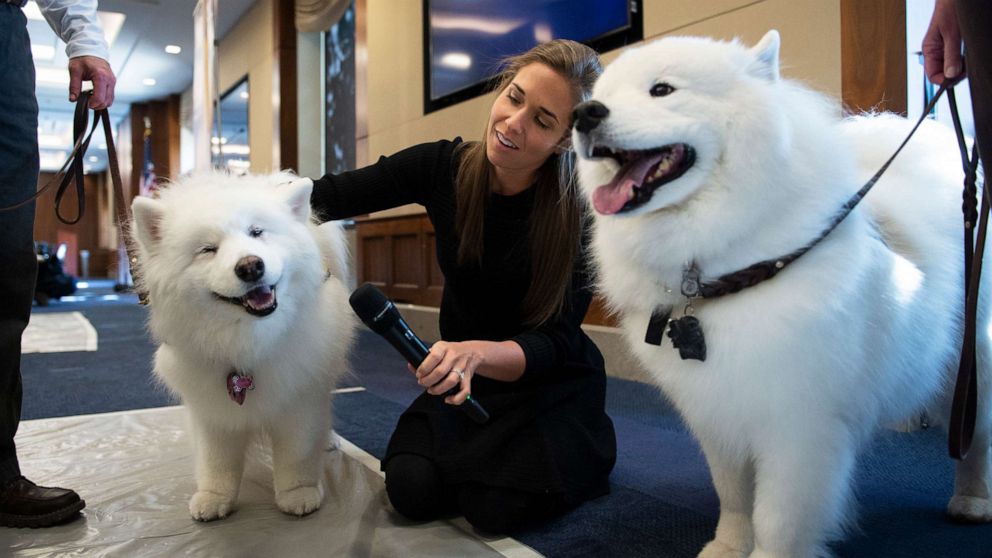 The dogs seemed to be a big hit, as PIJAC tweeted, "Great to have so many staffers stop by our #pettherapy on the Hill event today!"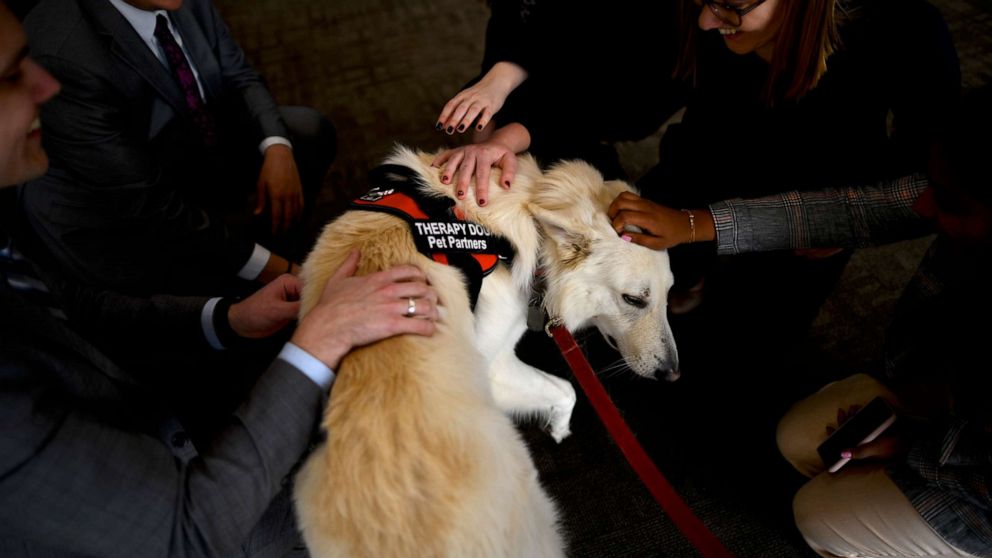 The registered therapy dogs were on the Hill from 11 a.m. until 3 p.m. in the Hart and Rayburn buildings.
It was unclear if the dogs would return for any of the other public hearings, which resume on Friday and continue next week.