Election Day is finally here.
If you aren't one of the millions of Americans who have already voted as part of their state's early voting period for the midterm elections, today is your day.
Each state has its own voting laws, but there are a few key factors that everyone should know when they head to the polls.
Are you eligible to vote?
Beyond the basic requirements of being a U.S. citizen over the age of 18, there are a few other things to keep in mind.
Whether or not felons have the right to vote varies by state. According to the National Conference of State Legislators, Maine and Vermont are the only two states that have never restricted felons' voting rights. Others have some stipulation as to when felons are allowed to vote, if at all.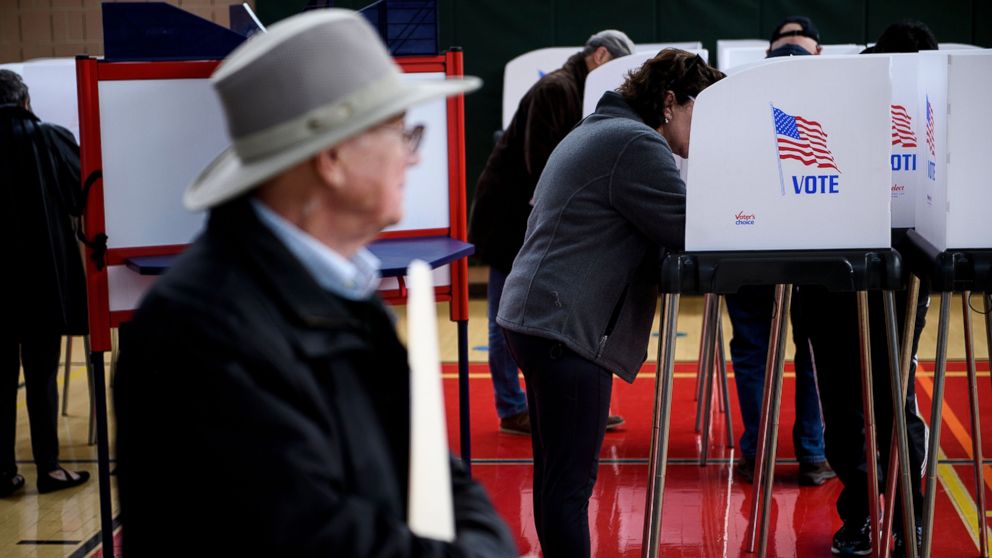 Fourteen states and Washington, D.C., automatically restore voting rights after someone leaves prison or jail and 21 other states suspend felons' voting rights until after they complete probation. There are 13 states that have further requirements in order to allow voting restoration, details of which are available on the NCSL's website.
Beyond those individual qualifications, there's another logistical step that applies to many voters: you have to be registered.
Voter registration deadlines also vary by state, with deadlines ranging from 30 days before Election Day to the day of.
That said, Maine, Montana, New Hampshire, Wisconsin and Wyoming are places that cater to procrastinators, as those states allow people to register to vote and cast a ballot -- not an absentee ballot -- on Election Day. And of course, there's an exception to all of this, as North Dakota doesn't have voter registration requirements.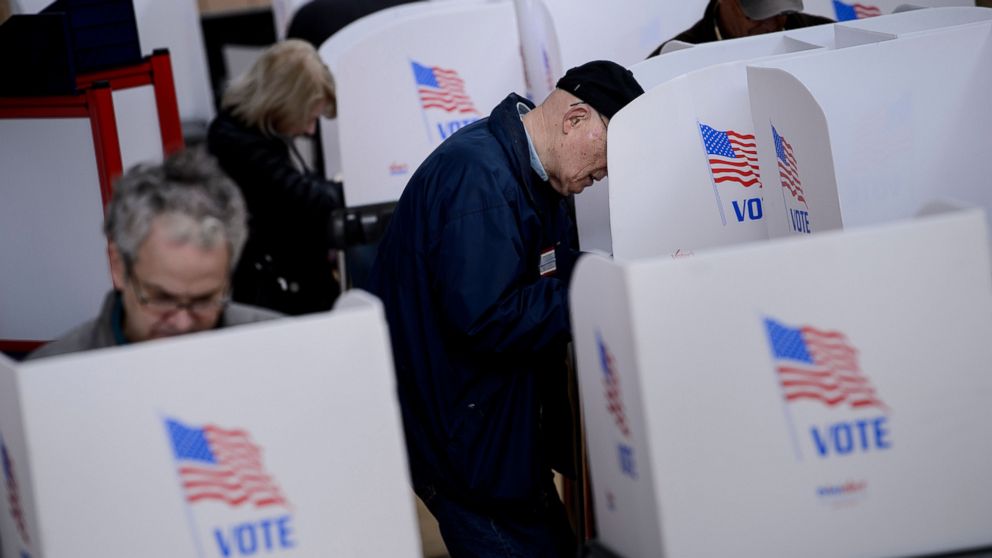 Where do you go to vote?
Your polling place depends on where you live.
There are a number of sites where you can do this, including on the National Association of Secretaries of State website or on the Google-backed site Get to the Polls.
What do you need to bring to the polls?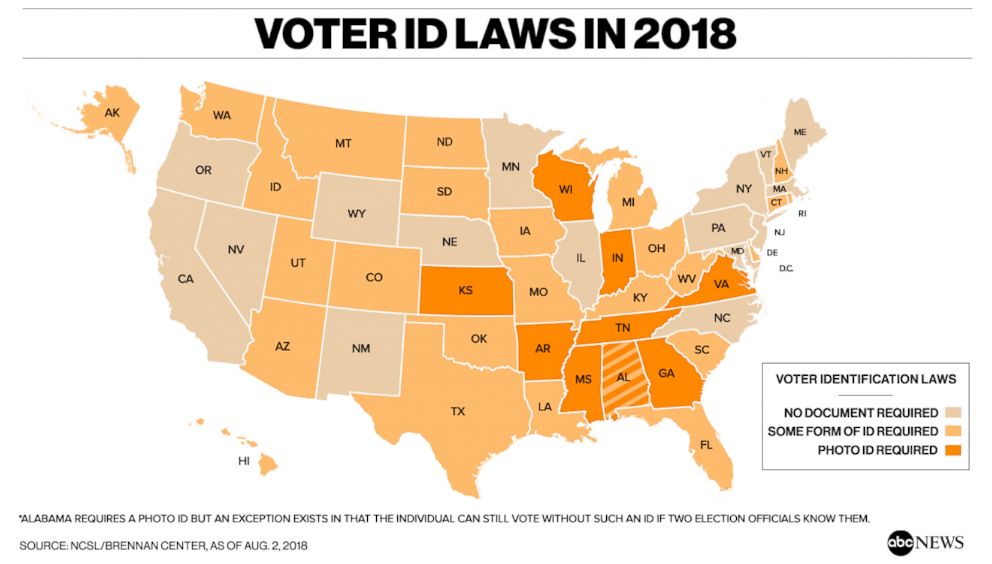 Again, this is state-specific.
Different states have different requirements of how many -- or how few -- forms of identification you need to bring with you to vote at a polling location.
Voter identification laws have been a hot-button issue in past elections, with proponents saying that stronger voter ID laws help prevent voter fraud while opponents feel it negatively impacts poorer voters.
Thirty-four states already have laws that require people to show some form of ID before they cast ballots.
Seven of these states go further and require a photo ID. Alabama allows residents without a photo ID to vote so long as two election officials know the individual.
There are four states that have passed additional regulations on voter ID since the 2016 election.
The NCSL's website has a full list of the individual state requirements.